Rally Around Wayne's Recovery
My son, my baby, my reason for staying strong, came into my life when I was only 15 years old. It was love at first sight. He became my reason to become a good person and try hard everyday. I stayed in school because i wanted to give him a good life. This little boy is my heart beat!

He is grown now and trying out his new wings, learning to fly solo. He works hard and tries to do right by people. This man that I call baby, is so giving and trusting of others. He has so little but still does charity work with our family.

My son was brutaly attacked on November 29, 2015. Resulting in my son being hospitalized for 4 days in the I.C.U, then 2 days in recovery at Robert Packerd Hospital in Sayre PA. He has a fractured skull, broken nose, crushed/smashed nasal cavity above his right eye, broken arm and broken fingers.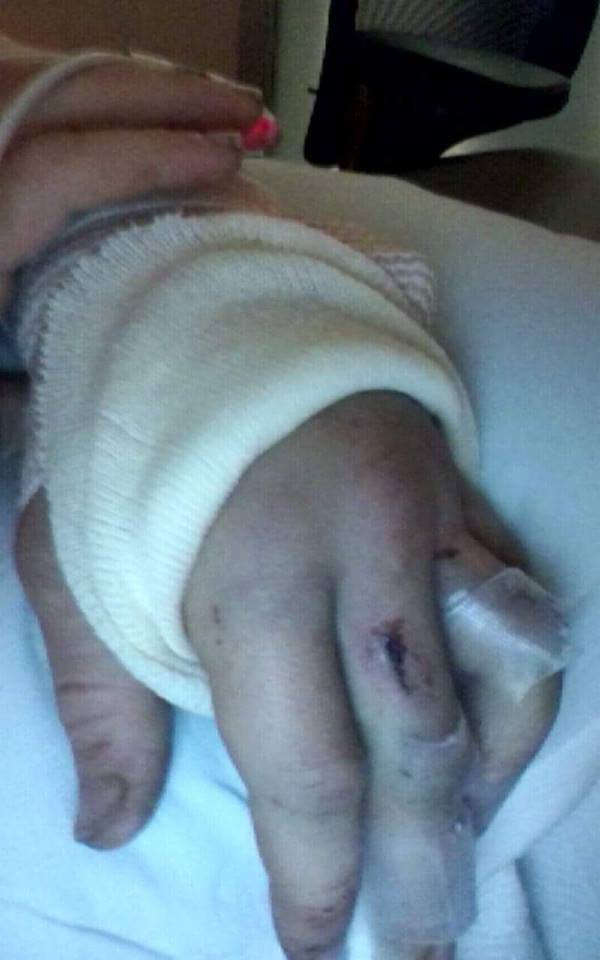 He now has a metal plate in his head and in his arm.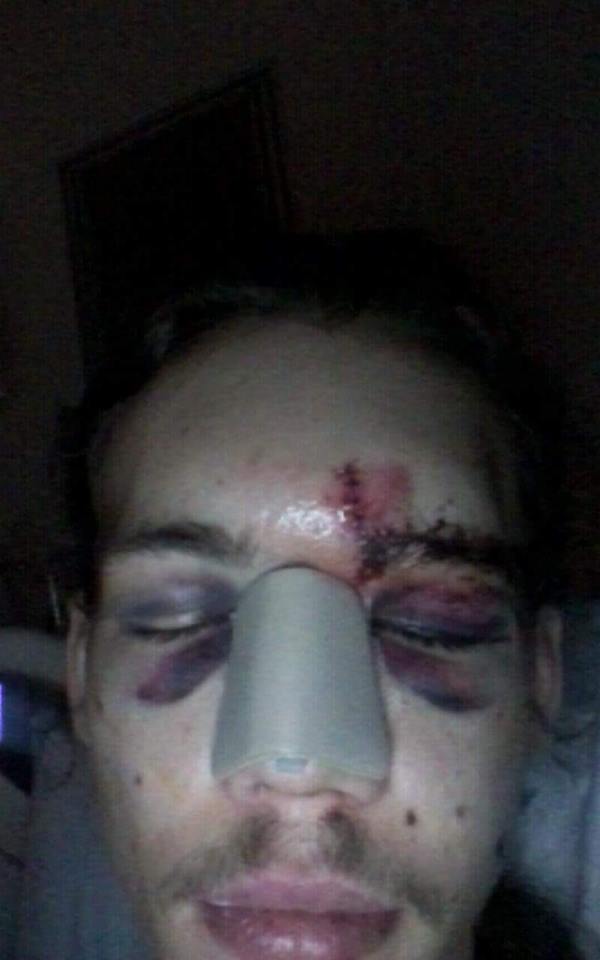 My son was attacked by a man with a 2×4 and swung with enough force to do all of the above listed damage to my son, with one swing! That man  was trying to kill my son!




The attecker is a grown adult, not a young punk that doesn't know any better.

The worst part is that now my son can't work. Hasn't been able to since the incident. Won't be able to for quite some time. My husband and I have been paying for everything so far, but we can only do so much. I hate to say it but I think we are going to need some help in this. My son won't take help from the state, and I don't blame him. I don't really know what we are going to do. He lives on his own and with just the regular bills of life to pay, its hard enough. But now add this. I wish there was a way to make this guy pay for my son's lost wages but this crumb has nothing so can't get blood from a rock.... ugh   He has no insurance as of right now, we have applied for emergency medicaid.


My son continues to "recover" and the doctors tell us it will be a long road ahead of him. He will now suffer from crippling headaches and always be very sensetive to sun light. The doctors say that he COULD be ready to return to work in about 6 months. They keep reminding us that this is a brain trama and needs to be taken as serious as it is.

The money raised will be used to help my son stay in his apartment, get to his appointments, and pay for his medications.

Thank you to you all for reading this and considering helping my family.. May you be blessed.

Organizer