On August 21, 2016,
Chicago Women's Elite Cycling
will host the second annual
Women's Midwest Road Race Championship
  in Leland, Illinois.
This race is special.
It's run for women, by women.
This race is a movement.
We're showcasing our numbers and strength as women in a male-dominated sport, which is what #RaisetheRoad is all about. 
This race has roots.
It unites women across the Midwest to create a fun & meaningful experience for women of all ages to engage in the racing community and further their athletic abilities.
But in order to host the race, we need your help.
We need to raise $5,000 to pay for race permits, officials, event space and payouts. But more importantly, your donation will create an essential foundation for hosting this race not only in Chicago in 2016, but in other Midwestern cities in years to come.
Can't donate today? Here are some other ways you can get involved:
- Share this fundraiser page with your squad
- Visit
RaiseTheRoad.com
 and learn more about equality & women's racing in the Midwest
- Follow Chicago Women's Elite on
Twitter
,
Facebook
 and
Instagram
 to receive race news, information, videos and photos
-
Sign up to volunteer
 during the race
- Have your business become sponsor of the race by reaching out [email redacted]
- Tag your social posts that feature women's racing in the Midwest with #RaiseTheRoad
Thank you, thank you, thank you. We'll see you in Leland, Illinois on August 21st.
#raisetheroad #wmrrc2016 #cwec #womensracing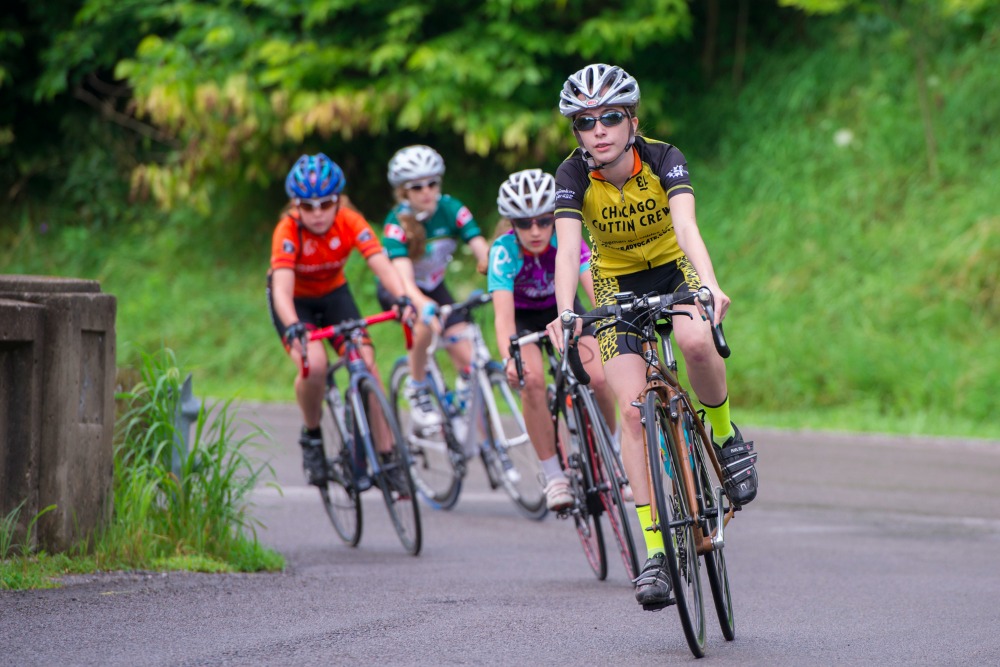 Organizer
Chicago Women's Elite Cycling