Raise Money For Zach's Memorial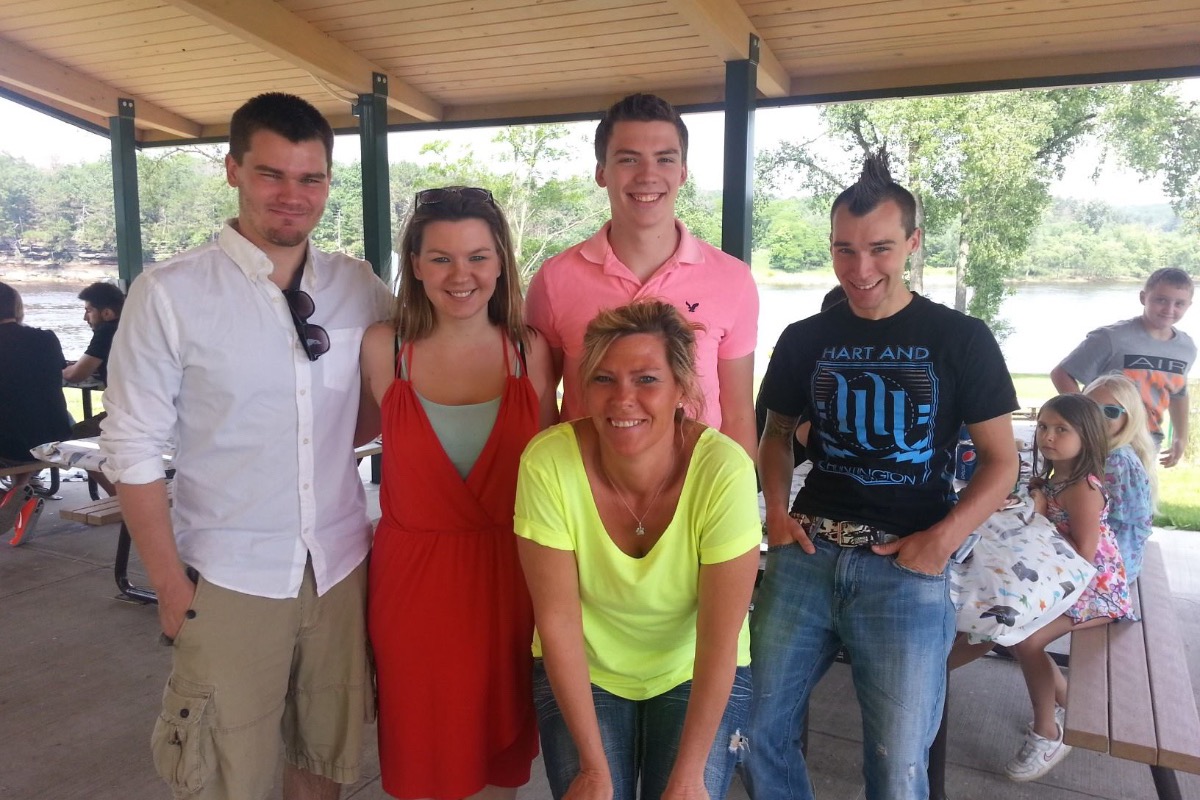 In the early morning of September 1st, Zachary Denton unexpectedly passed away. At only 23 years old, Zach lived life by keeping his smile bright and delighting everyone with it. Moreover, Zach made sure that everyone who was around him was happy through quirky jokes and providing help in any way possible.
Zach was loved and cherished by all who came to know him. Whether one knew him for his lifetime or from a brief interaction, he made an impact with his ability to be kind and genuine. His passion for sports  stood out most. While growing up in Wisconsin Dells, he grew into a remarkable athlete. He indulged in wrestling, football, soccer, basketball, track and field, and much more. His performance was always first-rate in whichever sport he competed. Over time, the young boy grew into a young man with honed skills in teamwork and leadership. Qualities that many of his friends, teammates and coaches tremendously admired.
However, football is where Zach's heart truly lied. He was an avid fan of college football; his favorite teams being the Oregon Ducks and Wisconsin Badgers. He also thoroughly enjoyed playing golf during the warm summer months.
Zachary is survived by his mother, Stefani Taft, and siblings: Seth Taft (brother), Lauren Taft (sister), Sebastian Taft (brother) and Joshua Lienau (brother). He is also survived by his loving partner, Katelin Hill.
While the date of his service is not confirmed, the costs to ensure that family, friends and loved ones provide Zach a proper service are growing. This fundraiser is to help facilitate the costs for Zach's celebration of life and funeral goods and services.
I am putting this together to help the family and alleviate stress and anxiety for financial costs. My initial $5000 goal is not a confirmed total for costs. The total is already exceeding beyond $3000, and is only for funeral goods and services. Costs for staff services, visitation and funeral service, supplemental funeral items (i.e., cards, container, urn, etc.) has not been confirmed. I will be in charge of garnering the funds and implementing them towards costs.
As I previously stated, I want the best for not only Zach, but for the rest of the family. The sudden passing of someone so young with so much potential to share with the world is heartbreaking. Any contribution to aid in this unfortunate situation will be tremendously appreciated.
Forever a son. Forever a brother. Forever a love. Forever a friend. Forever our hero and champion. Forever in our hearts.

Organizer