Our pool is the
heart of our community.  
It is...
Where neighbors become friends.
Where families make memories.
Where we relax on a warm day.
The pool also
makes our homes more marketable 
and helps us
attract younger families to our community
. 
But our pool needs your help.  As our neighborhood continues to age,  
empty nest and retired residents indicate that they don't have a use for the pool.
Many of you have said 
you want to help
 but it doesn't make sense for you to purchase a membership.
Memberships are down, and while we can cover operating costs, we need your help to plan for the future. Each year the pool breaks even,
leaving no funds for upgrades or preventive maintance.  

We need a Rainy Day Fund.


A community funded rainy day fund allows us to plan for the future,  and it
makes us more attractive to local grant makers
who may want to support our community. Local foundations, and organizations, are more likely to help us, if they see us helping ourselves.
Upcoming Major Projects for CVCNA pool:


Pool Bottom Painting:
Regular Maintenance need every 3-5 years for shallow areas and every 5-10 years for deep water
Purpose: Protect concrete integrity from reacting with the pool chemicals.
Canopy Replacement:
Replacement need due to extensive ware. 
Purpose:  Provides shelter to families at the pool.   
Pool Edging Replacement:
Pool edging has suffered serious damage due to weathering affects, primarily rusting.  Causes edge of pool to be rough and unpleasant to interact with.
Purpose:  Provides structural support to edge of pool.   
Collapsed Plumbing Repair:
Return line from one of the skimmer baskets was replaced with a soft-sided pipe and has collapsed, blocking the flow of water and potentially being a source of a persistent leak of water from the pool.   (Marked by white spray paint on deck concrete) 
Purpose:  Circulate and clean pool water.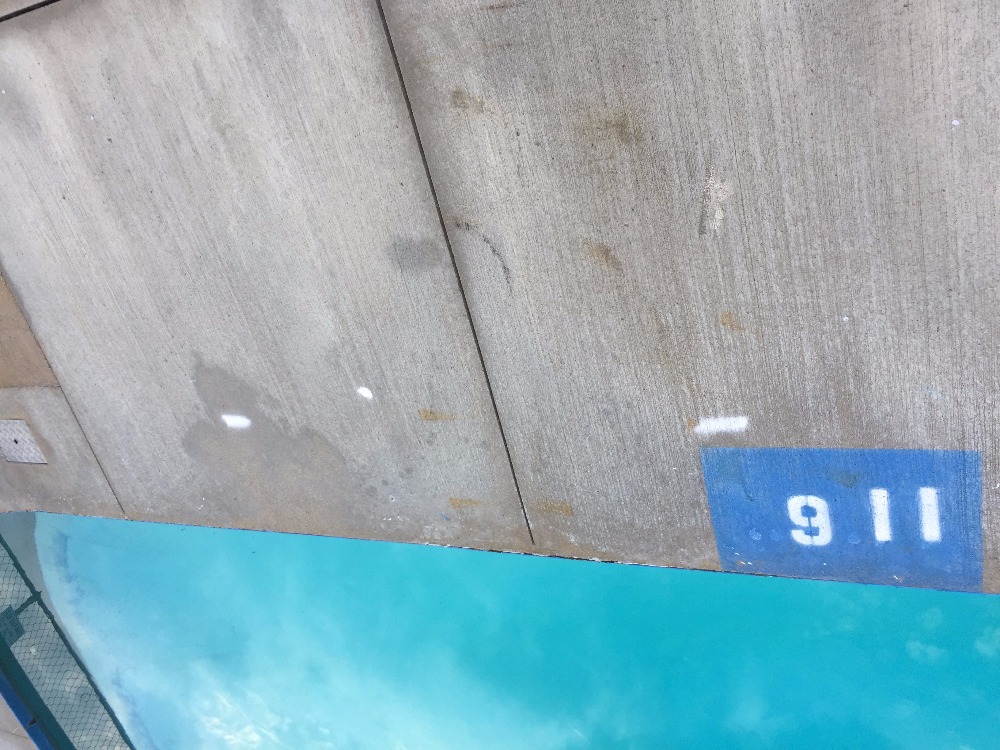 Here's How You Can Help


Champions Level $100 Gift
Pool Champions will be recognized as top-level donors, with signage at the pool, and thanked on social media.
Supporter Level $50 Gift
Pool Supporters will be recognized as donors, with signage at the pool, and thanked on social media.
Friend Level $25 
Pool Friends will be recognized as donors, with signage at the pool, and thanked on social media.
Are you Ready to Dive In?
Franklin and Rosemary Martin

Steven and Kathleen Brookbank
Organizer
Mitch Isaacs
Organizer
Muncie, IN