** BREAKING NEWS ** Our online radio station will launch beginning on 9.7.2018! Details will continue to follow. All future donors over $50 from here on out will be invited to listen to a private listening session before launch date.

What is Radio for a Cause?

Radio for a Cause's mission is
empowering individuals with disabilities
. 
John Graham, our
founder
, is Autistic and currently a facilitator for support groups for both adults and teenagers on the Autism spectrum. He is also the
recipient
of the 2011 Autism Society of Indiana's Excellence in Self Advocacy award. Radio is something he's been passionate about since high school. He attended Homestead High School, which has its own state of the art broadcasting studio where they broadcast on 91.1 FM.
After graduating from high school, he knew he wanted to have a higher purpose in life. Did you know you have to be enrolled in college to even be considered for an internship at broadcasting stations??! College is a giant responsibility, let alone for disabled individuals. That's why our
main dream
is to start an online radio station from scratch. But our
priority and mission
is to employ individuals with disabilities. 
At the moment we are only able to offer volunteer positions that would love to help out at events like school dances and fundraisers. However, once we have our digital radio station on air, we'll be looking for individuals who'd like some work experience inside and outside of our studio offices. Those areas will be in accounting, sales, social media expertise.
Our business plan is to earn enough revenue through advertising and contributions that would allow us to pay our awesome employees!Future Expansions
1. Hiring drivers to pick up and transport our clients to the studios!
2. Employing individuals with Autism and others on the spectrum that would specify radio as their "dream job."
3. Raising awareness for Autism in our community by doing live remote spots. (i.e. Autism Acceptance Walk)
​4. Exclusive podcasts on our website from individuals in our community.
5. Radio station app for smartphones so you can stream anywhere you go!
6. Visual radio broadcasting with our morning shows!
Our Digital Studio

Allen & Heath XB-14-2 Broadcast Mixer
Donated by Chuck & Lisa Sweetwater

L- Shaped Desk
Donated by Partners in Autism

BSI SIMIAN: Internet Automation Software -
Est. Purchase; Aug 2018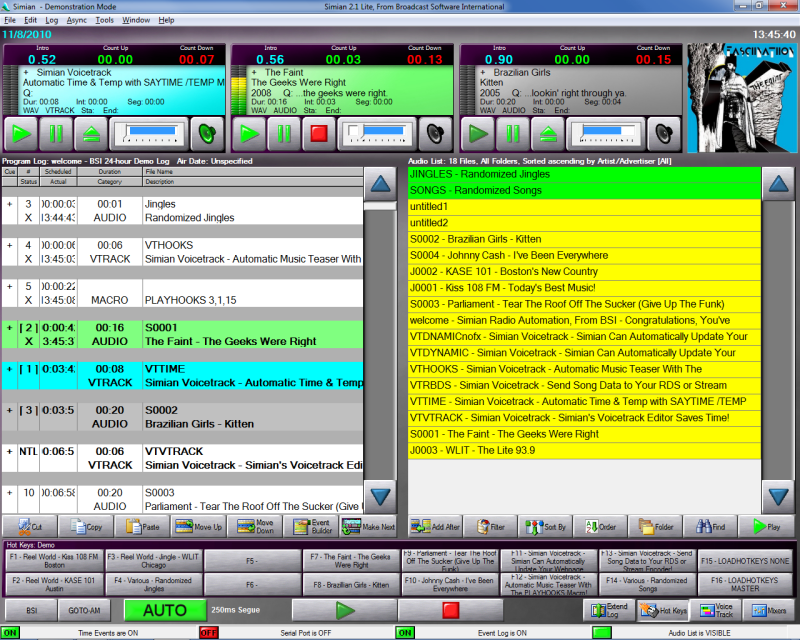 GSelector: Music Log -
Est. Purchase; Aug 2018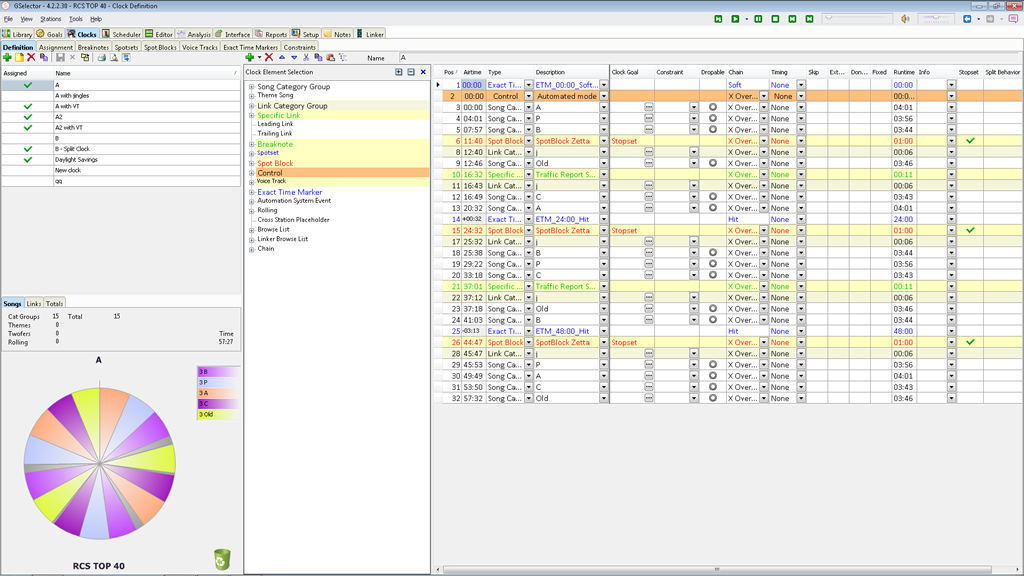 2 of Electrovoice RE320 Microphones
Est. Purchase; May 2018

2 PCs  for On-Air & Production needs-
Purchased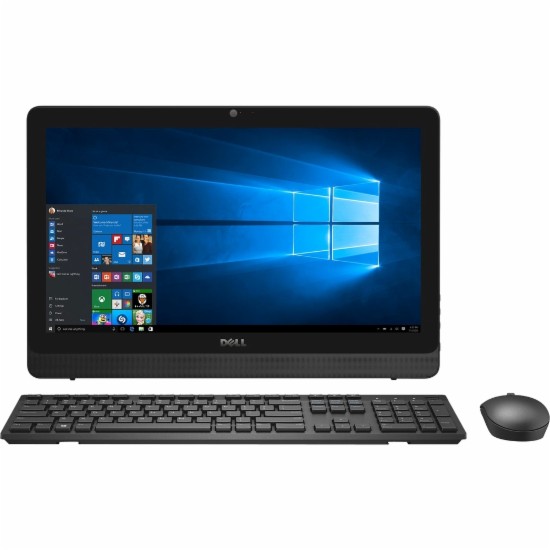 Organizer
John Graham
Organizer
Fort Wayne, IN