Rachel Terry Scholarship Fund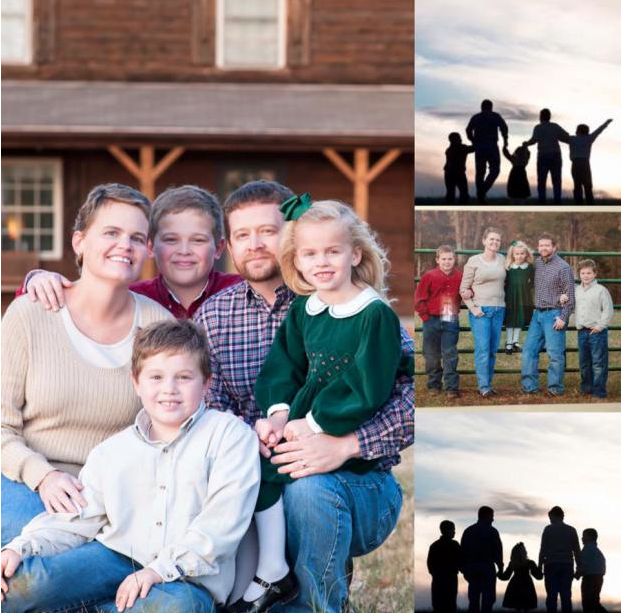 Rachel Shelton Terry was a devoted Christian, loving wife, caring mother, special daughter, and passionate teacher. On August 6, 2015, Rachel entered the heavenly gates and is flying high with Jesus. We imagine her beautiful SMILE and know that heaven is a lot brighter now.
A scholarship fund has been established in her name to remember her passion for teaching chidren. This scholarship is awarded annually to selected, deserving seniors who plan to pursue an education in teaching.
Rachel was a 1995 graduate of Dan River High School where she was the salutatorian. Because she attended Governor's School she was able to graduate from Campbell University in three years graduating summa com laude.
From there she went to teach at Union Hall Elementary in Pittsylvania County, VA for three years in the handicapped pre-school class. She then moved to Southside Elementary teaching Kindergarten, which was her passion, for fifteen years. She was a devoted teacher and loved every child who stepped into her classroom. Rachel was a dedicated teacher who used innovative and creative strategies to reach each child. She differentiated her instruction before it became the norm. Rachel showed a genuine concern for every student in both academics and in their personal lives. She celerated their many successes and wiped countless tears when needed. Rachel was a true professional which is evidenced by her continued teaching during radiation and chemotherapy as she battled cancer.
The Rachel Shelton Terry scholarship is given each year to a deserving student going into the field of education, which Rachel dearly loved. The scholarship was created to allow Rachel's legacy in education to continue.
Please consider donating to the Rachel Shelton Terry Scholarship Fund to help keep Rachel's dream alive of providing the best possible teachers for our children. Her passion and joy from teaching lived through her actions every day.
Visit the Rachel's Rangers website  to learn more about Rachel's life.
Organizer
Rhonda Day
Organizer
Ringgold, VA