In May of 2016, Messianic Rabbi Jeff Adler suffered a silent heart attack.  He hadn't been feeling well for quite some time.  However, as is his habit, he kept pushing himself to do more speaking engagements, more radio shows, etc.  He chose to keep working.  He thought he could push through the seemingly non-life threatening discomfort.  However, he had found his body's limit.  He endured a heart attack.  A list of issues was revealed through testing:  his kidneys were failing, and he has gout and congestive heart failure.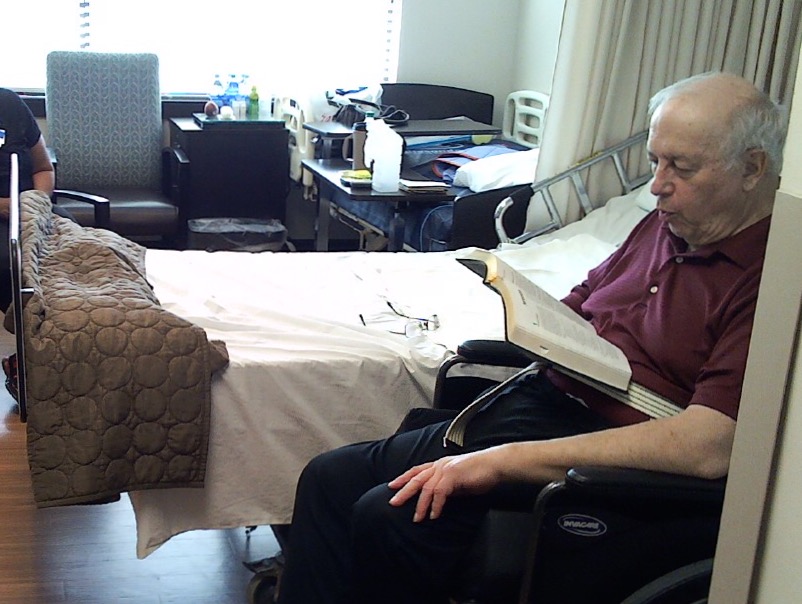 Jeff learned an entirely new diet that includes fluid restriction.  He has lost over 90 pounds and greatly improved his overall health in preparation for surgery.  He does physical therapy every day to enable him to walk without crutches or use a scooter.  He can now walk 28 to 36 feet, which is a huge improvement!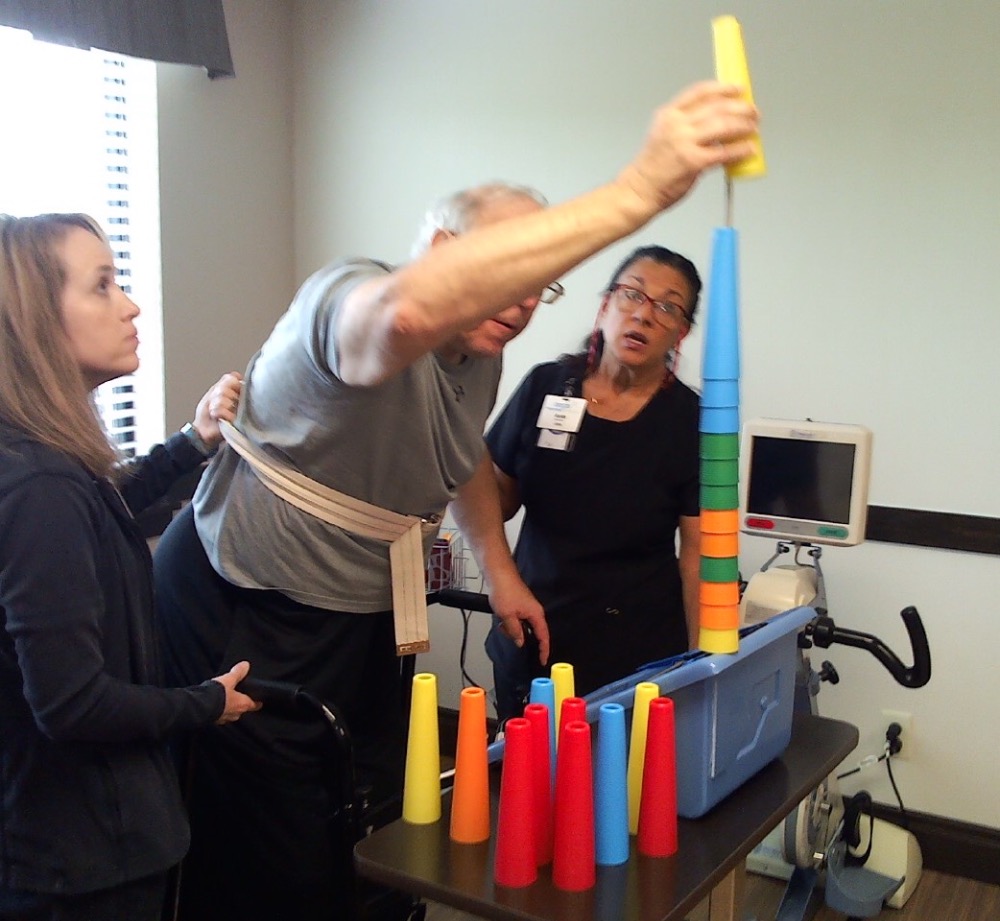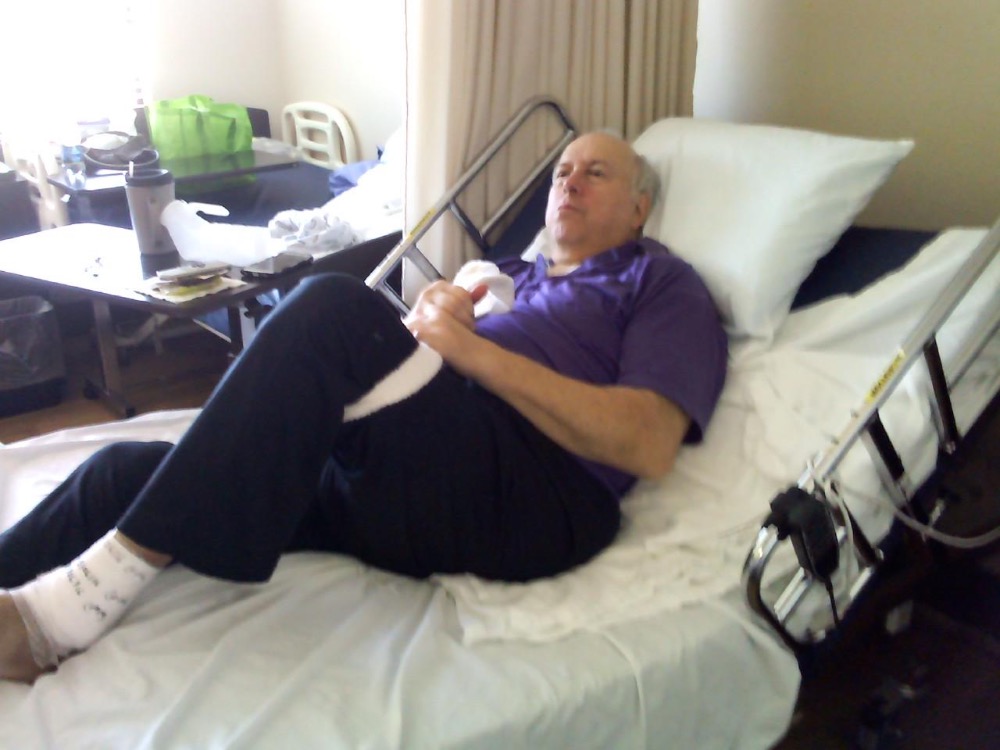 As anyone can see Jeff is a real "go-getter."  While in the rehab hospital he has continued recording his weekly radio shows.  He has even had an impromptu Bible study with visiting congregation members.  Jeff is sincerely devoted to Yeshua and spreading the Good News.  He has led Messianic synagogues in Cincinnati, Ohio and Indianapolis, Indiana.  He travels all over the United States teaching the Word from a Hebraic perspective.  He has held offices in the Messianic Alliance of America and the Union of Messianic Jewish Congregations.  He has spoken at many regional and national Messianic Jewish conferences.  He was a translator, text manager for the Torah and on the theology review board for the Tree of Life Bible.  To say the least, Rabbi Adler is a very respected man in the Messianic movement.  Every talk or sermon he delivers is filled with insight into the subtle meanings in the scripture.  He is truly annointed with knowledge of the Word.
Feel free to listen to one of his lectures on the radio or YouTube.
Rabbi Jeff Adler 's weekly radio show is on WBRI Sundays at 9:30am.
Rabbi Jeffrey Adler - Tree of Life Bible Conference 2015
Messianic Radio Interview with Rabbi Jeff Adler
 Now Jeff needs to focus most of his efforts on preparing for an upcoming heart surgery and regaining his health.  This GoFundMe account was created to help alleviate the financial concerns of his medical situation and to provide for a man who has devoted his life to Adonai.  The relief this account will provide will enable him to focus on his healing and not worry about how his care will be paid for.  Any size donation is appreciated!  Please share this page to help further this cause!