Help Rabbi Budoff's Family!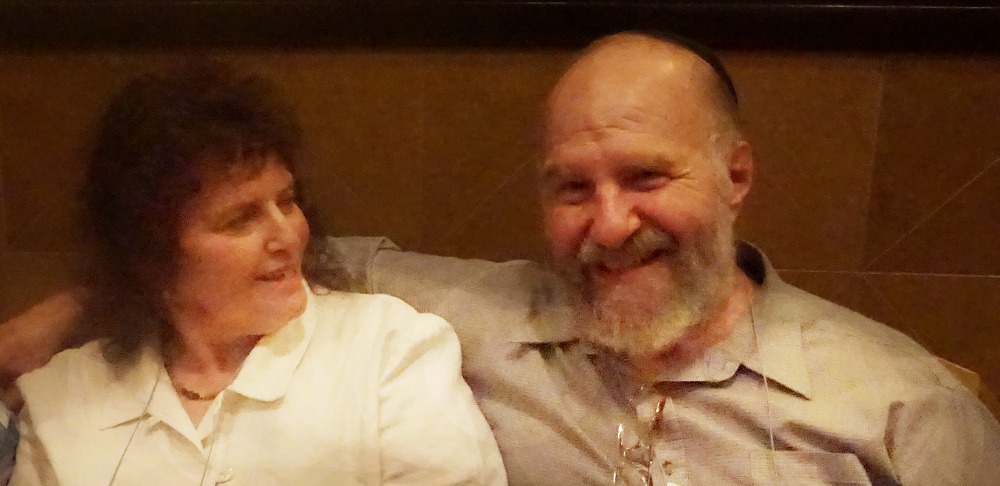 Dear friends and family of Rabbi Betzalel (Barry) Budoff,
Our friend and colleague
Rabbi Betzalel (Barry) Budoff
passed away suddenly the evening of July 25, as he prepared to celebrate Shabbat with his family. He leaves behind Dyann, his wife of 38 years, his two daughters, Hadassah and Chyah, and his son, Aaron Israel.
The entire UMJC community joins with the Budoff family, and with his home congregation, B'nai Maccabim in the Chicago area, in mourning the loss.
Rabbi Betzalel was a pillar of our community, and a true friend and mentor to many.
Baruch dayan emet. Blessed be the true judge.
Any who knew him will immediately recognize that smile of his in the photo above - it was as if he knew a secret and just couldn't hold back from sharing it with you.
That secret was love and selfless giving to every person who came into his life.Now
 is the opportunity for us who had the honor of knowing him and for you who may be getting to know him for the first time by reading this, to demonstrate our love as we rally behind Dyann and Aaron, who are in great financial need.
Dyann and Aaron require immediate help to cover funeral and burial expenses.
They also need financial support to make repairs to their home and to establish a financial cushion to protect them during this difficult time of transition and mourning.
If you have been touched by the life of Rabbi Budoff, or if there has been someone else in your life who made a significant impact and you'd like to give in their memory, we ask that you would be generous.
Thank you all for your heartfelt gifts and please help spread the word
by sharing this on all your social media platforms, and by emailing and encouraging friends and family to contribute.
(Please note: 100% of this gofundme campaign will be processed through the UMJC - Union of Messianic Jewish Congregations and will be sent to the Budoff family)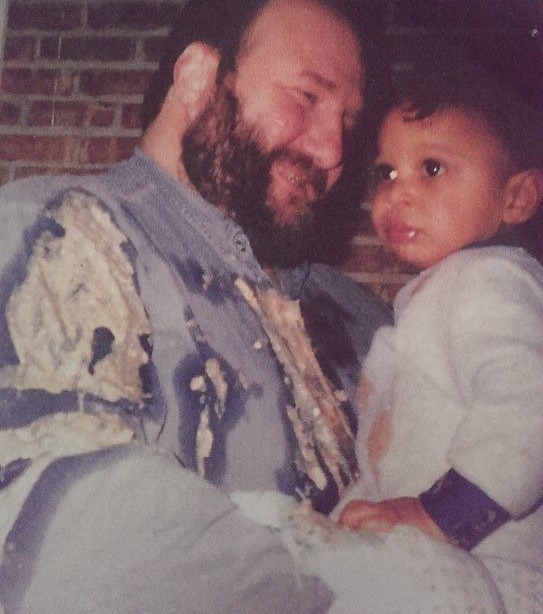 Always smiling even when Aaron got sick on him.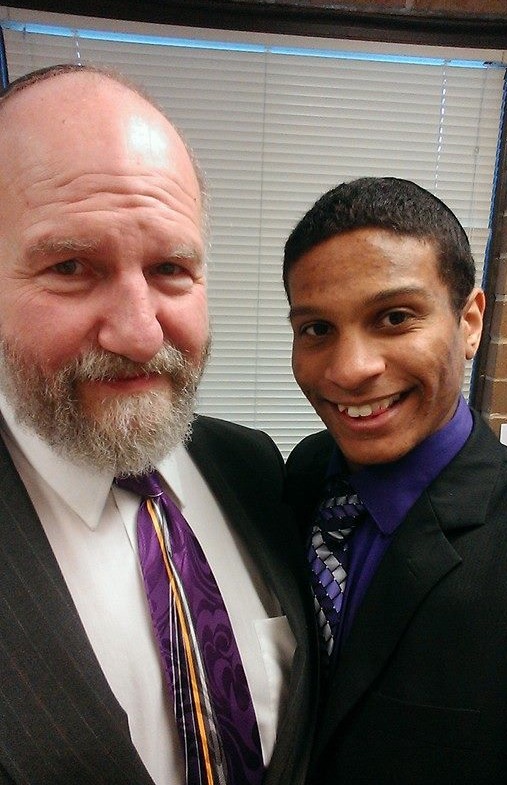 "My Dude" as Aaron called him.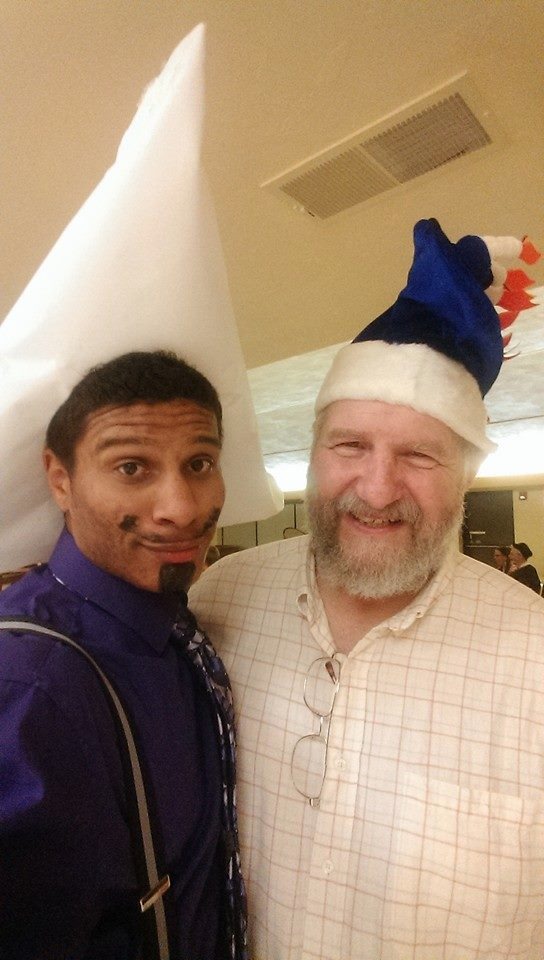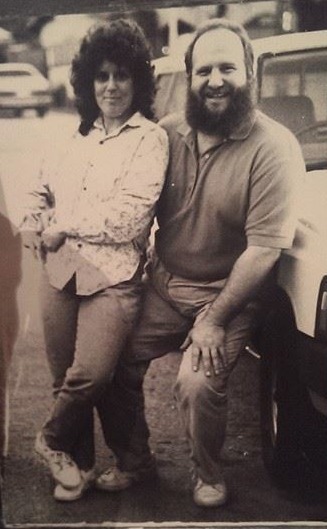 Organizer