Help save the lives of neonatal kittens
About Little Volunteers & Friends Animal Rescue:
We are a small, independent rescue group striving our best to re-home abandoned, orphaned or stray animals. Our group works to rescue and rehome animals of all ages, sizes and health statuses from pounds, surrenders and off the streets. We have a strong focus for caring for neonatal kittens, critically ill and special needs companion animals.
LV&F is staffed entirely by volunteers and consists of qualified medical professionals working in the veterinary field, alongside a close knit of animal rescue groups and experienced foster carers. Together, we are a network working in unison to save and rehome animals in need.
Why Support LV&F Animal Rescue?
Your kindness will help us to save lives. Our survival as an organisation relies on community support and the hard work of our volunteers. LittleV&Friends Animal Rescue is a self funded group that is supported by public donations. All funds raised contributes directly into helping the rescue animals in our care.
Your donation will help to fund our critical animal rescue services, and contribute towards life-saving supplies, including:
• Bedding and blankets 
• Milk replacement formula
• Syringes, teats, and feeding equipment
• Kitten food 
• Litter and trays
• Worming Medication
• Flea treatment
• Vet work (desexing, vaccinations, microchipping, etc.)
• Veterinary fees and medical costs (medications, x-rays, ultrasounds, etc.)
LV&F Animal Rescue Wish List:
Our goal is to raise enough funds to purchase supplies, medical equipment, diagnostic tools and items that would significantly improve the chances for the neonatal kittens and critically ill animals that we have in our care.
• RCOM Pet Brooder Intensive Care Unit ($1400)
•
Nebuliser
  ($100-200)
•
Snuggle Safe Heating Pads
($79.99)
•
Wombaroo Cosy Heat Mat
($99)
• Light Microscope ($300-500)
Thank you for supporting us!
We are so grateful that you have decided to join us in our journey to save tiny lives. We give our most heartfelt THANK YOU for the ongoing support and will continue to do our very best for our orphaned kittens and rescue animals with all of your encouragement.
If you would like to contribute via bank transfer or Paypal, please follow the links here:
Paypal
Banking:
BSB: 013 422 
Account # 525 308 809 
Support us on Social media: 
Facebook
Pet Rescue
Website

Flora, one of our lost souls who was born premature, weighing only 60g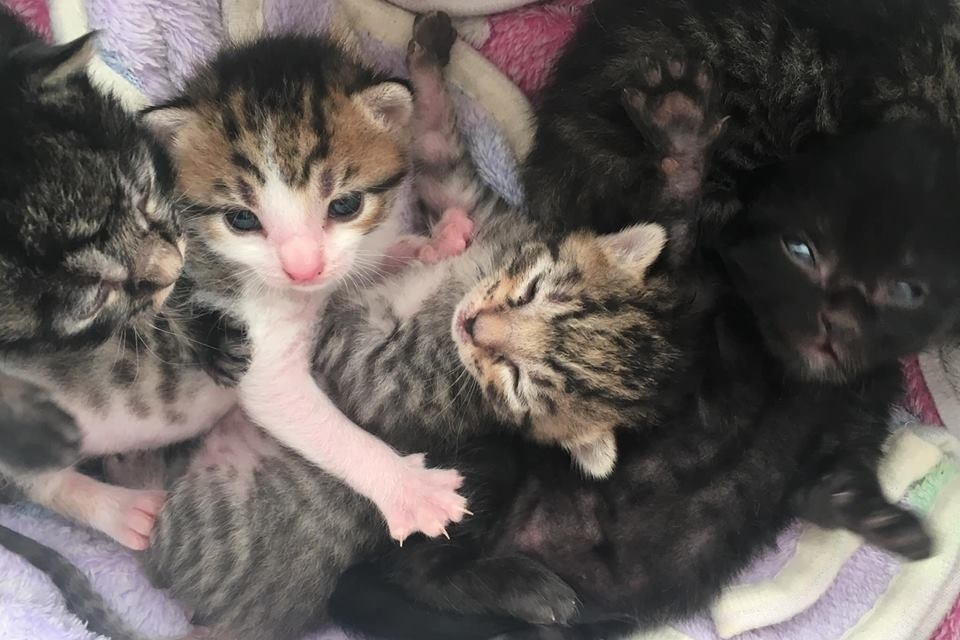 A litter of orphaned kittens, found abandoned and sealed in a plastic bag at only 5 days old
Gremlin, a special needs companion
Mooncake, handraised orphaned kitten with microphthalmia
A before and after of Soybean, FIV +ve and blind kitten rescued from the streets

Tumbles, born with Cerebellar Hypoplasia
Organizer