Walker's ❤️Heart❤️ Warriors
A Warrior's Story 

March 29, 2015... the day our warrior became a miracle and a true hero to us all.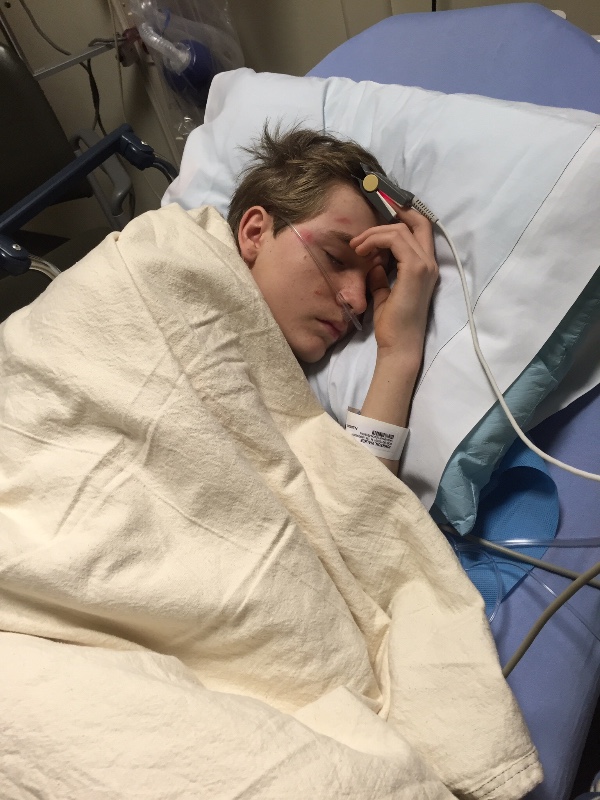 Walker is a perfectly healthy 13 year old baseball player until he was almost taken by a freak accident last Sunday, March 29,2015. Walker was pitching for his team the Houston Warriors and threw a change up.... it was hit and it was hit hard.... directly into his chest hitting his heart, he took 2 steps and fell. His heart had stopped and he was gone. His dad was by his side in seconds and started talking to him, praying with him, and knew it wasn't good. The field where he played that day did not have a defibrillator, CPR would have not made a difference since his heart needed a shock. Only by the grace of God 45 seconds later, he gasps for air and with non human like strength gets himself away from his dad and walks into the dugout and sits, the ambulance is there and checks him almost certain he just had the wind knocked out of him. He is answering questions and is making sense, but one wonderful EMS man did a quick EKG.... thank the Lord.... immediately as the tape was coming out, it went from concern to panic and sirens lights came on, they drove the wrong way down the street to get to the nearest hospital. When the severity was realized the decision was made to move him. He was quickly transported to Texas Children's where we were told how serious the blow to his heart was and how unbelievable it was that he was still alive. It's almost unheard of for someone to survive a heart trauma like this without a defibrillator. Walker came back on his own. While our 6 day stay in the hospital he never complained,whined,cried, or lost faith that he wouldn't see his dog Beau.
Our goal is to raise awareness of the importance of chest protectors for all pitchers and how defibrillators should be accessible at all baseball fields where children play.
Walker's story is important and he can use his precious voice to change lives and that's exactly what we intend to do. Baseball is in both of my boys blood, they play because it's a passion, this baseball game almost took my sons life.... it's up to us to make sure all kids are safe while playing.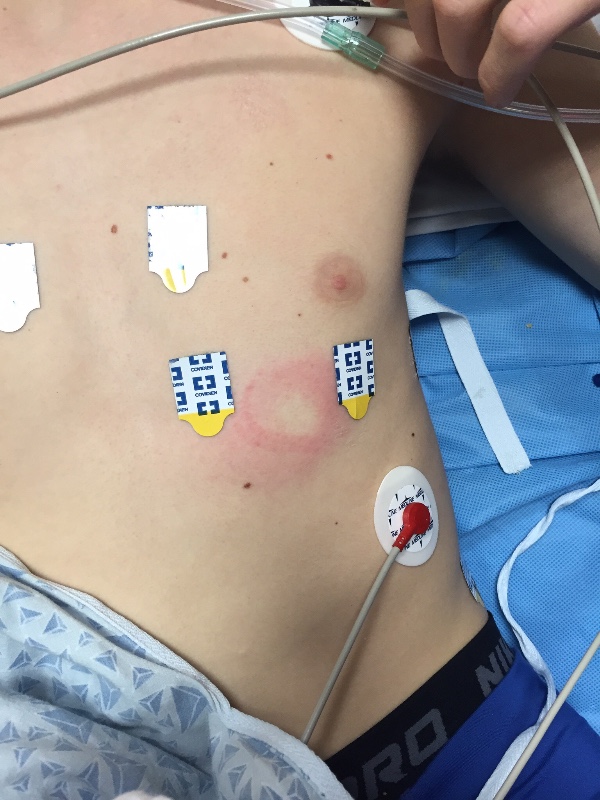 Organizer