Silver Service Childrens Foundation
The Silver Service Children's Foundation is a medical mission that travels to Buga, Colombia twice a year for orthopedic (bone) surgery in the pediatric population. 
Since October 1992 Silver Service has traveled to Colombia every 6 months. We are on our 46th mission! 
Clinics have been held to evaluate and treat children with a variety of orthopedic conditions- club feet, congenital hip dislocations, the sequela of polio, infection and trauma as well as a variety of other congenital or acquired conditions.
Each trip about 200 children are seen in clinics and 35-40 surgeries are performed all in one week! 
All care is free of charge. Please help us reach our goal of 30k to keep this mission going!
*please inbox me if you can donate any medical supplies, toys, medications
Thanks in advance for your help!!!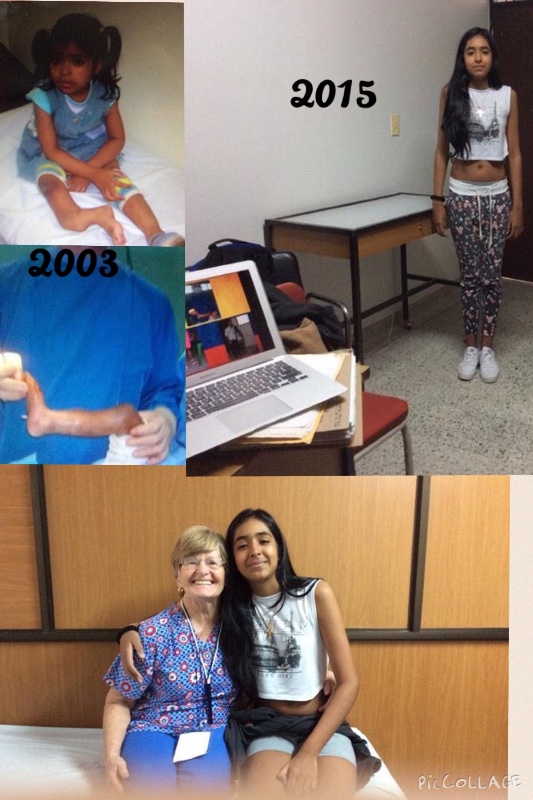 Organizer and beneficiary