Hunter Bozant's Medical Fund
We are the brothers of Sigma Phi Epsilon, from the University of Houston. One of our brothers, Hunter Bozant, was recently in an accident with an 18 wheeler and needs everyone's help. Hunter has a fractured skull, a horrible broken leg, a bowel injury, and his brain is bleeding from the jarring of his head upon impact. Due to nerve damage, he will more than likely lose his hearing. 
The doctors are concerned that he may slip into a coma at any moment, but just recently he has become responsive. Hunter has been in the Intensive Care Unit for over a week now, and unfortunately his hospital bill is sky rocketing. His family needs our help paying the bills that will keep Hunter alive. 
100% of all money raised will go straight to the hospital and Hunter's recovery. Hunter is one of the best men we know. A leader, a scholar, a loving boyfriend, and the man that you can count on in any situation. 
Please, help us raise enough money to keep Hunter in the hospital and save his life. 
Due to Hunter's current physical state, we have decided to upload a picture of his truck, after the accident, as opposed to him in the ICU.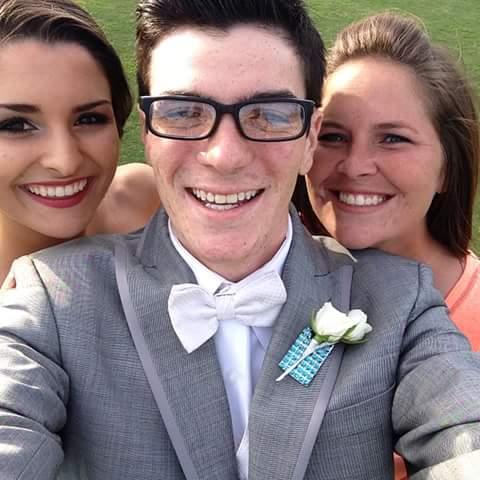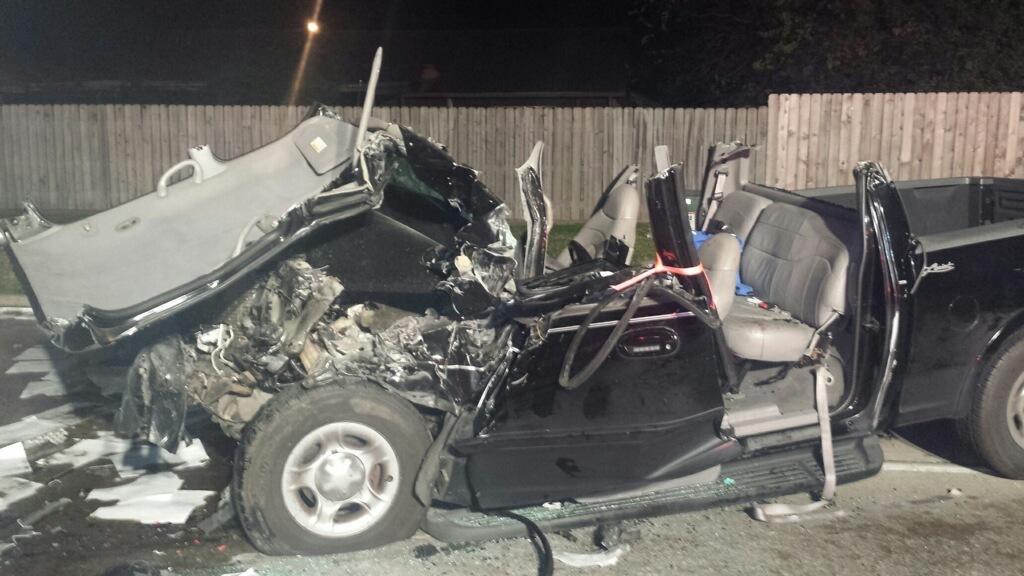 Organizer and beneficiary
Craig Alan Putman
Organizer
Webster, TX