Queen's Castle by Constance
** We broke the internet, Queenies!  Let's try this go fund me page.  Don't forget to leave your message for the girls for the keepsake book!!**
This Queenies,
Is the most important post I have ever written and is what Queenhood is all about. Meet the girls at Rafiki Mwema.
Rafiki Mwema is a charity that has created a safe house for young girls in Kenya who have been sexually abused and are in need of love, support and tenderness.
Some of these young survivors have been sexually abused to the point of needing surgery, some prostituted from the age of 2 (yep, you read that correctly 2 years old) some aren't able to communicate to anybody without covering their faces due to the shame they believe they have brought on themselves.
I was contacted by the inspiring Sarah, a mum who lives near Byron Bay and works 40 hour weeks for nothing but the hope that she is bringing some peace to these little girls, little girls who have been betrayed by their own families and who before Rafiki came along believed that they world didn't hear their cries.
At Rafiki, though love, therapy and support these girls are learning their own self worth, kept safe, educated and patiently taught to trust again.
Sarah believes that one day these girls will rule Kenya, I do not doubt it.
The problem lies here, Rafiki is a house on a farm a house that funds were raised to pay for, full of young girls and when they become teenagers there isn't anywhere for them to go that funds are able to cover, the room in the house is so desperately needed for other young girls to move into and out of harms way, leaving the teenage girls to often return home to their communities where many of them are sexually abused again and considered "tainted" which invites in further abuse.
These teenage girls are so loving and compassionate despite what they have gone through that they have often been the key in reaching the new traumatised little girls when they arrive. The teenagers have been known to put aside their own therapeutic needs in order to care for and support the new babies of the "family"
Only to be returned to harm and an unsafe environment much before they're ready to stand on their own feet.
Rafiki Mwema contacted me and explained that they have the land on the farm, ready to build the teenagers new home on, a forever home that they can feel safe in and continue their therapy, they just don't have the funds to build it.
They need 75 thousand dollars to create this home for these beautiful Queens.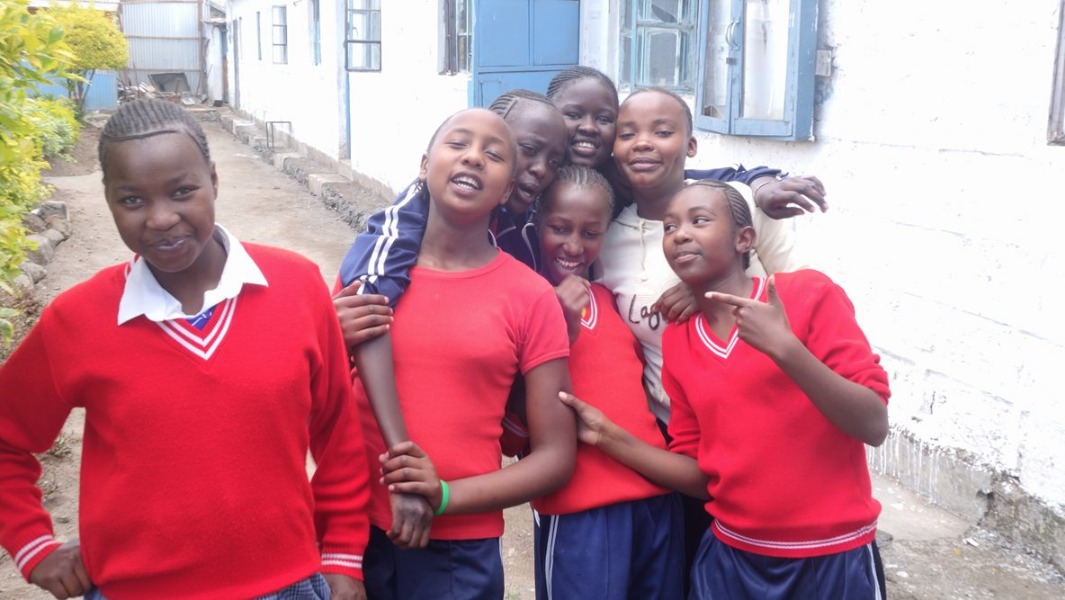 Now like all of us I don't have 75 thousand dollars, but I have found myself in the pretty surprising position of having a platform which I can reach a hell of a lot of the most supportive and loving Queens that I have ever been in contact with, you guys.
Rafiki Mwema has suggested that if together we can raise these funds and build this home they would dedicate it to us all by naming it the "Queens Castle" now I'm pretty sure our teenage queens in Kenya won't mind that one little bit
We don't need to imagine that it was our little girl being prostituted and beaten daily by more then 5 men.
We don't need to imagine that it is our little girls eyes that we have to look into and send home to that place with the "hope" that it doesn't return.
Because they are our little girls, all Queens in this world are connected, being a Queen is about supporting and looking after each other. Let's build this Castle, built by Queens for Queens, let's be part of something bigger and keep these teenagers safe.
Please Queenies, if I have ever done anything that has helped you or made you laugh or made you feel not alone, or reminded you that you are a motherfucking Queen Legend. Please do this for us, this is our cause, follow the link in the first comment and build this Queens castle with me, these Girls need us desperately.
Love you guys
Constance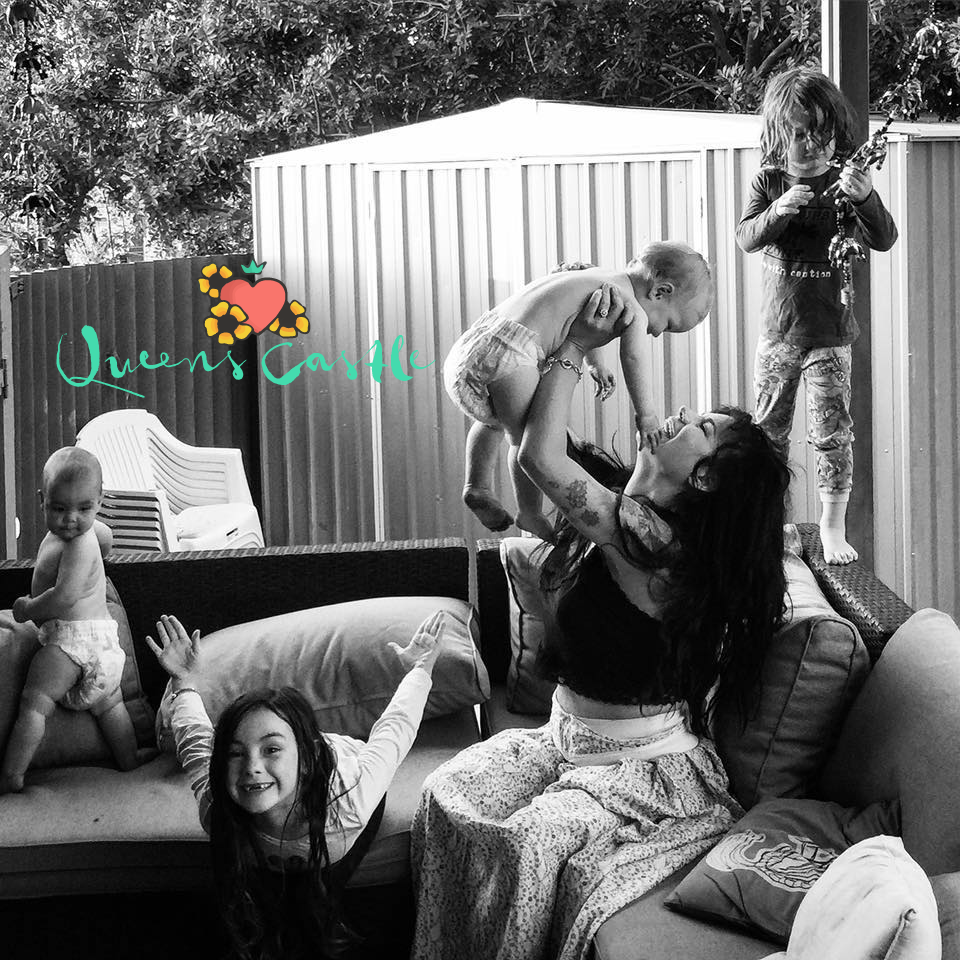 Organizer
Sarah Rosborg 
Organizer
Skennars Head NSW