Support for Family of Billy Breen
In this world of ours, God in his wisdom, places shining stars in our lives. One of those stars had so many God given talents - the greatest of those was his capacity for love. If you knew Billy Breen, you knew that he made you feel that you were valuable, worthy and awesome. He loved coaching and encouraging children, he was incredibly generous and gave the best hugs. His sense of humour and creativity knew no bounds.
Billy had three families that were his whole world, 1. his soccer family, 2. his big family of parents, brothers, inlaws, nieces, nephews, aunts, uncles and cousins.  And 3. the family that fed his soul was his beautiful wife Shelley and their beloved boys Joshua, Kellan and Mac.
Unknown to most people who knew and loved him, Billy fought the demons of mental illness and took his own life on March 26, 2016. 
Billy is now at peace, in a place where there will be no more nightmares, no more pain, and soccer pitches as far as the eye can see.
In the wake of this tragedy, we have come to learn that Billy did not have Life Insurance, which has put Shelley in a financially stressful position in addition to dealing with the extreme grief of losing her husband. Our goal is to raise funds to help with the arrangements for Billy as well as the families future expenses.
The Breen/Cautley family are touched beyond words for all the love and support received during this incredibly hard time and we look forward to celebrating Billy's life on Friday, April 1st from 3-7pm at the Scottish Social Club located at 3105-101 St. SW Edmonton.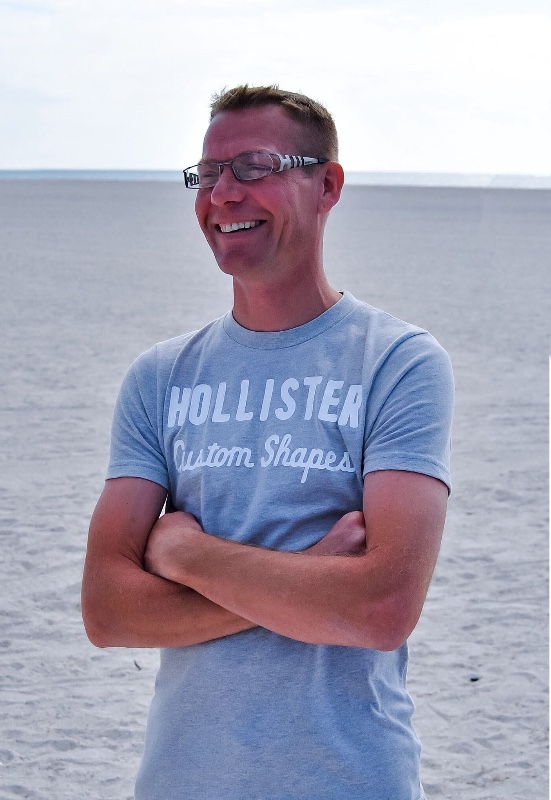 William Kenneth Joseph Stuart Breen
May 23, 1972 - March 26, 2016
Organizer