Mothers everywhere know that the time you have with your children are the most treasured moments in your life. Those cherished moments occur less as your children grow older and become independent.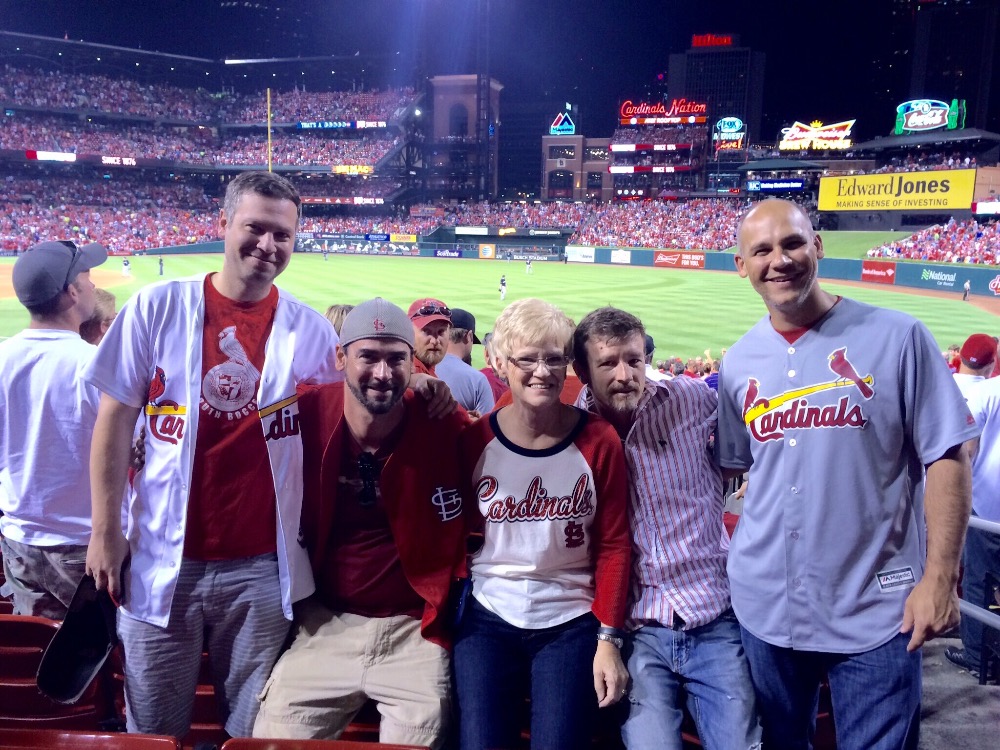 As a mother of four sons there are few moments I can look back to and fondly remember having each of my boys, each unique and individual in his own way, yet all completely of me, together in a single place at once.
My oldest son, Chris, joined me and my other three sons who had made trips from their homes throughout the country along with their families to celebrate my 60th birthday to watch the St. Louis Cardinals. This rare, and precious night turned into every mother's worst nightmare. Chris was shot while walking back to his car from Busch Stadium in downtown St. Louis.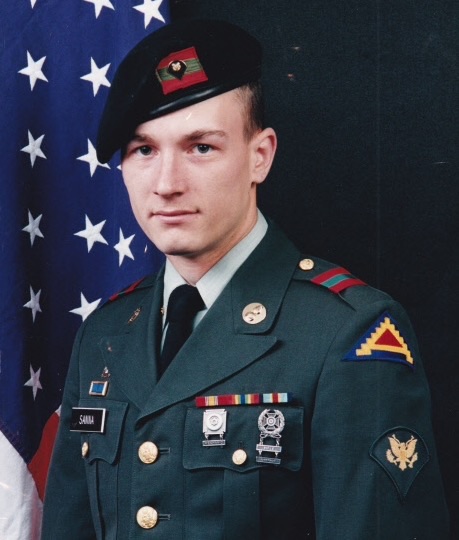 Chris served in the Army for 6 years, I watched him grow, become a man, a soldier- and now he will likely never walk again. Chris and my family need your support to help for his ongoing care in addition to the medical bills and preparation for a challenging future.
http://www.kmov.com/clip/11876752/late-night-armed-robbery-leaves-man-in-the-hospital