Stray Dog Sterilization Kosovo
Kosovo in general has an issue with the stray dog population which has in the past resulted in annual shooting of the strays. The dog population is widely uncontrolled in terms of reproduction control, vaccinations, and parasite control. The former annual shooting, as the relocation of the strays to dog shelter, has proven to be highly ineffective as tool to control the dog population. For every stray dog one relocates or kills, a new stray will fill in that place in no time. Meanwhile, other populations, as rodents, get the opportunity to grow.Mitrovica north Municipality as agreed to support a different approach to control the roughly 100 dogs strong population. The stray dogs are taken off the road, with priority at reported trouble spots, neutered/spayed, Rabies vaccinated, microchipped, treated for internal and external parasites, marked on the left ear, and released at the same spot they were found in the first place. This project strengthens the public health and safety, as well as promotes living with a controlled stray dog population.The dog's data is entered in a database which is shared with the local hospital and the Municipality.
The heart of the program is the local veterinarian clinic and the veterinarian Milica, supported by the vet tech, Slobodan. The Municipality Mitrovica north supports this progressive approach, same as the local Kosovo Police. In general, after the press release has been published (http://gradjanskastrana.kossev.info/strana/arhiva/od_sutra_krece_zbrinjavanje_pasa_lutalica/6167), the reaction of the residents was very positive, because the population likes dogs, just has no means to control the stray dog population. So the entire project enjoys local ownership.
For now, since this is a very small enterprise for the start, one male dog is fixed a day.
And here is what I am raising funds for: Fencing of a property in Mitrovica north and establishing a dog shelter for temporary hibernation of the female dogs after their spaying procedure until they can be released again. Further, the material (microchips, vaccines, meds and other medical equipment) needs funding, as well as further expanding of the project.
The fencing of the property and the establishment of the hibernation station would cost around EUR 2000,--. The neutering and entire treatment of a male dog costs the around EUR 30.--. For a female dog, the costs would be around EUR 40.--. The initial target of funding is therefore set at EUR 6500.--.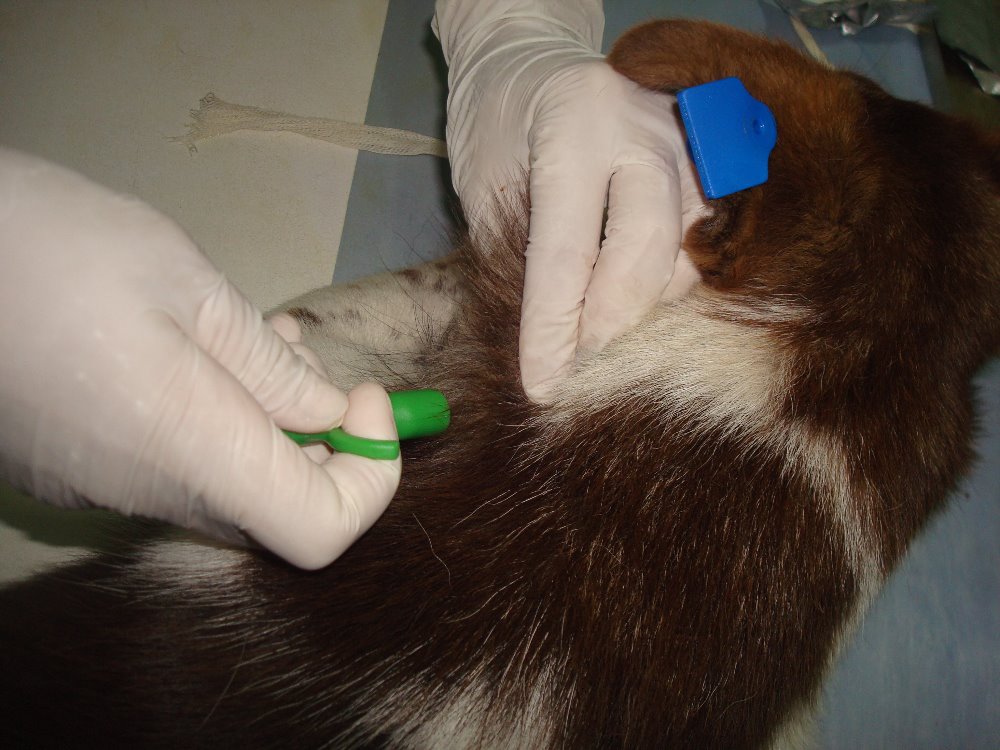 Organizer
Nikolaus de Silva
Organizer