Michael Clugston was involved in a car accident the morning of 3/12/21. Michael was on his way to work when a vehicle running from the police hit him. Michael lost his life as a result of a careless driver that did not pull over.

Michael is loved by many, especially his wife Stefanie, his dad Ted, mom Debbie, his brothers Anthony and Teddy, his daughter, granddaughter, and stepchildren. 

Michael was 39 years old and very much a family man with a huge heart , married the love of his life of many years last July as well as welcomed a new granddaughter. 

Michael was always known as my cousin. We grew up together and stayed in touch off and on. Time never made a difference in Michael loving his family regardless if it was blood family or not. 


Please respect the family right now as they grief their loss. I will update as news is released and if memorial arrangements are made. 

We are raising funds to help lay Michael to rest along with helping his wife, Stefanie who recently lost her job. 


Thank you for any help you can give, share andkeep the entire family in your prayers.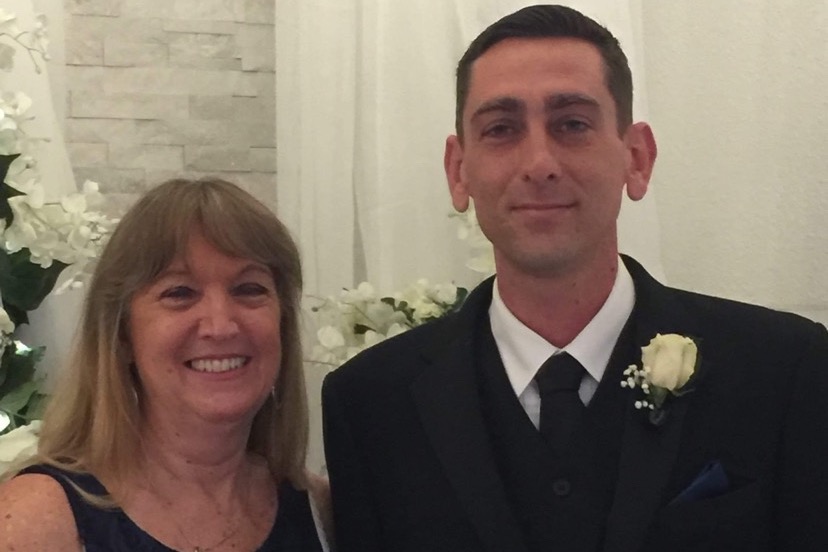 https://www.foxla.com/news/2-drivers-killed-as-police-chase-comes-to-an-end-in-garden-grove 
Organizer and beneficiary
Dallas Perez 
Organizer
Huntington Beach, CA