Our beloved kitty companion, Señor Chicken, needs surgery to fix his knee! It's a big expense, but it's hard for him to walk, so we're humbly asking for some help from our friends and family. Every little bit helps!
About the surgery: Sr. Chicken's knee joints both show "medial patellar luxation" - which means his kneecaps, instead of gliding smoothly up and down, slip out of the groove and over to the side. This makes him pretty wobbly, and it's gotten worse over the past few months - he can't run very well, and he's only about a year old, so he needs to be able to run around and play to stay happy and healthy. If left untreated, his knees will soon become arthritic.
Both knees need surgery; the surgeon recommends starting with the right knee and seeing how he responds to treatment. The cost of one knee surgery is estimated at $3700, which includes the operation, medication, overnight stay, and follow-up visit. 
We're frugal folks, but the total cost is  beyond our means - so we are incredibly grateful for anything you can spare. Please share with your networks! Anything helps - for the cost of a cup of coffee (in a major city), you could help our best friend get back on his feet!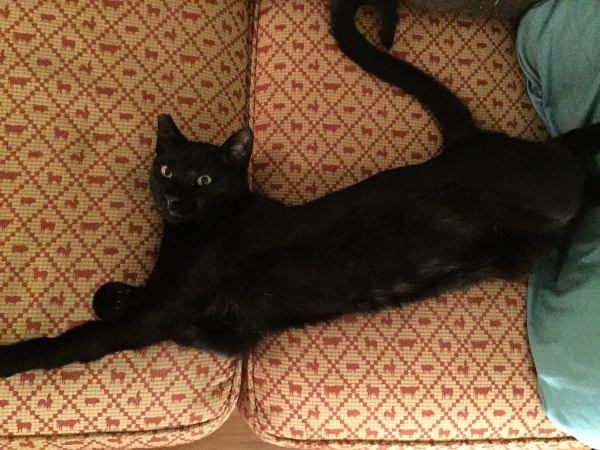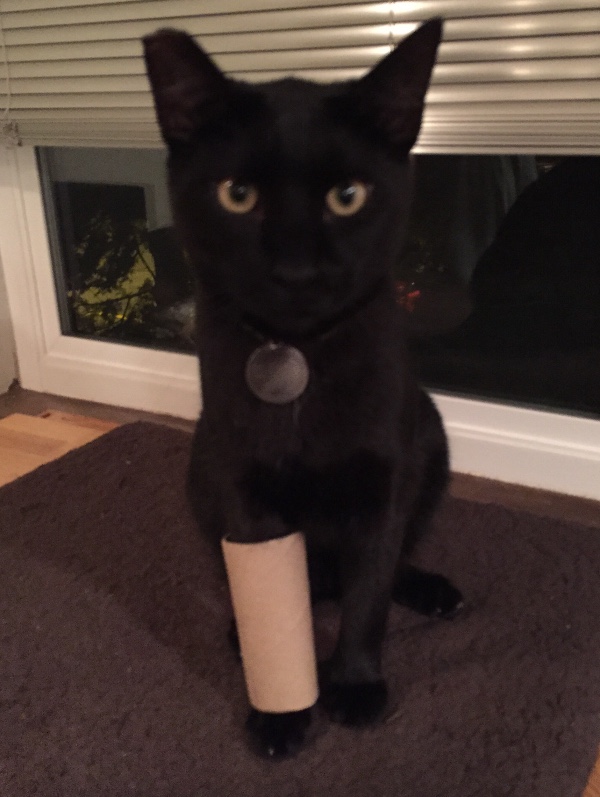 Organizer