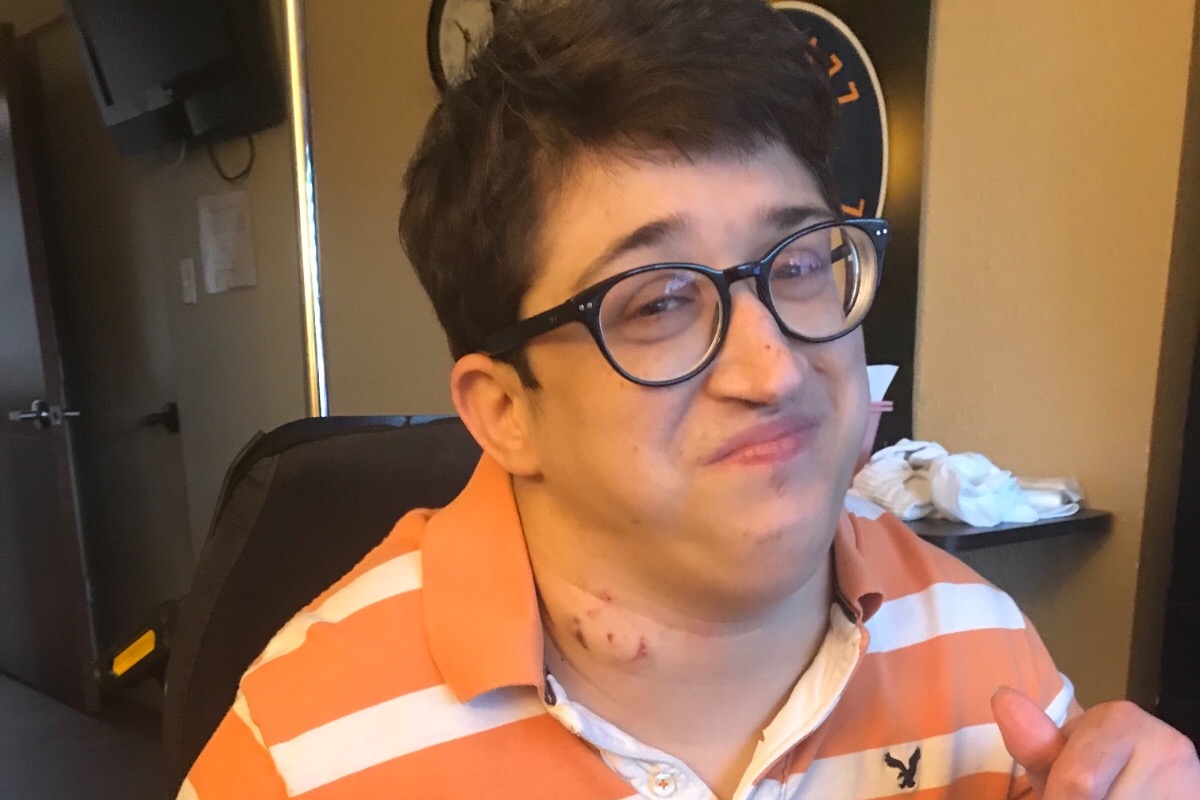 This is my son Tyler. He is 32 years old and has cerebral palsy. He requires complete care and assistance from me 24/7, 365. He is the love of my life and I don't know what I would do without him! Unfortunately, the wheelchair van that we have used for the last 25 years or so has finally up and died. Unfortunately, I am the only parent involved in Tyler's care and support and cannot supply this much-needed vehicle by myself.
We desperately need help in order to get this young man out of the house and to much-needed appointments and things. Without it he is completely homebound and essentially enjoys no life at all!
Thank you in advance for your kindness and generosity!
Organizer and beneficiary
Bonnie Claflin Kane 
Organizer
Pleasant Grove, UT