Africa New Life Vision Trip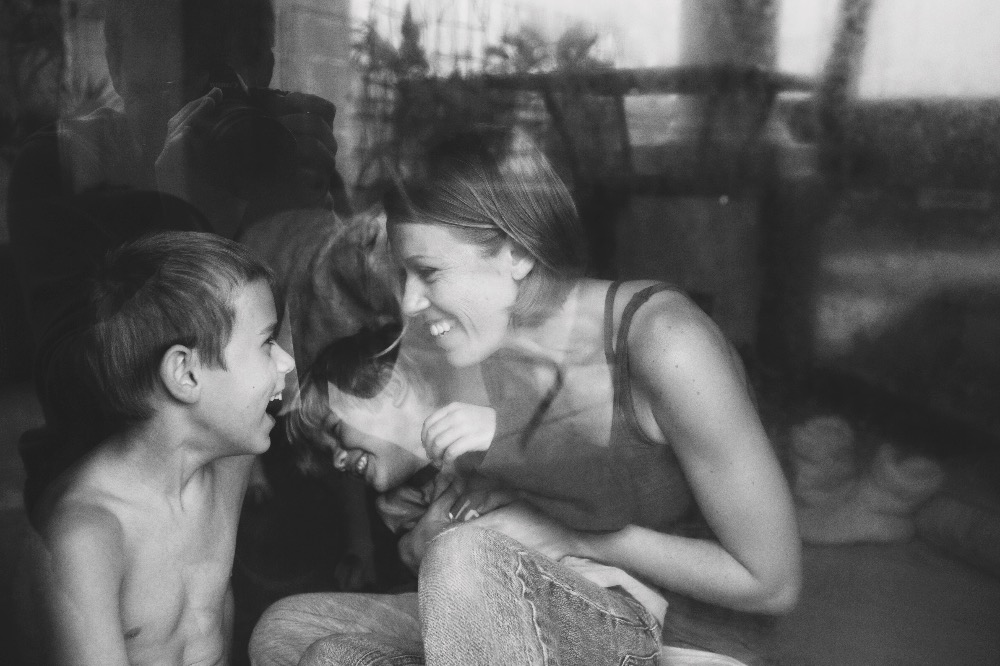 On July 5, 2016, I'm headed to 
Kigali, Rwanda
to serve with If: Gathering's Vision Trip and 
Africa New Life Ministries
.
If: Gathering exists to "gather, equip, and unleash the next generation of women to live out their purpose". And because If: believes in women and the power of young people's education, I'm joining them for a "Vision Trip", a field based visit that is offered to help build a relationship with a mission organization and learn about missions in general. Africa New Life (ANL) has been building and executing their vision since 2001 to alleviate poverty and help a generation of genocide victims rebuild their lives. Due to the massive human rights violation of the genocide in 1994, Rwanda has become a nation of young people, where the median age is 18.
While in Kigali, I will have an opportunity to visit our sponsor child, Rebecca, who is 9 years old. In addition to our time in Kigali, we will also be visiting a Genocide Memorial, working with children at the Dream Tutoring Center, visiting the communities and schools of Kayonza and Bugesera, and attending church with our ANL family. I will be making the trip with about thirty women from the If: Gathering community. 
A Look At Finances:
To alleviate some of the costs of this trip, I'm hoping to raise funds for:
Flight: $2,345
ANL Accommodations: $1,350
Funds will be turned in June 17, 2016.
HOW YOU CAN HELP:
1. Buy a photographic print!
I'd love to earn my way on this trip and have set up an online gallery where you can purchase prints from my private travel collection. You can visit the store
here
!
2. If you are local to San Diego, I'm opening up a select few days for family photography mini sessions! I have limited slots and dates open to fundraise for this trip. You can get more information here: 
http://www.csphotopro.com/blog/minisessions/
3. Donate financially!
If you don't need a print but would still like to support me financially you can donate through this site! I can't begin to tell you how much this mom with a vision appreciates your donation! 
4. Support Socially!
Do you know someone who would be interested in a San Diego mini session, buying a print or giving to this cause? Please help me spread this campaign and forward this website to them! 
5. Pray
For me. And for my family who will be staying behind while I make this emotional journey without them. Please pray that this trip provides a clear vision and passion for me and the rest of the women making the trip with me. 
Thank you, thank you for your support! I cannot thank you enough for your prayers and financial support. I'll be posting thoughts and updates as my trip gets closer. xoxo
Sincerely,
Christene Schaaf