Make a college dream a Reality
#GFMScholarship 
My name is Daquan Summers and I'm raising money to help pay for college. I will be attending Maryville College in fall 2016.College tuition at Maryville is from 40 to 45 thousand dollars per year.I understand that a lot of people are in debt from school but I cannot afford to be in any debt that I could never repay. I am a man who works to get what he wants because in life nothing comes free you have to earn it. I have earned my way into this school academic and athletic wise. I have overcome obstacles that airplanes can't fly over but I overcame them with no excuses.
My neighborhood and my city needs a black African American who came from nothing, dealt with what he had and made the most out of it and went to college and graduated. I just want to set an example for other african american youth that it is possible to obtain success through hard work and perseverance.
I'm just asking for help so that I could make could make people believe again and my mother proud of the man I'm trying to become.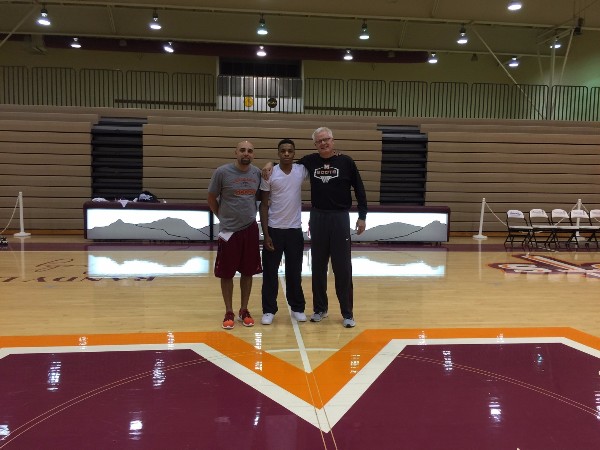 My Article in the Tennessean

J
Organizer
Daquan Summers
Organizer
Nashville, TN