Baby Bently's Support Campaign
My son Bently Stratton passed away April 10, 2012 at 5:35pm after receiving 13 Vaccinations 5 days prior.
He was a healthy, happy, beautiful and loving baby boy.
He always had a smile on his face.
He was so smart. He even said "MaMa" once before he passed away.
He was almost 6 months old when he passed. 7 days sky of reaching his 6th month.
He left behind his big sister Sky, who he adored as much as she did him!
His death was ruled as S.U.D.S
SUDDEN UNEXPECTED UNEXPLAINED INFANT DEATH SYNDROME.
As his mother, who cared for him the entire length of his short bittersweet life, I know theres more to it than him just suddenly passing away for no apparent reason!
I know the difference between his health before and after all those shots. It was like night and day.
My Bently was not Bently anymore after the doctor visit April 5, 2012. The day of all those vaccinations!!
5 days later he was gone!!!
Fell asleep and never opened those beautiful eyes again..just drifted off to heaven in his sleep.
With the assistance of some wonderful people who are working with me at the moment on telling Bentlys story to the world, in hopes to save lives and keep families alive and healthy, we are working towards taking legal action towards the appreciate places in order to not let Bentlys death be in vain!
If your hearts feel compailed to assist us by making a donation of any amount possible, it would be greatly appreciated as well put to use in fighting the battle!
Thank you all so very much for your time<3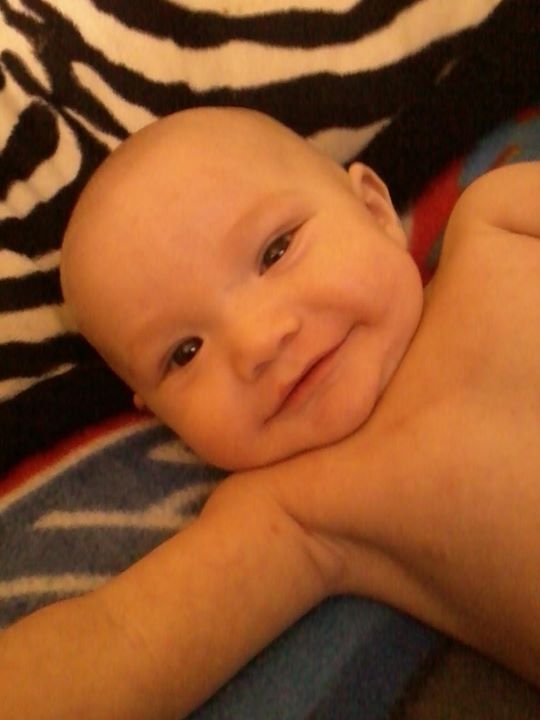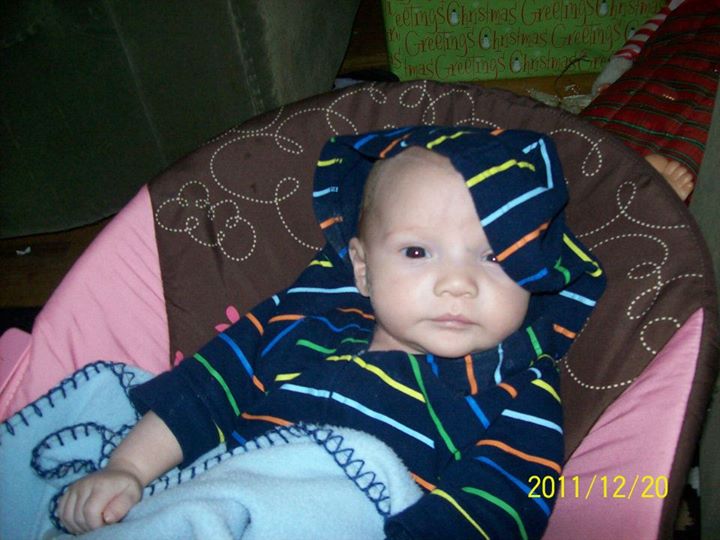 Organizer