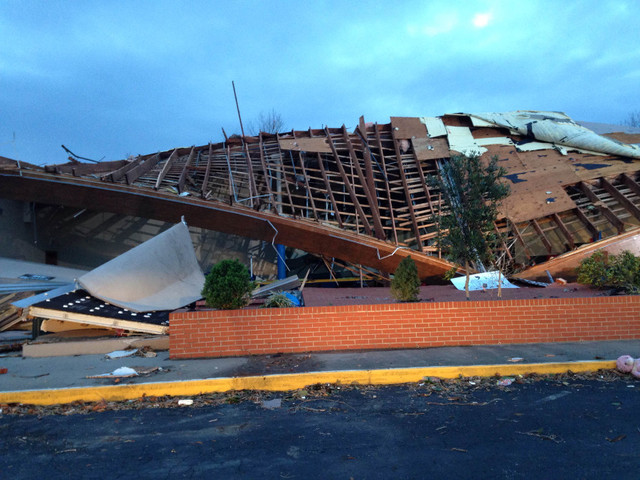 Over 200 children from North Tulsa lost their gymnastics studio in a terrible March 25th tornado that demolished the entire building and sent the 60 girls who were practicing that day into the underground basement of Aim High Academy just 2 days before their state meet and 1 month before Regionals.
Now this 501(c)3 faith-based non-profit organization is seeking your help to start to rebuild from this sudden loss.
A temporary location has been offered, so the campaign has begun to raise funds for quick replacement of practice equipment, emergency operating expenses, and all the costs of setting up a whole gymnasium in time for the children to keep working on their routines.
Thank you for your support!