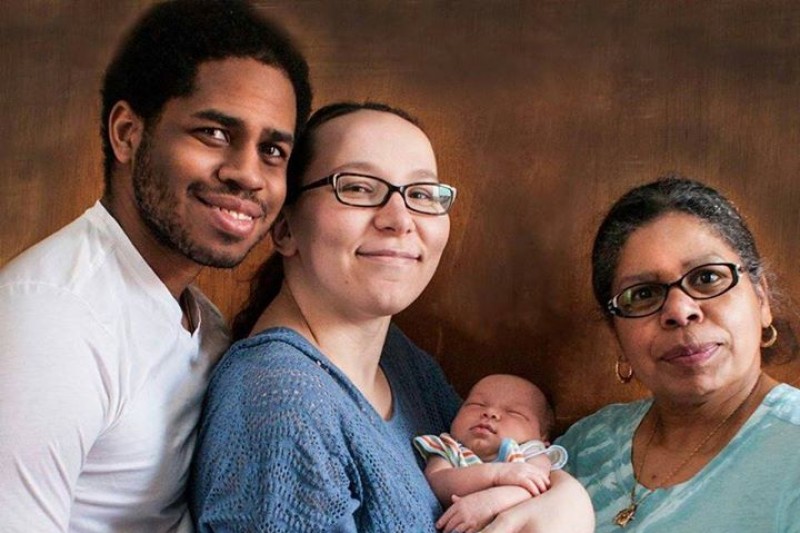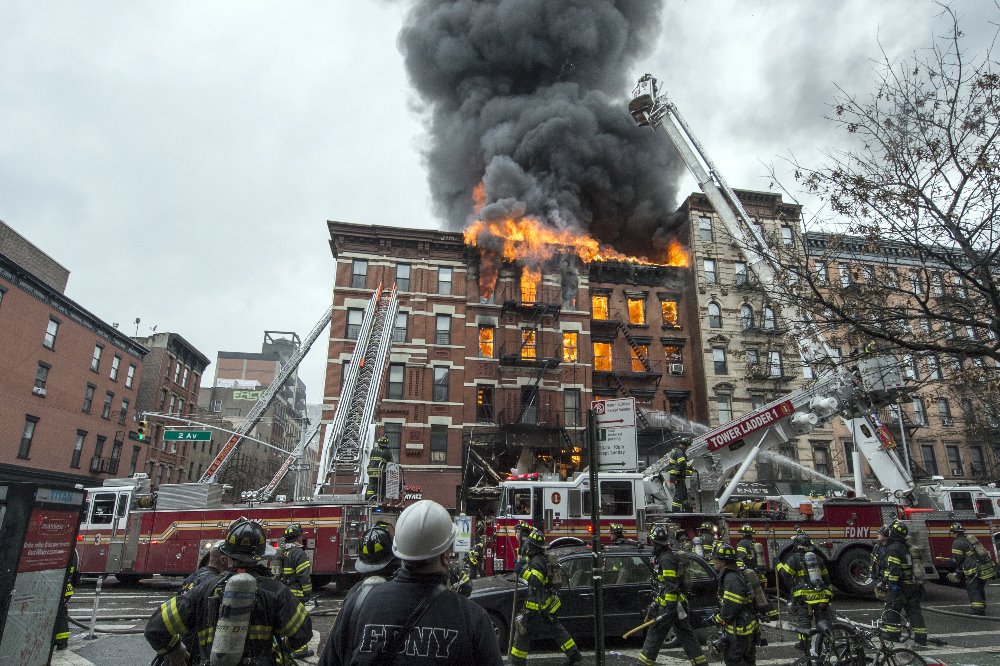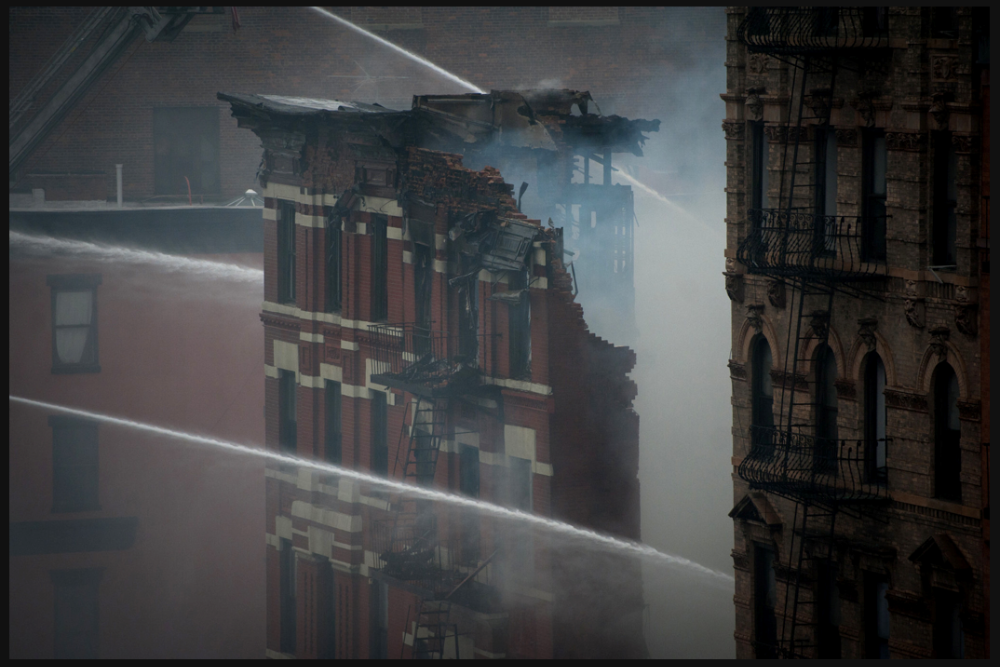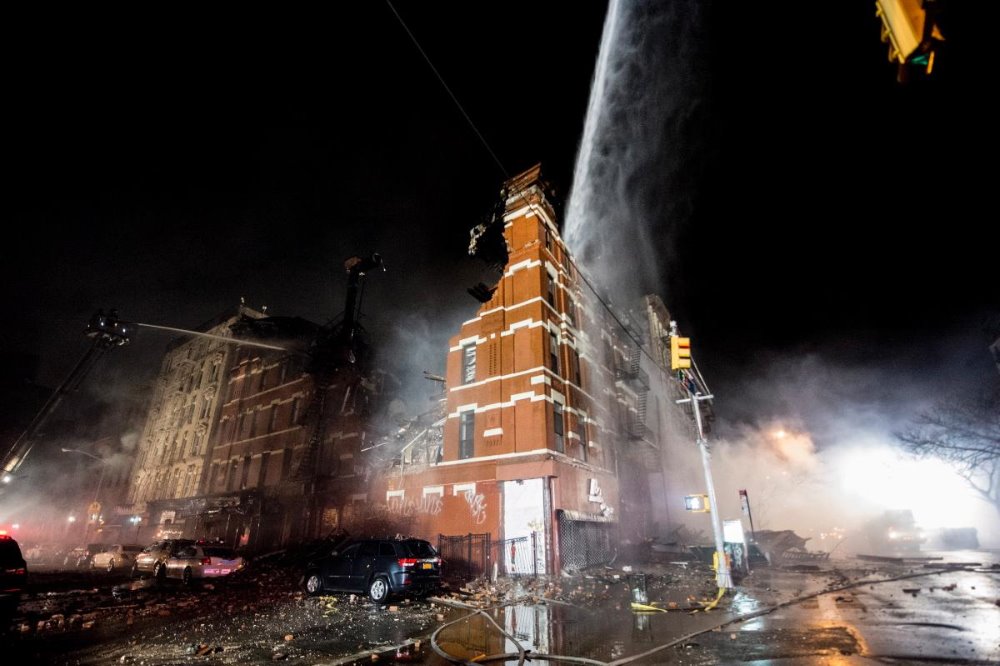 Mildred Guy's family has been a resident of 45 East 7th Street for nearly 50 years. 4 generations of the Guy family members have lived, loved and laughed their way through these apartment hallways. Mildred has spent her life volunteering her time at the local churches and helping others in the neighborhood. Her doors were always open to family and friends no matter the time or date.  On Thursday March 26, while Mildred was at work at The Neighborhood School, she got news that there had been an explosion on 7th Street and 2nd Ave. She feared the worst, that was her beloved home's corner. She soon learned that it was the building nextdoor as well as two doors down, but this relief was short lived. As the evening grew on, the FDNY continuously sprayed at the corner building first containing, then extinguishing the horrible fire.
By 9:30 pm Mildred's home was destroyed, only the frame of her building stood and by early Friday the entire building had collapsed. 
We know that what Mildred has lost is irreplaceable: her photos, her important documents, her only child and grand child's possesions, her decesed mother's possesions, the place she and her entire family has come to be called home, the comforts of her own four walls. Along with this painful and sudden loss comes the unexpected financial hardship. We want to ease this terrible experience and while we cannot bring anything back we can help Mildred move forward. Our goal is to raise $1,000 for every year she has lived there totaling $46,000.  
If you are able to, please consider donating. Thank you.
Organizer