Julia's Childhood Dream...
I have added a bit of a personal update...
Julia lost her Daddy to cancer just 9 days after her 9th birthday... We have set up this account in his honor to provide Julia the education that she deserves. Robert has never really been able to help us financially and God knows I have fallen short and continue to do so everyday. Robert thrived on teaching Julia new things everyday. She is so bright and ready to absorb anything that is set in front of her. I know that we are going to have a rough road ahead of us...but Robert would have placed his highest hopes in her education and her continued happiness in the world he has left behind
   We lost my father a couple weeks ago now...life seems to be unfair. Some of you who know me know that my life has been far from easy...and I am not ashamed of that. I just yearn to make a better life for Julia than I was entitled to...I am sick of watching my child suffer for the countless mistakes I have made along my journey. Maybe I'm a product of my chaotic and traumatic childhood...maybe that's just a cop out. I work hard now, and I don't give up. I fall short in so many ways and some days I feel like I'm not getting anywhere. Our recent losses have made it hard financially...yes, but then again that has always been a struggle. We live in the ghetto in subsidized housing and that is the best I can do right now. The neighborhood is dangerous and Julia can't even ride her bike the down the street...there are gunshots in our backyard and it's not a safe place to raise a child. I feel wrong asking for help but I am in need of nothing short of a miracle. Maybe my baby girl can have a college education...maybe she won't have to live off the government...maybe someday she can ride her bike down the street and play with other kids while she is still a child. Her life has been shaken...her childlike innocence has been derailed. Life for a 9 year old should be filled with love in a home with two working parents...families should be whole.  But I am only one person... Maybe I'm hoping for too much. Even with my college degree that I worked so hard for, we will be hardly able to step forward. I have no one to look to for help...never really have. I spend my days helping others...taking care of those in need. I am tired...I just know I love my little girl more than words can describe. I don't want to cry anymore at night thinking of the people we lost and how life is just so painstakinly fragile and it's slipping through my fingertips. I don't want to worry every day about how I will keep my car...how we will get ahead and how none of this is fair to Julia. Today I had to withdraw the $400 that we have accumulated since March to pay for food and bills...so naturally I feel uneasy. Anything will help, even if it's a dollar...a prayer...some extra love for Julia. God knows we will pay it forward.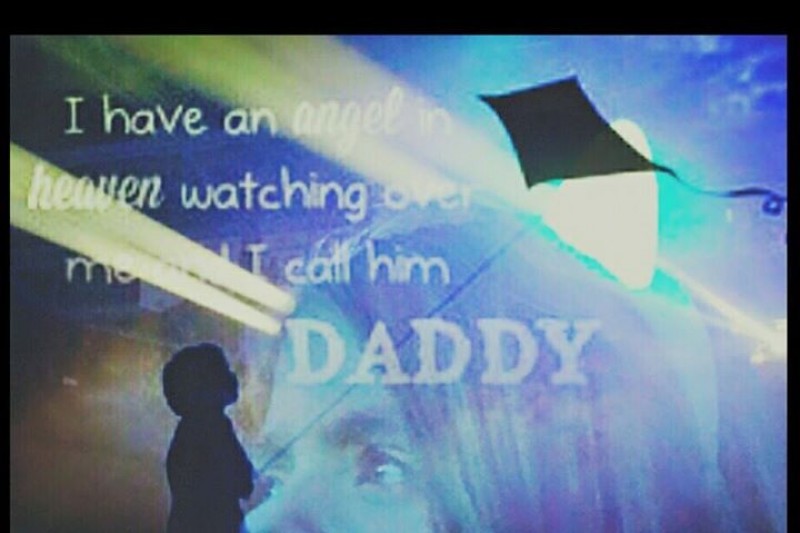 Organizer
Kelly Williams
Organizer
Lorain, OH