Dean Lucas and Adam Coleman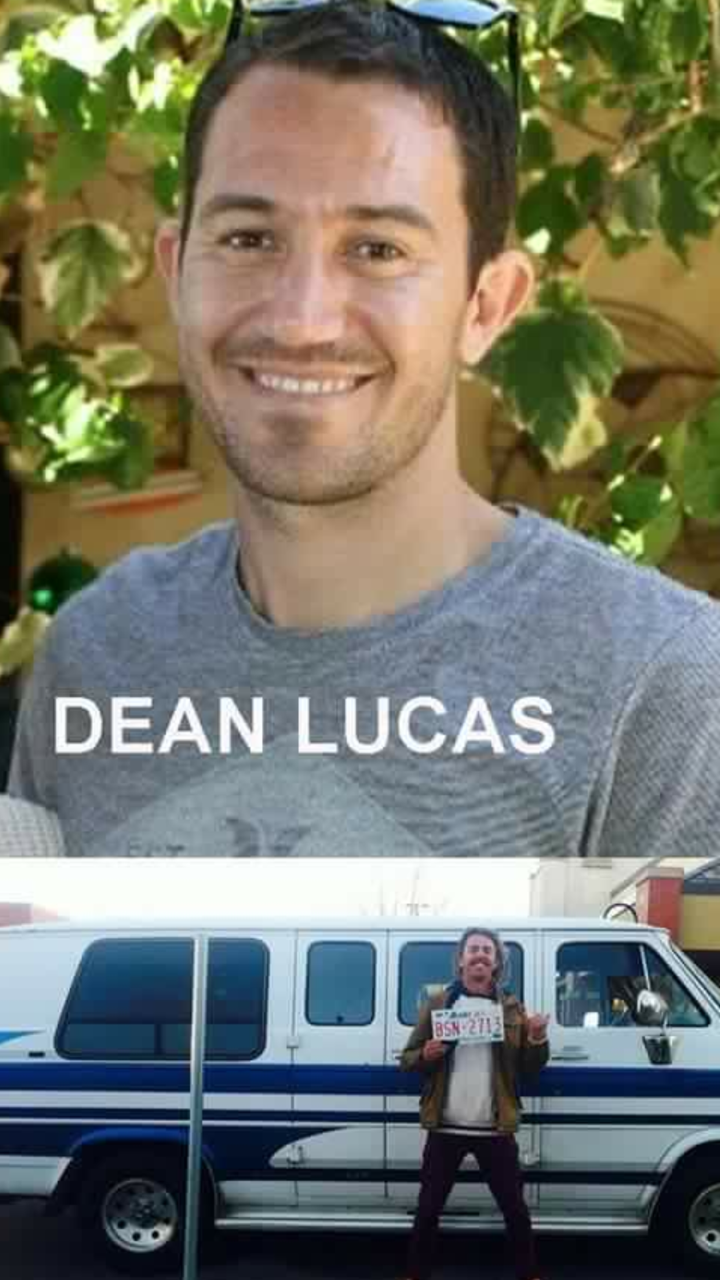 "We are currently raising funds to help support both families in getting over to Mexico and bringing Dean and Adam back home to WA safely. any contributions is greatly appreciated "
The Story:
The families of two WA surfers missing in Mexico have been informed of "distressing developments" as fears grow for their safety.  There has been no word in over a week from Dean Lucas or Adam Coleman.
The families and partners of Dean Lucas and Adam Coleman issued a statement confirming they are aware of reports that the two Australia men have gone missing during a surfing trip in Mexico. They are aware the van in which they were traveling has been located by Mexican authorities and that a tragic event has occurred. They hold deep fears for the safety of their sons but stress that they are still waiting for details to be confirmed. Until such time that the authorities confirm what has happened, the families respectfully ask the media to not speculate further. 
Family members of Dean Lucas and Adam Coleman will be travelling to Mexico in the coming days and working with the Australian consular officials and Mexican Authorities. They ask for privacy during this enormously difficult time.
Organizer
Kaye Maytum
Organizer
Shoalwater WA