Sgt. Franzoi's Family Support Fund
About 8-9 days ago, Frank took ill. Messy cough, shortness of breath, trouble sleeping. By Tues, had gone to the ER at the VA hospital and they treated him for the flu, plus antibiotics, steroids and a few breathing treatments.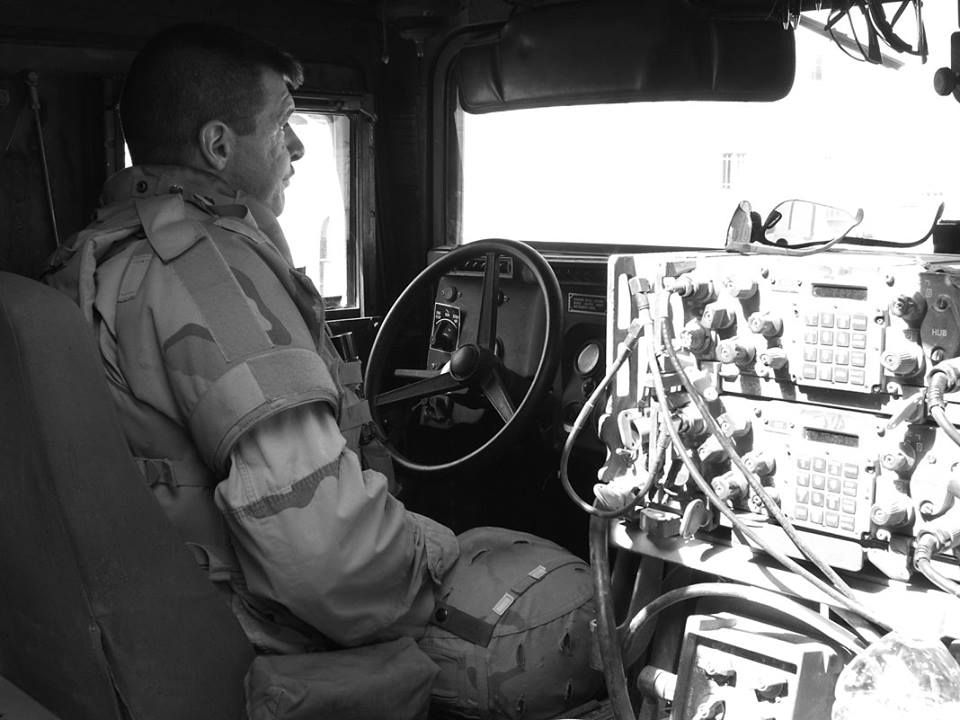 With a damaged heart from lightning in '08 while deployed and COPD from a burning humvee, it had struck him particularly hard.
2 days pass and no relief. Went back to the ER for reevaluation. His BP was almost nothing. During treatment, his heart stopped. They were able to get a rhythm back but had to send him to U of M for more advanced treatment.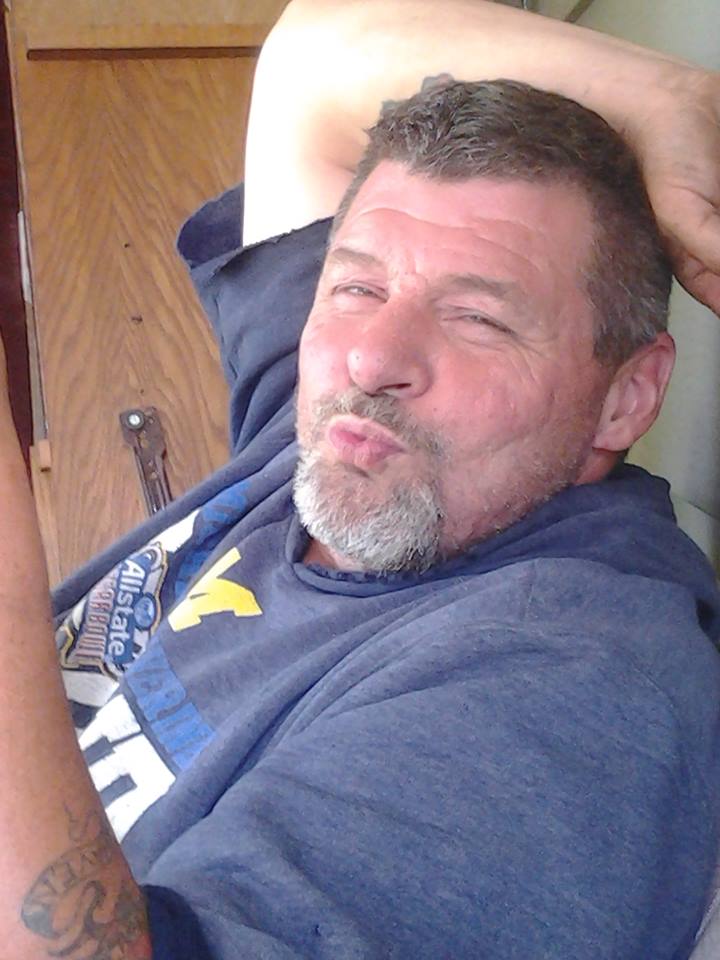 During transport, he coded again. This time they were unable to get his heart beating normally again. Upon arriving at the U, they hooked up him up to the ECMO machine which bypasses heart function in hopes that it keeps the rest of him going until his heart could catch a rest, but after 40+ minutes of relying on CPR, only so much oxygenated blood makes it to the brain.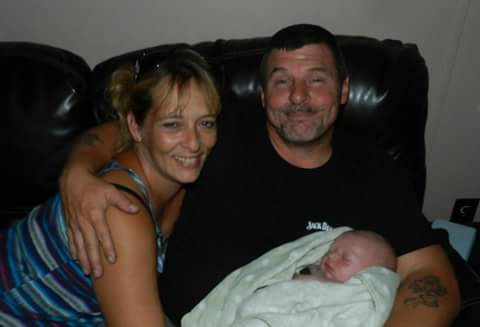 This continued for a few days, but his organs started shutting down, muscles began to degrade, and by Saturday afternoon, there was no real sign of any brain activity. By Sunday night, the prognosis was grave.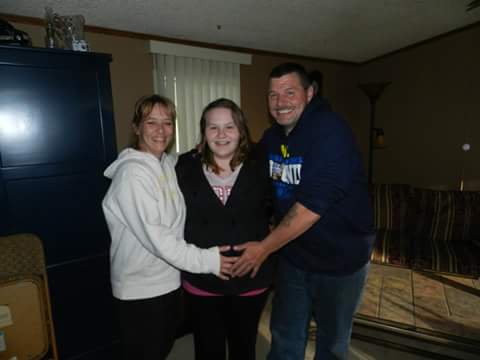 In compliance with his wishes and with no likelihood of any recovery, the family removed him from the machines around noon on March 28th so he could pass peacefully surrounded by close friends and family.
At the young age of 48 there is no life insurance policy in place for the ones Frank has left behind. After 16 years of military service, five deployments, and five IED attacks, the VA has been of no assistance. Surviving the loss of Frank are his beloved fiance Chalice, two daughters Chalice and Alexis. two sons, TJ and youngest Haven, 12, two grand babies Brayden, 3 and Kaliah 11 months. His parents Nancy and Frank, and his sister Angel. his best friend John (JJ) Ehrig and his Brothers in Arms.
Chalice stayed at home to care for Frank's young son Haven while Frank drove truck.  She is now faced with trying to survive the grieving process, but must also figure out how to survive financially. We are asking for donations to help support her while she grieves the loss of her life partner and finds a place of employment. 
There are no words to describe the tremendous loss our family is suffering from. Frank has always been the life of all social gatherings. Always there to make you laugh, even in the toughest of times. There will forver be a hole in the hearts of every person that Frank has touched.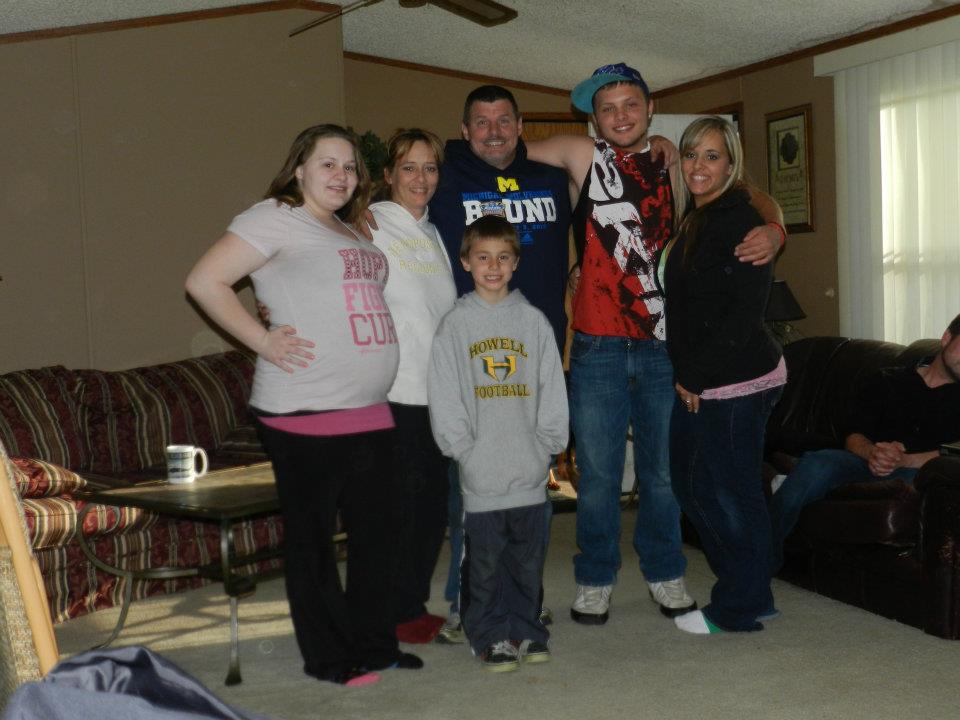 Organizer and beneficiary