I am raising money to purchase materials for my project to teach programming in the library. Check out my talk .
Right now we have 10 raspberry Pi's and the kids all share(we usually get about 30 kids to show up) . I would like to be able to buy 20 more raspberry Pi's as well as some more peripherals like explorer hats sense hats and cameras.
Help make our kids into creators instead of just consumers.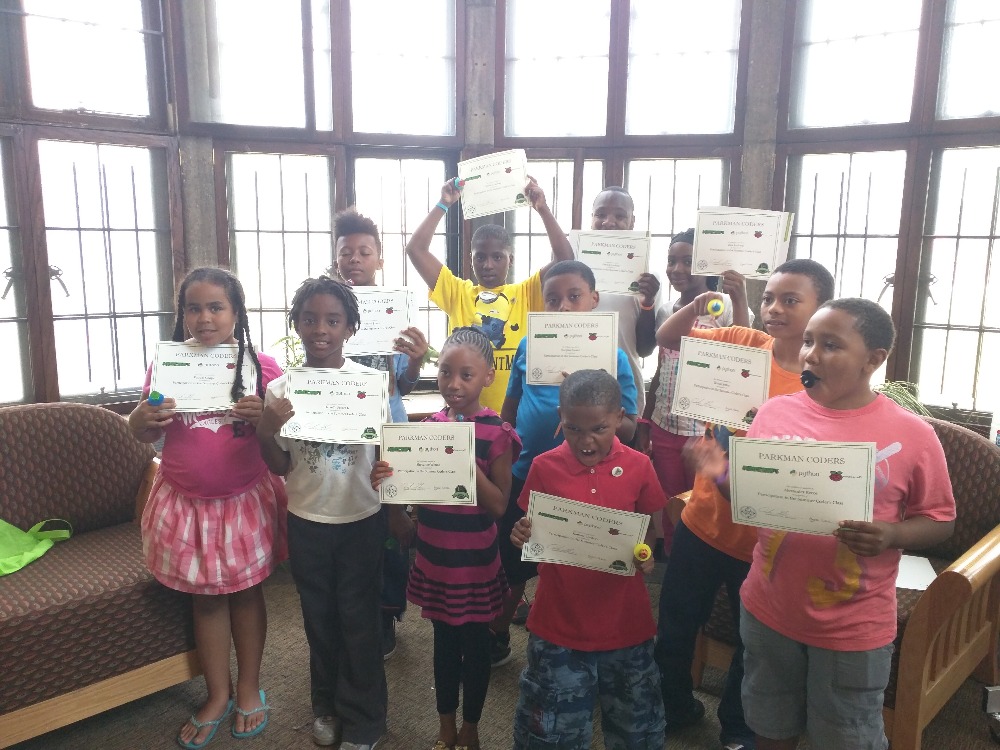 All donations for Python in the library will be accepted by the Detroit Public Library Friends Foundation.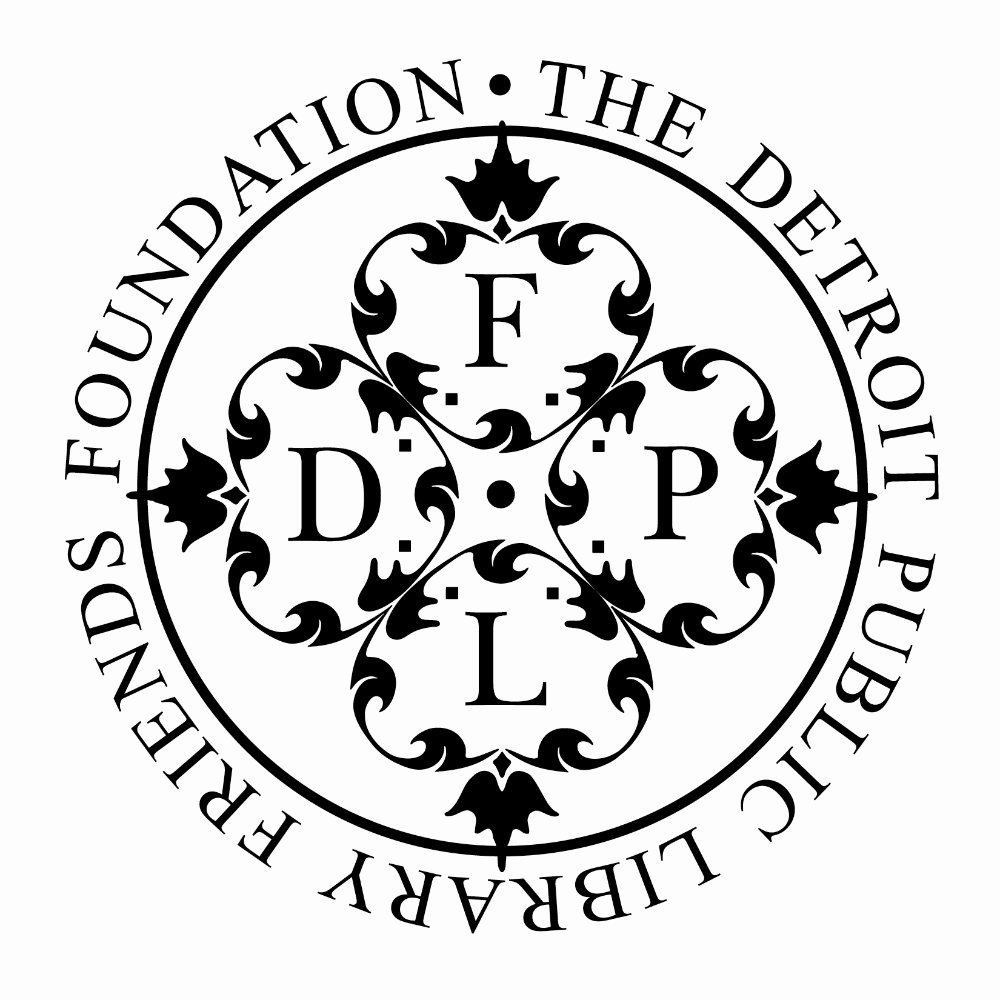 Organizer and beneficiary