SUPERHERO IN THE BATTLE OF HIS LIFE
SUPERHERO NEEDS YOUR HELP IN HIS BATTLE TO SURVIVE

It's not one superhero, but three of them. Actually, it's the actor, Rod Haase, that needs your help. He was the original Flash on TV in "Legends of the Superheroes" on NBC, Captain Avenger, another superhero, in a movie with John Ritter "Hero at Large" and he also portrayed "Speed King" the spokesperson for the original "Magic Mountain" theme park (now Six Flags in Valencia, CA.) who was credited with building Colossus and The Revolution (two of the parks high-speed roller coasters). During the 70s and 80s he was featured in a number of television shows like "Hunter", "Battlestar Galactica", "Medical Center", "Policewoman", "Trapper John", "City of the Angels", and "Chico & the Man". He also appeared in a number of movies such as "Norman, Is that You?"; "History of the World, Part One"; "The Gong Show Movie"; "Sunnyside"; Sarah T.—Portrait of a Teenage Alcoholic, and Griffin & Phoenix. He also did scores of TV commercials during the 70's and 80's.
Rod needs your help because he has been diagnosed with a form of throat cancer (squamous cell carcinoma). He is trying to raise moneyfor a clinical trial involving the Riga virus and PNC 27, neither of which are FDA approved. It is not possible to treat him with the usualanti-cancer fighting protocols (surgery, radiation and chemo) becausewhen he contracted this deadly disease back in '97 he was surgically operated on and received a life-time's worth of radiation. Further surgery would leave him unable to swallow, rendering him mute and unable to take food orally. If you are a superhero fan or simply have compassion for your fellow man any and all donations are welcomed!
We're shooting for $30,000 to save this superhero's neck!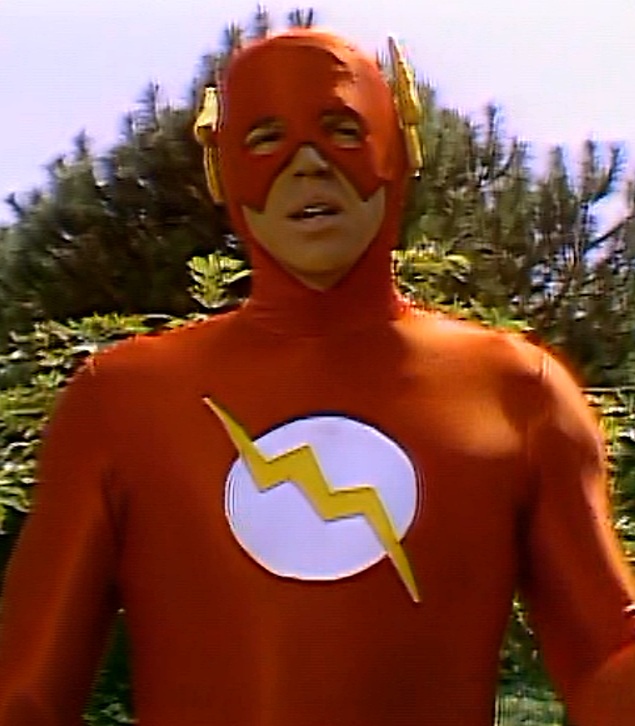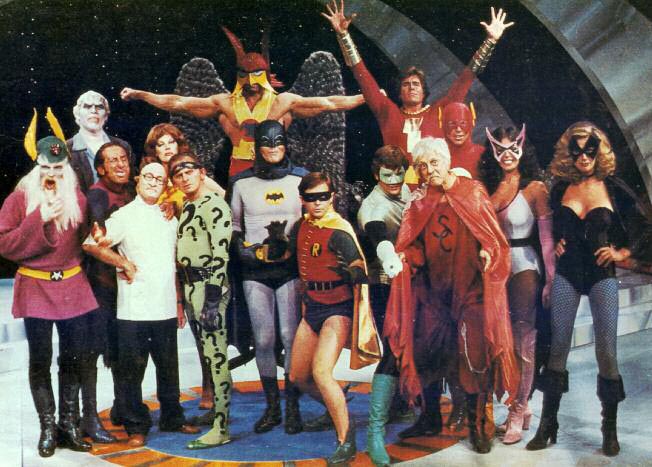 Organizer and beneficiary