Help support Jeff Cox's family
On Sunday April 16th my Uncle Jeff was doing what he loved the most. He was spending the day with family and friends. His son Gregory , some good friends and Jeff had planed to take a motorcycle ride on this beautiful day. Not far from home my Uncle ran head on into a vehicle while rounding a curve. Instantly all of our lives have been forever changed. We are left with a void that will never be made whole again. Now, his family is left with unimaginable hardship.
To give you some understanding as to why such a beautiful family suddenly needs your help, I would like to go back a little. In 2014 Jeff's wife was diagnosed with aggressive breast cancer. She bravely underwent a double mastectomy and chemo. Together with the love and support of their children they beat cancer. Life can be so cruel. Last year Jeff was diagnosed with bladder cancer. A very fast moving diease. He began his fight. The future was unclear but they did it once and could do it again.
We will never be able to fully understand why things happen the way they do. Jeff and Jamie were self employed with minimal insurance. After two long struggles with cancer, loss of ability to work, and no way to obtain any life insurance, times are tuff. They are fiancing two children in college who no longer no can see what the future will hold. He has cared for his 95 year old mother who never though she would have to bury another son. Who worries now that the small amount of social security she lives off of should help with funeral expenses.
My Uncle is loved by so many of you. He has never turned his back on anyone in need. Please help, anyway you can. Please share this so that if anyone else is touched by this heartbroken family they can help. They have lost so much, and have a hard road a head for a long time. The least we can do is ease some of their burden, to protect some of the life they had just days ago.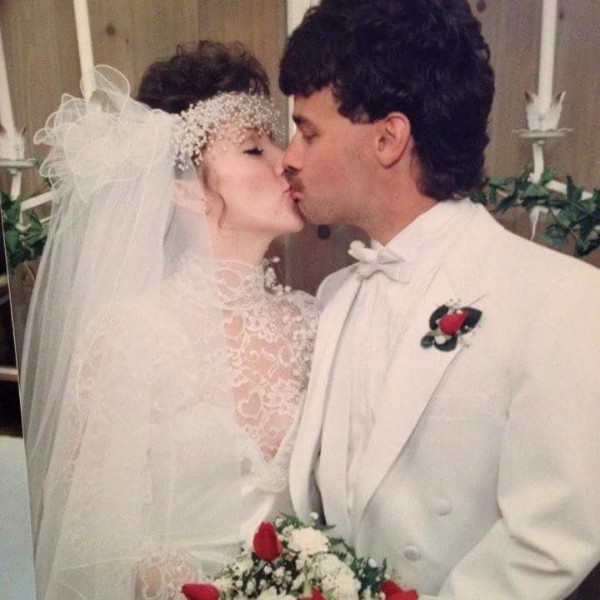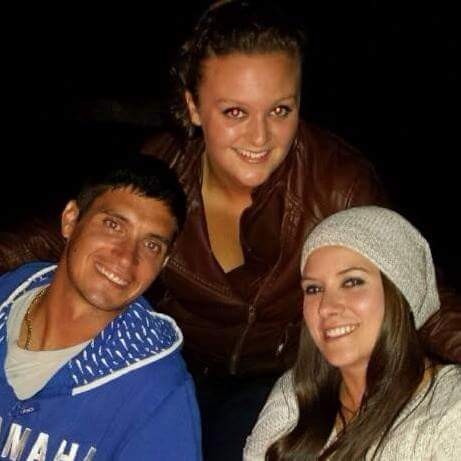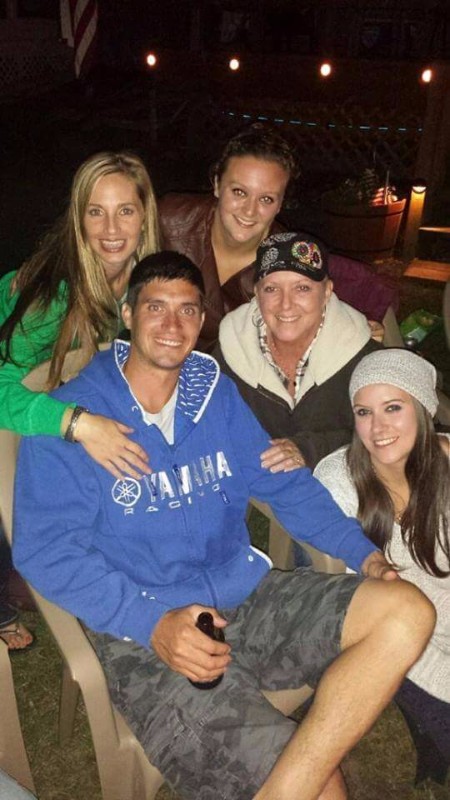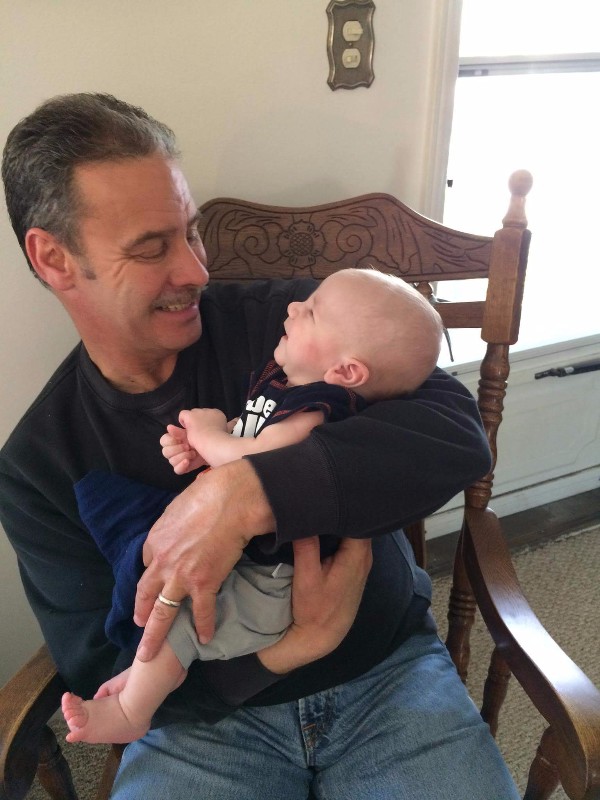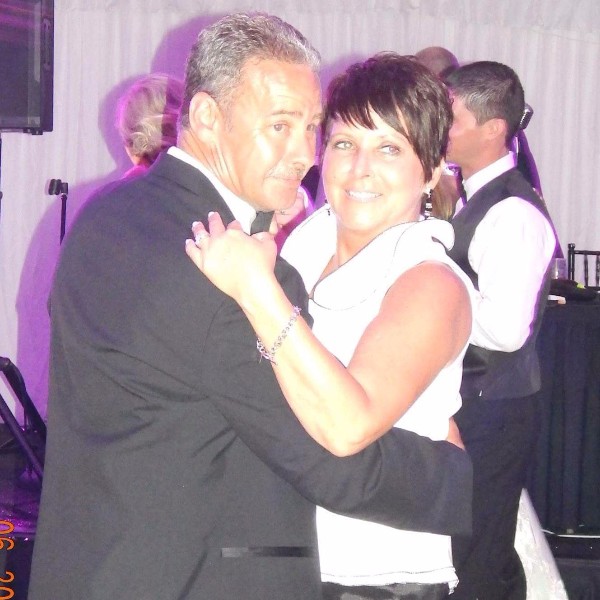 [email redacted]

Organizer and beneficiary