A Safe place for Peace Terrace
Peace Terrace Academy is grateful to the Muslim community for it's caring nature, and generocity to those who you have never met, seen or witnessed smiles of our children at school.
It is because of the selfless and random acts of kindness of strangers that keeps us having faith in humanity and in the sanctity of the promise of those who give will be rewarded 10xs over.
We are looking for funding to help in the immediate protection of the school for an emergency lock down system. We kindly ask for your help in any capacity.
1. The Fastest and Easiest Way to Secure A Door In An Emergency Situation, Simply Slide The Device Over The Closer On A Commercial Door to Prevent The Scissor Action
$114.30 each
2. Fast and Easy, Installs In A Matter of Seconds, Securely Locks An Entry Point In A Lock-Down Situation, Free-Standing Device, Not Permanently Attached to The Door, Can Be Easily Transferred to Another Access Point
$214.15 each
Alhamdulillah $3500 was raised to secure the funding and installation this week (Feb 17th) for security camera's, buzzer system and badge key for the front door admin office!
The new funding will be for PTA's lockdown system using The Barakuda Intruder System
See below for details
All donations are 100% tax deductible. ISEB is a 501-c3 tax deductible not for profit religious foundation.
Our school is located at
33330 Peace Terrace Academy
Fremont, CA
www.peaceterrace.org
ISEB Masjid
Please read more about our school to see the beauty and amanah of what we are trying to protect.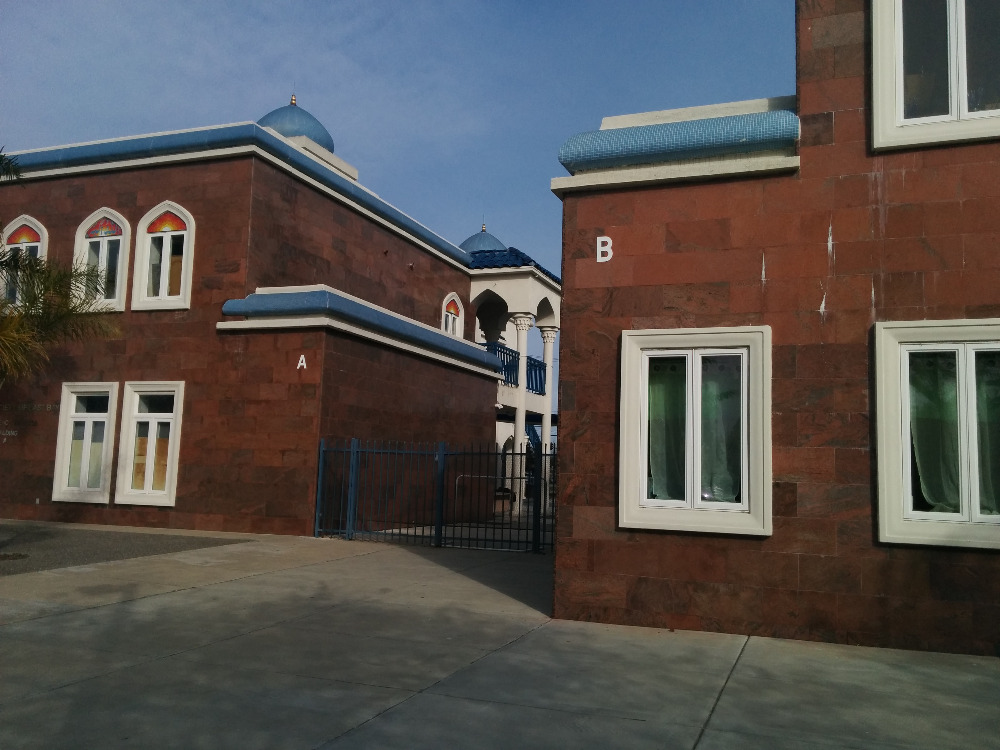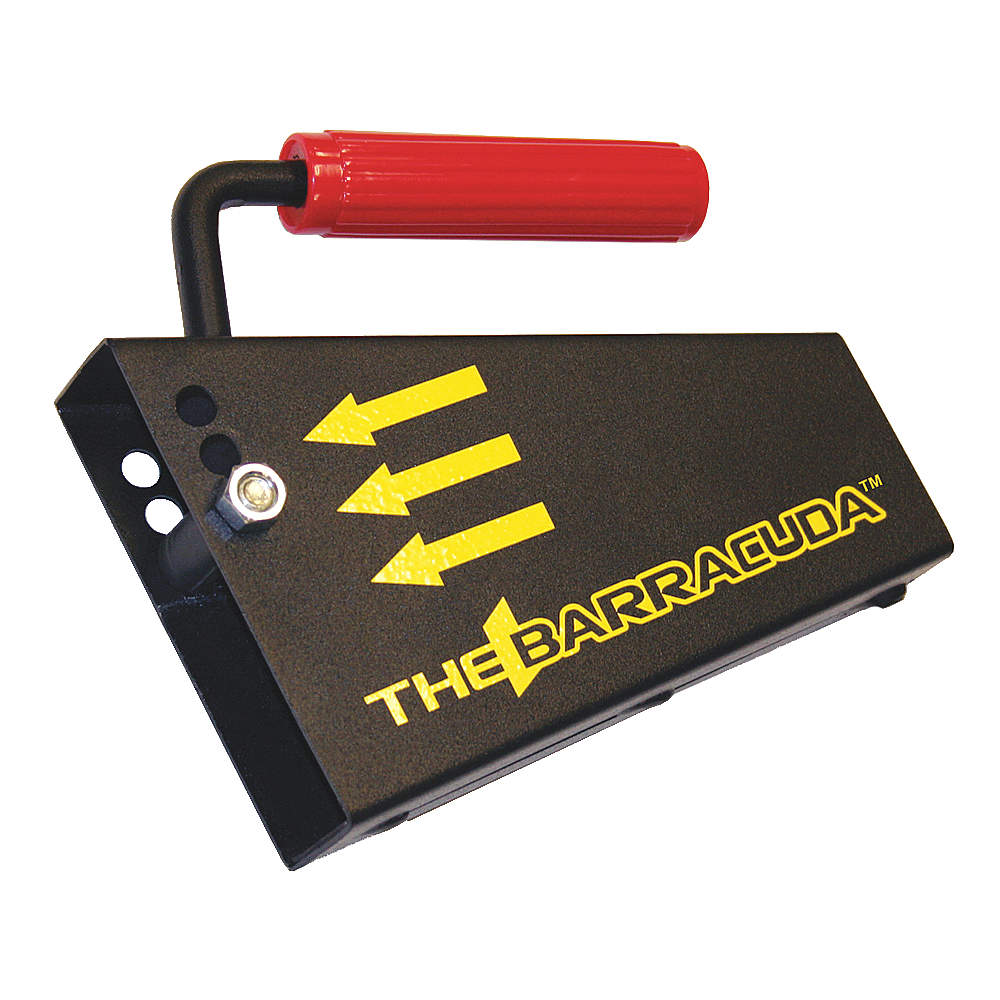 Organizer
Khadija Peace Terrace
Organizer
Fremont, CA