I had planned to get back on Facebook with an announcement about my next stories and book. Instead, I need to ask for everyone's help.
I'm facing foreclosure on my house due to past due property taxes. The exact amount needed to prevent the foreclosure is $14, 396.42. I bought the place in 1994 and love my house, my neighborhood, my neighbors.
My kitties (Keats, Emily, and Raven) love the house and the yard and I have a feral kitty outside that I also take care of (Shadow).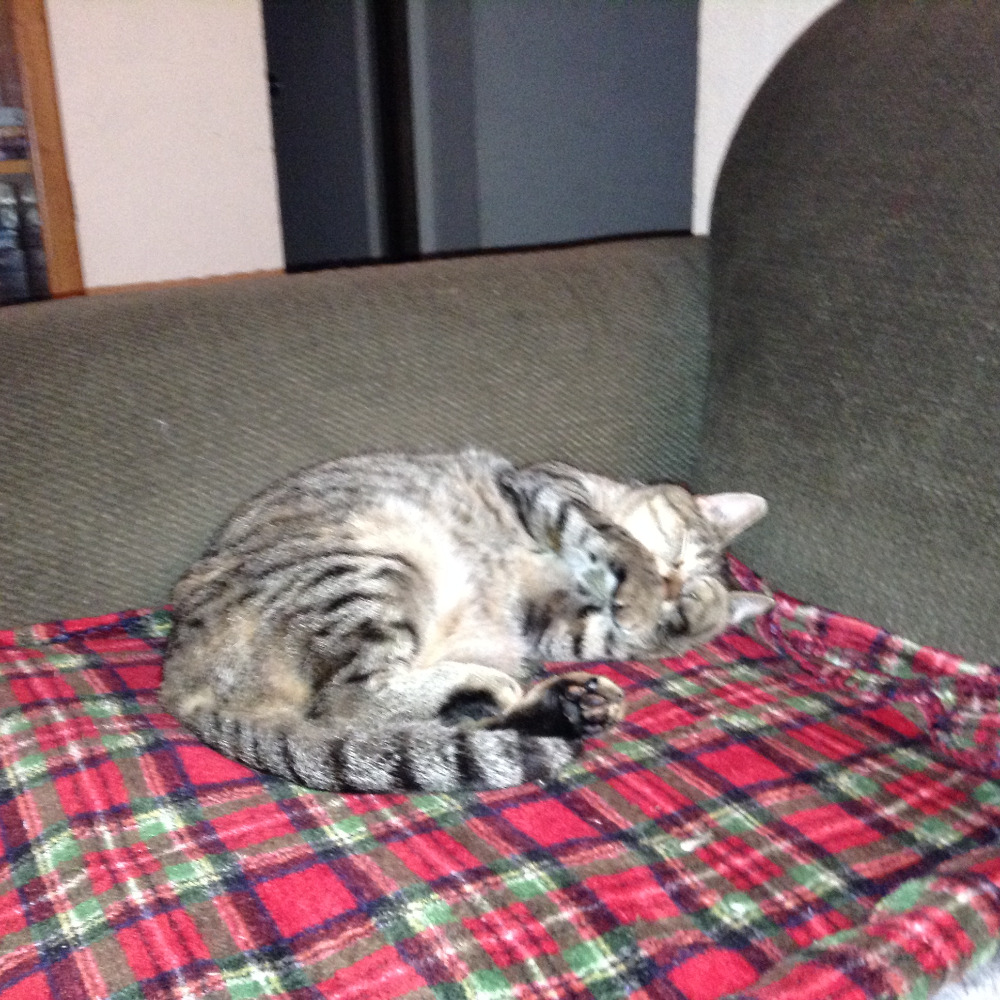 I paid my taxes regularly until things got tighter financially for many different reasons and then I started falling behind. I sold my TransAm to pay off part of the taxes and generous friends helped with more (and I still plan to pay them back).
I kept thinking I would find a way--sell more books, get a second job, etc--basically putting my head in the sand or freezing in place desperately hoping the property tax T-Rex won't see me. Foolish at best.
I didn't realize until I spoke to my sister (who works for a mortgage company) and a friend that I could contact my mortgage company and ask for help. I did amd after several days, they informed me they couldn't help and recommended I file for bankruptcy.
So I got a free consultation with an attorney.
I can't file for a chapter 7 bankruptcy because it won't protect my assets--my copyrights. I would lose all rights to my books.
A chapter 13 will protect my assets and would stop the foreclosure immediately upon filing, but is expensive. I don't have the $1310.00 to file the paperwork with the court. There would be at least $4300 in attorny/legal fees which would be rolled into my repayment plan with everything at 16% interest and a trustee of the plan who takes 10%.
But it's the only way to save my home while I get other things figured out.
I have never felt so stupid and ashamed. Or desperate.
Anything you can contribute from $1.00 up will be deeply appreciated and will go to paying the bankruptcy attorney and to the property taxes.
Once this is all squared away, I plan to have money withdrawn automatically from my paycheck to a saving account for property taxes each month.
Even if you can't afford to donate, your support and well wishes mean everything to me. I will have new stories out for you soon.  I will gladly share them for free as a thank you to everyone who donates or offers support.
Keats is representing all of us in the photo. Offering everyone a smile.
Thank you to my family, friends, and fans for all the love!