Ben Provisor & Family - Rio 2016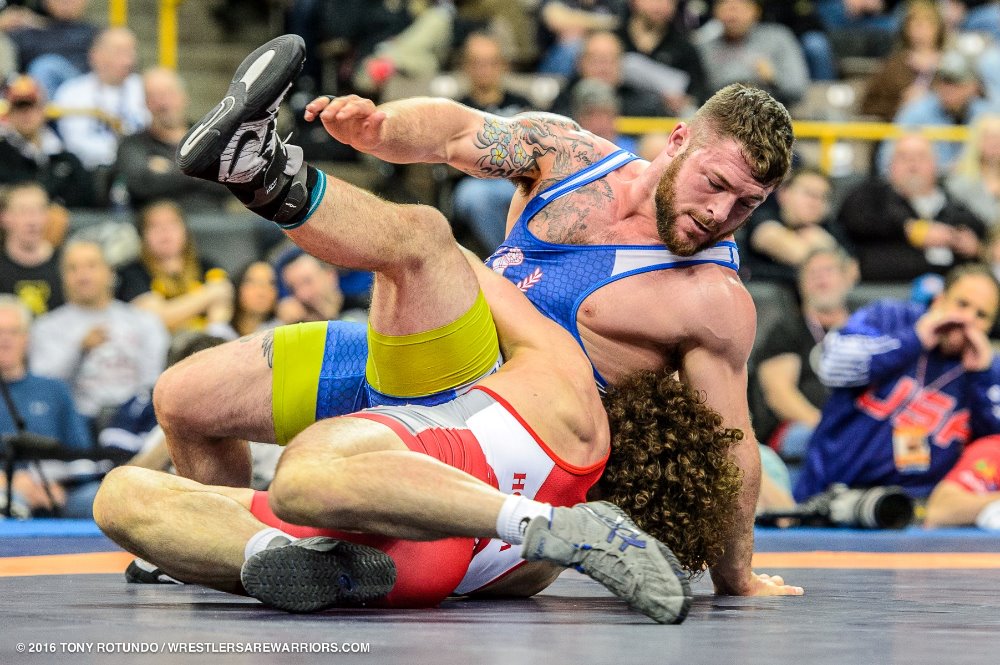 On Saturday April 9, 2016 I won the United States Olympic Greco-Roman Wrestling Team Trials at 85kg in Iowa City, Iowa. I have earned the opportunity to represent our country  at the 2016 Olympic Games in Rio de Janeiro, Brazil this summer.
My singular purpose for writing this letter is to ask for financial support, so that my family can attend the games and help me bring home the gold. When it comes to training and competition, having the support of your family is an athlete's secret weapon. I truly believe that the encouragement from them is a key factor in building my confidence , and it's this confidence that can lead to success in a high-pressure sporting event.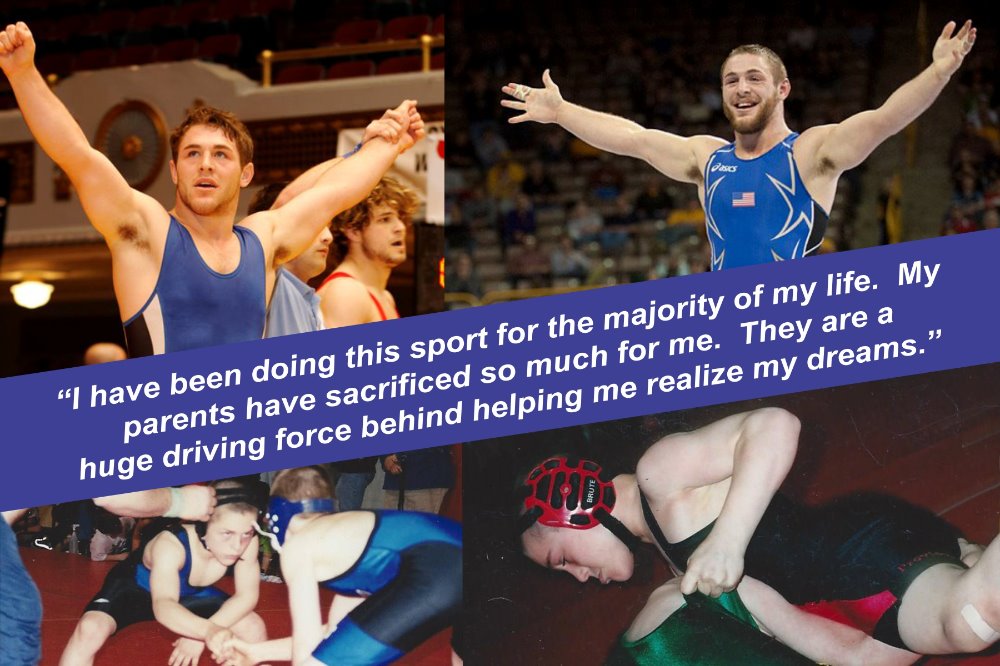 "It would mean a lot to have them in Rio with me to see firsthand what all of their sacrifice and energy has resulted in".
The funds raised will be used for airline tickets, lodging, food, ground transportation, and tickets to the wrestling event. Please consider helping me achieve my dream to shine as an Olympian, representing the United States of America with my family by my side.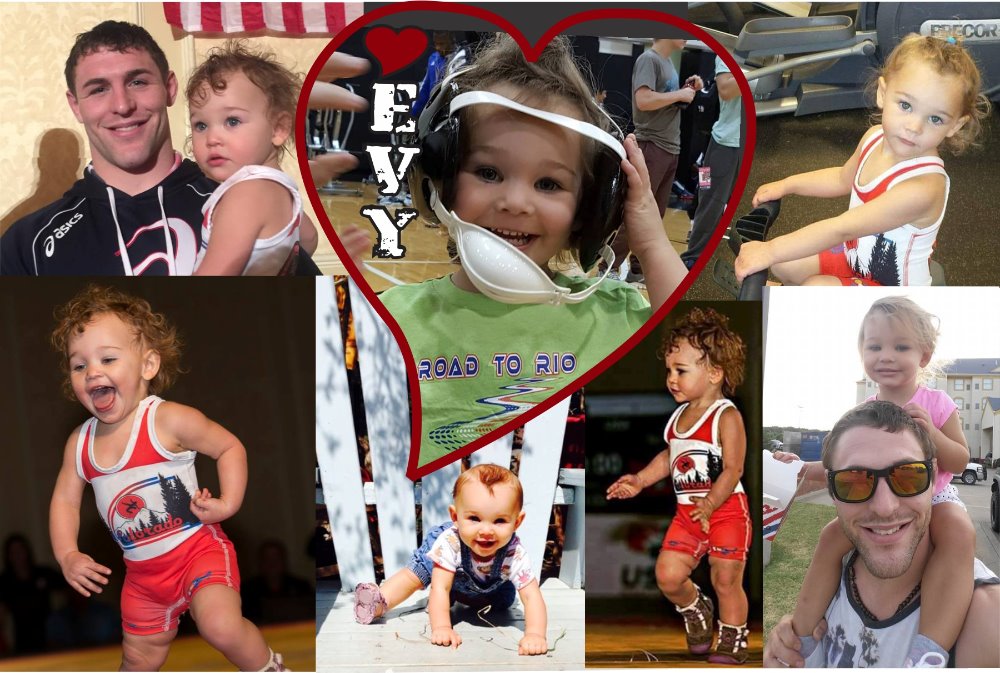 "Dad, thank you for telling me what I'm capable of. For giving me the support that I needed to build a dream to chase after. And for believing that I have the talent to reach my goals".
"Mom, thank you for showing me how to fight for what I believe in. For giving me the strength to stand up for myself and expect nothing less than the very best".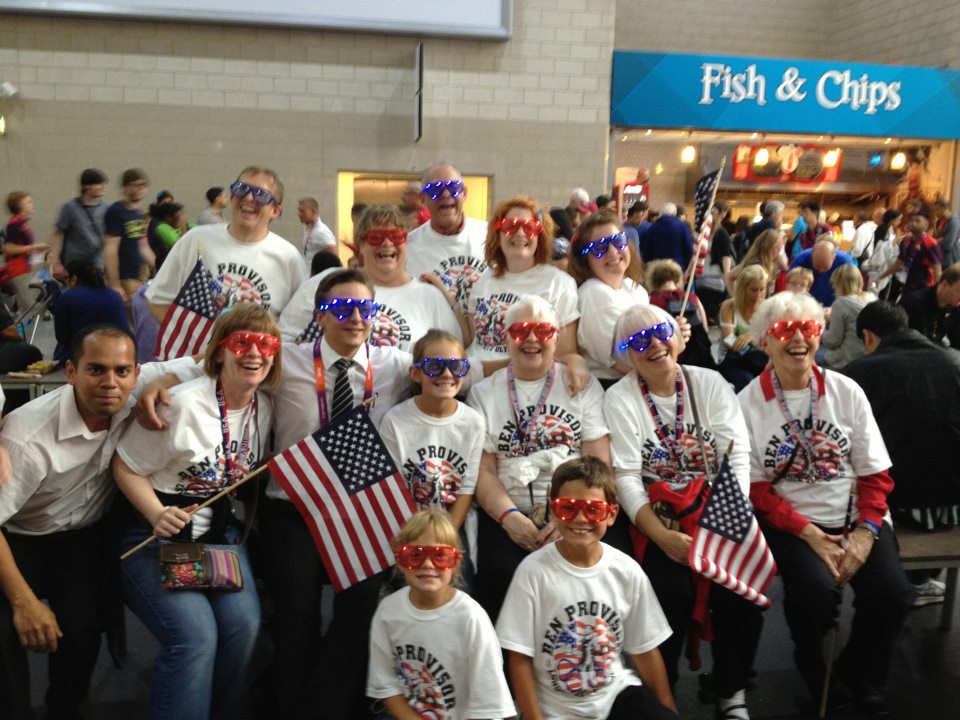 "I would be honored with any contribution you can offer to help me. Thank you in advance for your consideration and generous support."
Sincerely,
Ben Provisor
2X Olympian
For a professional athlete, nothing is scarier than suffering serious injuries. The consequences of an injury can be anything, from missing a few matches, to never stepping on the mat again. However, throughout the history of this sports, many wrestlers have beaten the odds and come back from injury better than ever.
Organizer
Tammy Provisor 
Organizer
Stevens Point, WI