Protect Napa Valley/County
http://www.napavision2050.org
Napa Valley and County are facing an unprecedented surge in tourism development. Many of the impacts on residents, rural communities, the environment and our precious Agricultural Preserve have never been analyzed, nor were citizen stakeholders aware of the decisions allowing such development.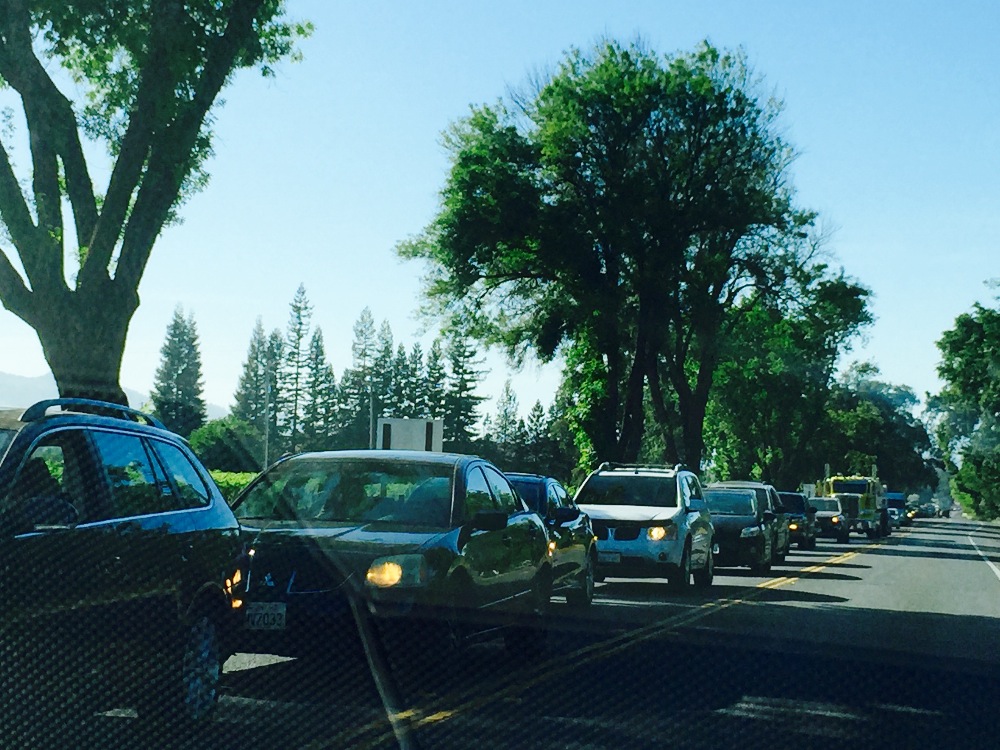 Our rural infrastructure, narrow roads and unique winegrowing region is being over-burdened in what is fast becoming urbanization by over-visitation. 
Water, traffic, compromised zoning and conversion of farming land are major concerns as well as deforestation of our hillside watersheds/watersources.
NAPA VISION 2050 is a non-profit countywide coalition of citizens groups and individuals whose mission is to advocate for responsible planning to insure the sustainability of the finite resources of Napa County.
While supporting the Napa County Agricultural Preserve and a balanced wine and tourism economy, NAPA VISION 2050 believes Cumulative Impacts on residents and the environment must be considered and fully analyzed before further development is approved.
Please help us protect our rural communities, unique microclimate and winegrowing region as well as this rare example of a successful Agricultural Preserve known throughout the United States and abroad.
Funding is needed for legal fees, appeals, PR and impact analysis - any contribution will help us reach our goal.
While much of the development is being pushed forward by large corporations, we are ordinary citizens joining together to protect our communities, quality of life and the environment.
More information at: Napa Vision 2050
Coalition
http://napavision2050.nationbuilder.com/coalition
Please note donations to this fund are not tax deductible. 100% of donations are used for legal fees and out-of-pocket expenses.  All members are volunteers with no compensation or allowances.
Organizer
Mitch Westbrook 
Organizer
Saint Helena, CA