Project Mermaid Sculpture Garden
The City of Burlington, Vermont has given their blessing for a public sculpture to honor and celebrate the life of local artist Darshana Bolt, who passed away tragically in July of 2016.
Darshana was truly a heartfelt citizen of Burlington, whose passionate involvement in the arts community was welcomed. This sculpture intends to reflect and celebrate that spirit, reminding people that Burlington provides a haven for creativity and the arts, as it did for her.  
The sculpture, a mermaid looking out over Lake Champlain, is designed as a seat for people to think, dream, and create– just as she so often did in that very spot.
Mermaid myth and imagery inspired many of Darshana's woodcuts, paintings, and drawings, and now we hope to make her a part of Burlington's story forever, by providing a place to inspire creativity in others.
The sculpture will be surrounded by a garden full of her favorite plants and flowers.
As a person whose career and volunteer efforts amounted to countless hours bettering Burlington's art community, the back of the sculpture is being designed to contain an etching of Darshana's Mermaid Woodcut. Visitors will be able to create a rubbing of her original Mermaid, forever enabling a work of her art to be a part of local art history but, more so, symbolically acknowledging her dedication to making the arts accessible.
The piece will be sculpted out of Vermont marble by local stone artist Chris Cleary, a member of the VT Artist's Guild whose work has been featured locally in many exhibitions and galleries.
Your donation will make possible this special place and help her to continue shining over our fair city and the world, through her legacy of community art and support for artists in need.
********************************Official statement from the City of Burlington*******************************
Burlington Parks, Recreation & Waterfront supports Serenity Bolt as she develops the project. Additionally, BPRW has shared the project with Burlington City Arts, a city department charged with overseeing artistic installations on public lands. There is a preferred location on city property adjacent to the bike path, however, from a siting, scoping and permitting standpoint, the viability of this location is unknown.
BPRW and City Arts are committed to continue to support the project through these phases to ensure the project will be a high quality, long term contribution to the city's public infrastructure.
*******************************************************************************************************************************
To view messages, content, and links from the YouCaring site (platform acquired by GoFundMe in July 2018) please visit 
here.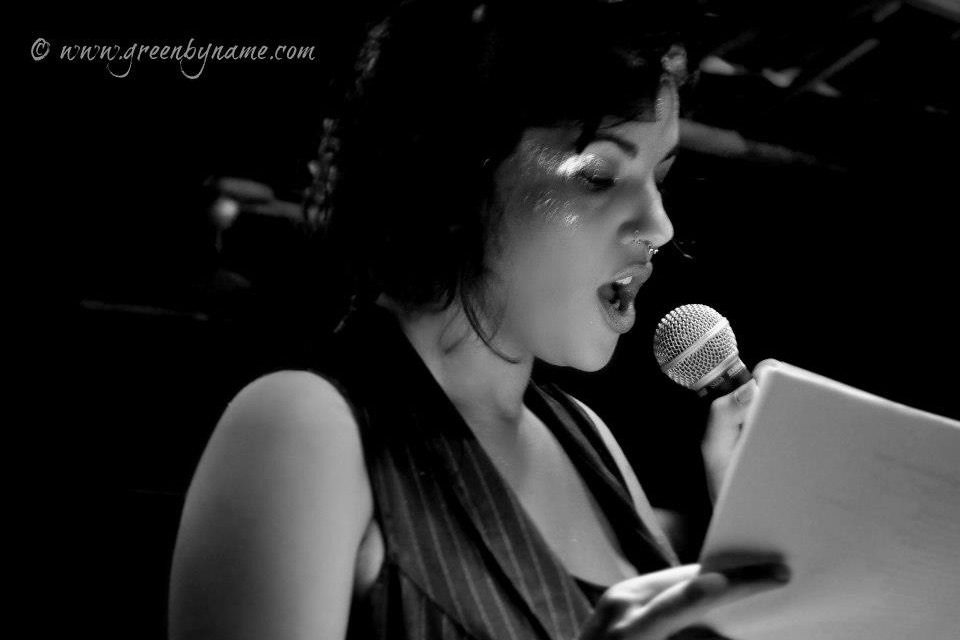 Organizer