New Trich Hair Product: Prohibere
To learn more please visit our website at: biomaterix.com

Sold exclusively on our
Amazon Store
Facebook
: facebook.com/biomaterix

Original Story 
I have had trichotillomania for 20 years. After years of hats, therapy, medicine, and suffering, I decided to work on making a new tool in the lab to help.
Many body repetitive disorders such as Trichotillomania are treated with cognitive behavioral therapy, fidget toys, or medication with varying results.
If patients feel the "urge" or "itch" to pull, why can't we treat this physiological aspect of the disorder? When something itches, we put ointment on it. Why not with trich? Unfortunately, existing numbing creams I tried weren't suitable for use in the hair and they did not work well.
I decided to formulate a cooling leave-in hair conditioner. I used active ingredients like menthol to cool the scalp and relieve impulses to pull. Additionally, the formula also includes nourishing hair chemicals such as avocado oil, vitamin B5 and Tea Tree Oil that are common in luxury hair care products. I called this cooling conditioner "Prohibere" which in latin means "to stop" because I wanted to carry this product around without other people knowing about what I use it for. 
I entered Prohibere in Temple University's Fox School of Business Innovation and Entrepreneurship Institute Idea competition, and it won 2nd place out of 446 entries!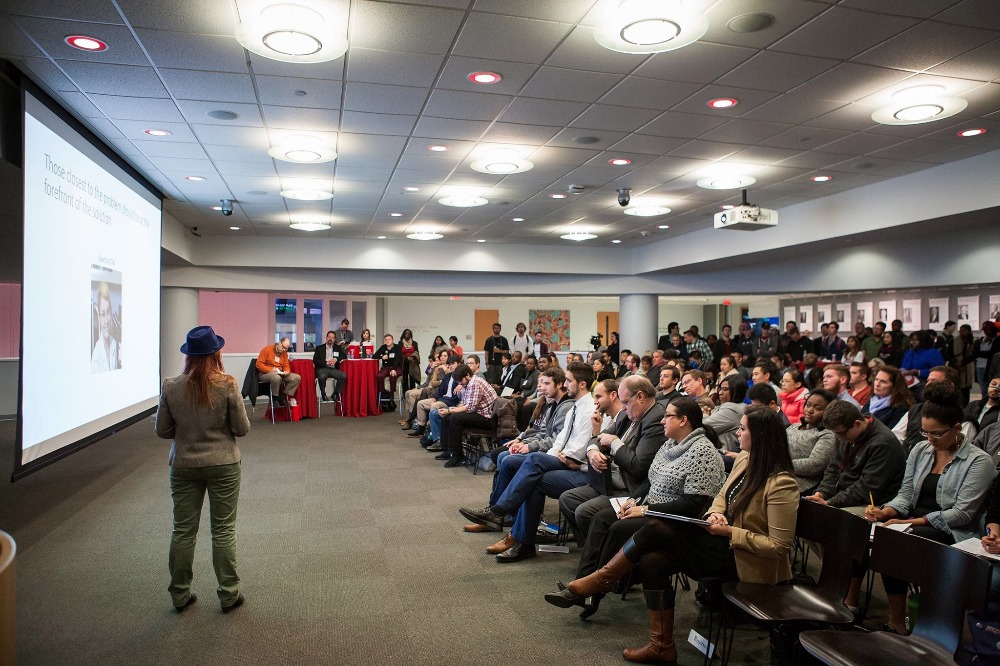 With award money, I created my first small batch of product. After using Prohibere, I was finally able to fight urges to pull by replacing the pulling sensation with a cooling sensation.  I was also able to get samples out to a few people with trich who said it really helped them too!
I don't have bald spots anymore but this certainly is
not a cure
. It is simply a tool that can help during bad episodes. Sometimes that can really make a difference. 
I want to share this product with others in case it will help others like me. So next stop, I entered the idea into the Temple BYOBB pitch contest and won $10,000! All the money went straight to manufacturing and enabled me to drop the amount of money I was originally asking for on this GoFundMe. 
Additionally, if we are able to raise extra funds can also set up an IRB study and find people to participate to get data. If you are interested in using our product for your research, please reach out. 
Please note, this is a hair product and not to be used on eyelashes directly.  
Citations
Dia, David A. "" I Can't Stop Pulling My Hair!" Using Numbing Cream as an Adjunct Treatment for Trichotillomania." Health & social work 33.2 (2008): 155.
Organizer
Emily Kight 
Organizer
Philadelphia, PA