Professor Toops needs money for medical bills.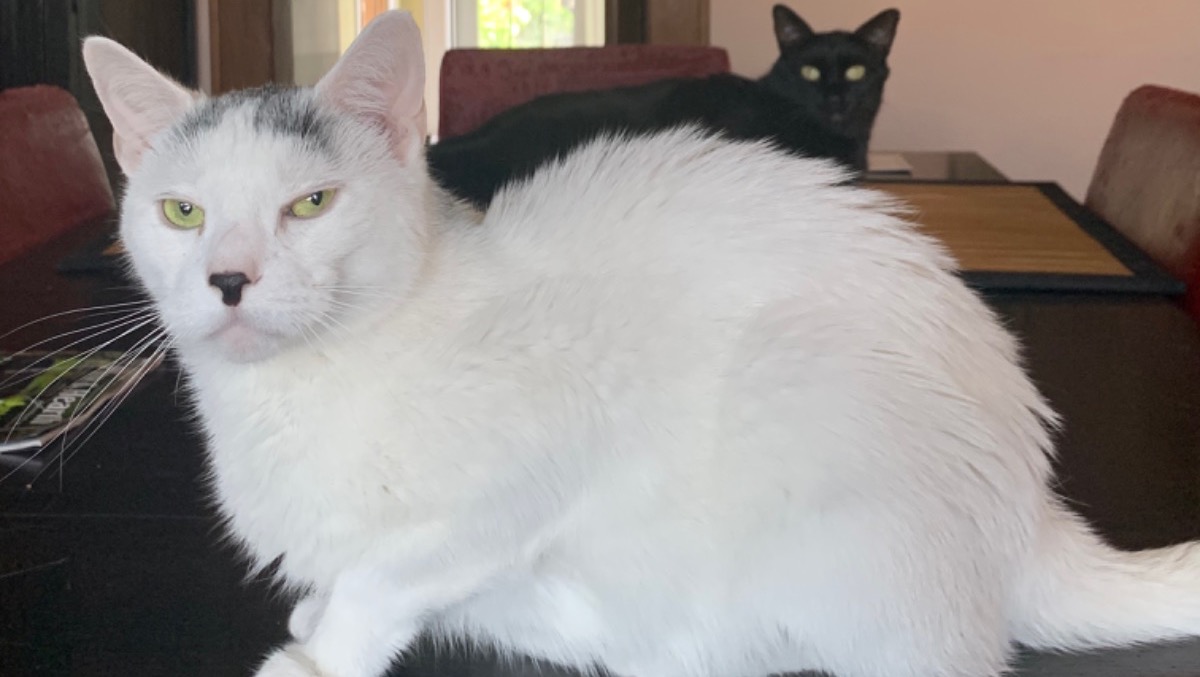 Professor Toops needs help paying medical costs of FIP
Hello. I am Professor Toops a cat that is loved very much by his 2 humans. I took them on a pretty big rollercoaster ride lately with my health first starting out with drs saying I have cancer then saying I don't then saying I have bowel disease but then saying I don't then saying I got this FIP virus now BUT I know a guy who knows a guy animal dr person who can give me like a serious 95% chance of beating it! 
But my owners are having a hard time keeping up with all the tests and meds the Doctors are giving me. Paying for all of this has become pretty hard but my humans love me and I love them so I am asking you all to maybe consider helping us all out anything will help $1 to what ever you can help out with. I would really appreciate getting a second chance and having more time with my humans. 
These pandemic times have been stupidly hard at times seeing one of my humans go through a layoff making it harder to pay for all these medical bills. Your donation would mean not just my life but my humans would be so grateful for all the help and extra time they would get with me. 
Please donate to help give me this second chance at being alive. Hey I got the short end here I thought I was supposed to get 9 lives and I got this one shot at maybe having 2. Whatta ya say pal? Can ya help out Ol' Professor Toops?
Organizer
Angie Mason
Organizer
Garfield, NJ