The Burden of Mental Illness
It's said that people who choose to take their own lives are selfish. That they aren't thinking of the ones they're leaving behind. The truth is, I've spent the last six years thinking about what I'd leave behind. More importantly, whom.
As a daughter of immigrants, I am very lucky to have two brave, selfless, loving parents who sacrificed everything to put a roof over my head and a college education on my resume. I have a younger sister who looked to me for guidance and support while we were growing up, and who provided both when I was struggling. I have friends who showed me their homes and their hearts year after year, and even after everything I put them through, they never left my side. 
And it's because of those people that this page is here. The only reason I made it as far as I did is because of the people in my life whom I felt I owed it to to keep fighting. I didn't want to abandon them. I didn't want to burden them. I didn't want to let them down.
But to be honest, I'm tired. I'm tired of fighting. I'm tired of feeling like a prisoner in my own body. Like a spectator of my own life. That's what mental illness does to you. I tried to hold out for as long as I could. But every bad day, every disappointment, every heartbreak, every anxiety attack just reminded me that my time here had an expiration date.
My illness is not what some would call legitimate. Depression, anxiety, post-traumatic stress, borderline personality. These problems do not always manifest themselves in a way that others can see. They are invisible sicknesses. They do not definitively show up on brain scans or blood tests, not even the ones the nurses took when I landed in the hospital for my third suicide attempt. They may be physically painful, but not enough to draw sympathy from others who have never experienced them before. There are no common remedies. People won't bring you dinner or write you cards or take you to Disney World when you want to kill yourself. It's not the same as really dying, because it's your fault. And it's not that physical illnesses like cancer aren't absolutely devastating to a person and their loved ones as well. But depression, recognized by the World Health Organization as the number one disability in the world, is still not recognized as a real problem on a global scale. When people find out about it, they don't rush in to help. They turn away. They awkwardly pretend it isn't there.
So there is no foundation to help me in the aftermath of this illness. Even if my sickness weren't real, the debt I have left behind is. There are hospital bills and college loans that I incurred while I struggled through my depression and anxiety.  
I realized during my senior year of high school that I may have anxiety, and I started seeing a psychiatrist and taking a medication. Perhaps because I was so young, or because of the stressful environment of my residential science and math high school, I became overwhelmed by my symptoms and made my first suicide attempt in the spring of 2009. I spent a week in a behavioral health center and when I came back, despite a letter from my therapist explaining I was fit to return, I had a lot of difficulty convincing my administration to allow me to continue my schooling and graduate. I felt like a criminal, as if I had done something wrong because my depression and anxiety had gotten the best of me. 
However, thanks to my family and friends, I was able to pull myself out of the darkness and had three great years at my university. My grades actually improved over time, I joined a dance team, and became very active in public service. Things seemed to be going well. 
Then, things took a turn for the worse my junior year of college in the fall of 2011. I was raped by an acquaintaince and endured an emotionally and sexually abusive relationship for almost six months. While I was able to cut that individual out of my life and have a much more productive and happy spring semester, the effects of that trauma never left me. I had another breakdown during the fall of my senior year in the spring of 2013 and made a second attempt on my life. Stressed about my mounting hospital bills, I wanted to come back immediately after and graduate to avoid placing a financial strain on my family, but the administration yet again pressured me to leave school.  They may have thought they were acting in my best interests, but they didn't understand the burden my family would have to deal with if I had to spend another semester at school. 
Once again, however, my support network never let me give up. I was able to graduate the following spring and served for a year through AmeriCorps. Giving back to my community made me feel empowered and fulfilled, but it was not enough to overcome the trauma I had faced years before. I had a third crisis this past fall in 2015 and ended up in the hospital again after a nearly lethal overdose. While I was released from the hopsital after a very brief stay, I came out with very little therapeutic benefit and a mountain of bills. 
Having a mental illness is expensive. My current medical bills total to a little over $13,000 and my family is still paying off some of my hospital bills from three years ago. My student loans are now about $7,800 dollars.  I tried to stay alive long enough to repay them, but I kept succumbing to the unbearable desire to end my pain. My family does not deserve to suffer while I am gone. I want to help them, but I can't. I know I owe them more than this. I am asking you to help me. Please help me help them. If you have anything to spare, even if it's not a monetary donation, I know they could use your help. Maybe you could send them a letter, or bring them dinner. If you won't donate towards my cause, maybe you could give money to an organization that helps people suffering like me. In college, I gave my time towards my school's chapter of Active Minds, a nonprofit that seeks to decrease stigma and support those dealing with suicide and other mental illnesses.
If you can't donate, there is still something you can do. You can tell someone you love that you care about them today. You can encourage your friends to talk about their mental health. You can offer to provide a listening ear to someone you know who is struggling, or sign up to volunteer for a crisis hotline. You can research the way that mental health services are funded where you live and how they could be stronger. In the state where I'm from, North Carolina, regional offices cut $110 million dollars from the mental health budget just last year. Thankfully, I was lucky enough to be able to afford help when I was sick, but not everyone is that lucky.
So I am asking you for your help. Please help the people in your life who need it most. And if you can, please help my family. Don't let the illness that made me feel like such a burden while I was alive burden them in my death.
Sources:
http://www.who.int/mediacentre/factsheets/fs369/en/
http://www.newsobserver.com/news/politics-government/state-politics/article35913603.html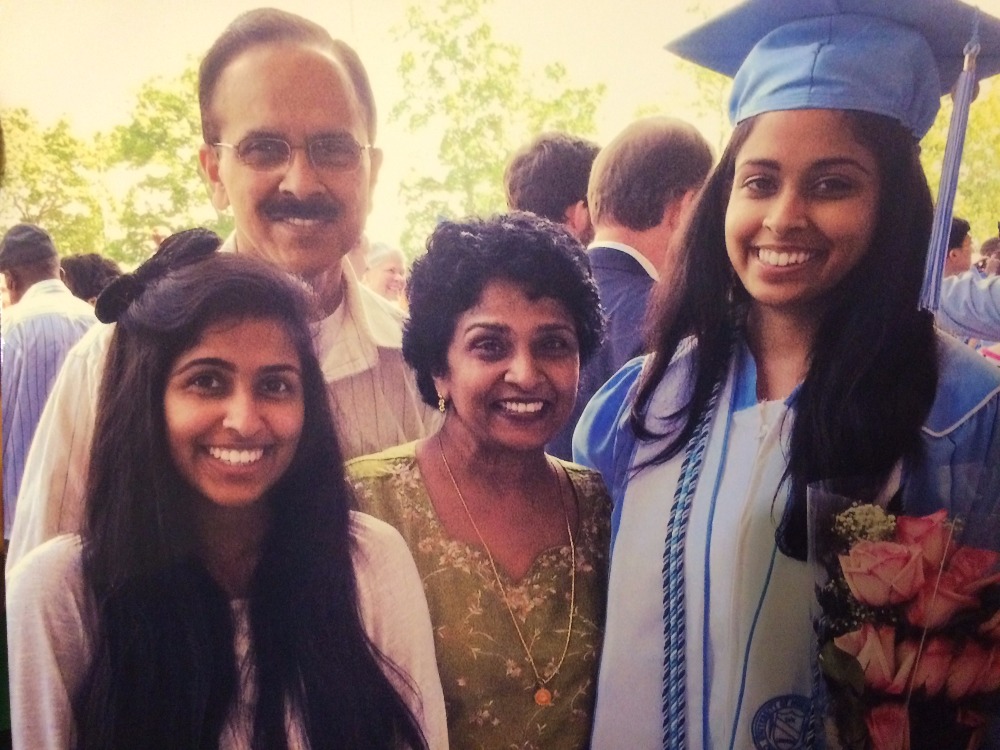 "The so-called 'psychotically depressed' person who tries to kill herself doesn't do so out of quote 'hopelessness' or any abstract conviction that life's assets and debits do not square. And surely not because death seems suddenly appealing. The person in whom Its invisible agony reaches a certain unendurable level will kill herself the same way a trapped person will eventually jump from the window of a burning high-rise. Make no mistake about people who leap from burning windows. Their terror of falling from a great height is still just as great as it would be for you or me standing speculatively at the same window just checking out the view; i.e. the fear of falling remains a constant. The variable here is the other terror, the fire's flames: when the flames get close enough, falling to death becomes the slightly less terrible of two terrors. It's not desiring the fall; it's terror of the flames. And yet nobody down on the sidewalk, looking up and yelling 'Don't!' and 'Hang on!', can understand the jump. Not really. You'd have to have personally been trapped and felt flames to really understand a terror way beyond falling."
― David Foster Wallace

Organizer and beneficiary