Brittany "Bri" Siguenza is the light of our lives, and right now she is fighting for hers. An accident in South Africa has Bri clinging to life, and right now she is in our prayers. Your prayers will help bring her home safely and your donation will assist with her medical procedures and help mom and dad to be with their baby girl.
We appreciate your support. God bless!
-Team Bri
UPDATE (January 12, 2016): This is the Official Campaign for Brittany "Bri" Siguenza. Please be cautious of any other accounts and campaigns collecting for our cause. We, the family of the Siguenzas have not set up any other campaigns or accounts (on GoFundMe or elsewhere) for support.
For validation purposes, I am Jamie De Guzman, organizer for this campaign. Bri is my niece and I am working closely with her parents and Godparents to ensure that any donations made by you go directly to support Bri.
Thank you all again for your thoughts, prayers and support. God Bless!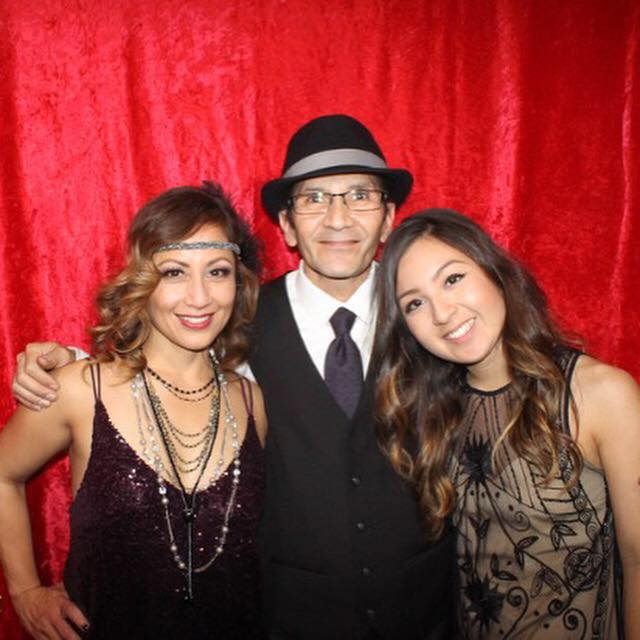 Organizer and beneficiary