Help Elenah Tackle Cancer!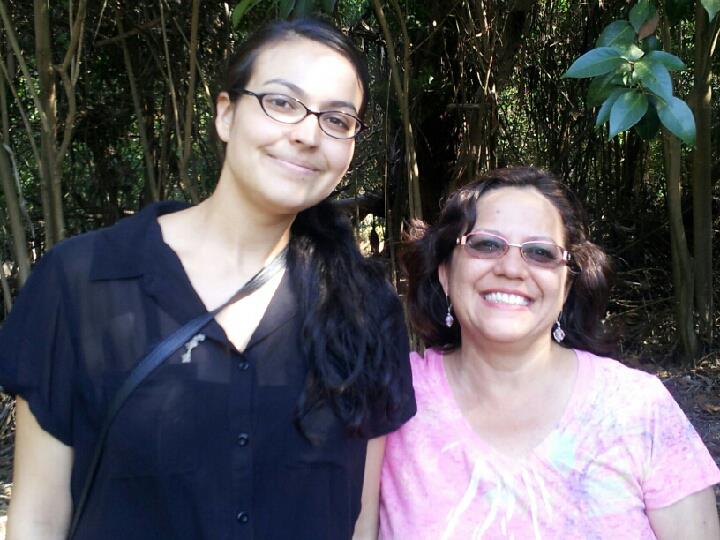 Elenah Brown-Vasquez is currently in a battle with cancer and is undergoing chemotherapy. Doctors are unsure what type of cancer she has, but they believe she has a strain of lymphoma, a cancer of the immune system that spreads rapidly. She has a lengthy battle ahead of her, and for those of you who have gotten in her way on the rugby field, we believe you can attest to the strength and sheer determination she holds in overcoming obstacles. In the midst of all this, Elenah's spirit is everlastingly high and we are all cheering for her recovery.
She is a motivating 6th grade  teacher at The School of Arts and Enterprise Middle School where she spreads creativity and joy throughout the classroom. Her goals as an educator are to instill students with the passion to learn about history, current events and to stimulate their critical thinking skills.  
Elenah has touched the lives of many individuals with her upbeat and quirky nature, bringing much laughter and smiles to everyone she meets. She spends her free time dancing, focusing on "Danza Azteca," a cultural dance, and always knows how to put on a spectacular show for everyone to enjoy. In addition, she is an inspiring activist, who has always stood up against social injustices and helped to bring about positive changes to the community. We are asking for everyone to come together to help her family through this difficult time and with the impending medical expenses for her treatment.
Any news concerning her treatment and condition will be updated for everyone. We thank you all for your prayers, support, and contributions. Lets do our best to help this amazing lady tackle cancer!!!
Organizer and beneficiary
Tiffany Wu
Organizer
Alameda, CA