Post Production Expenses for short film
While we met the deadline for submission to Cannes we still need to clean up the sound, tighten the cuts, pay some bills from the shoot, replace a tripod that was broken beyond repair in travel(yes we had insurance but the tripod is older), and many other things that are too tedious to share. (This is where we need your financial support.)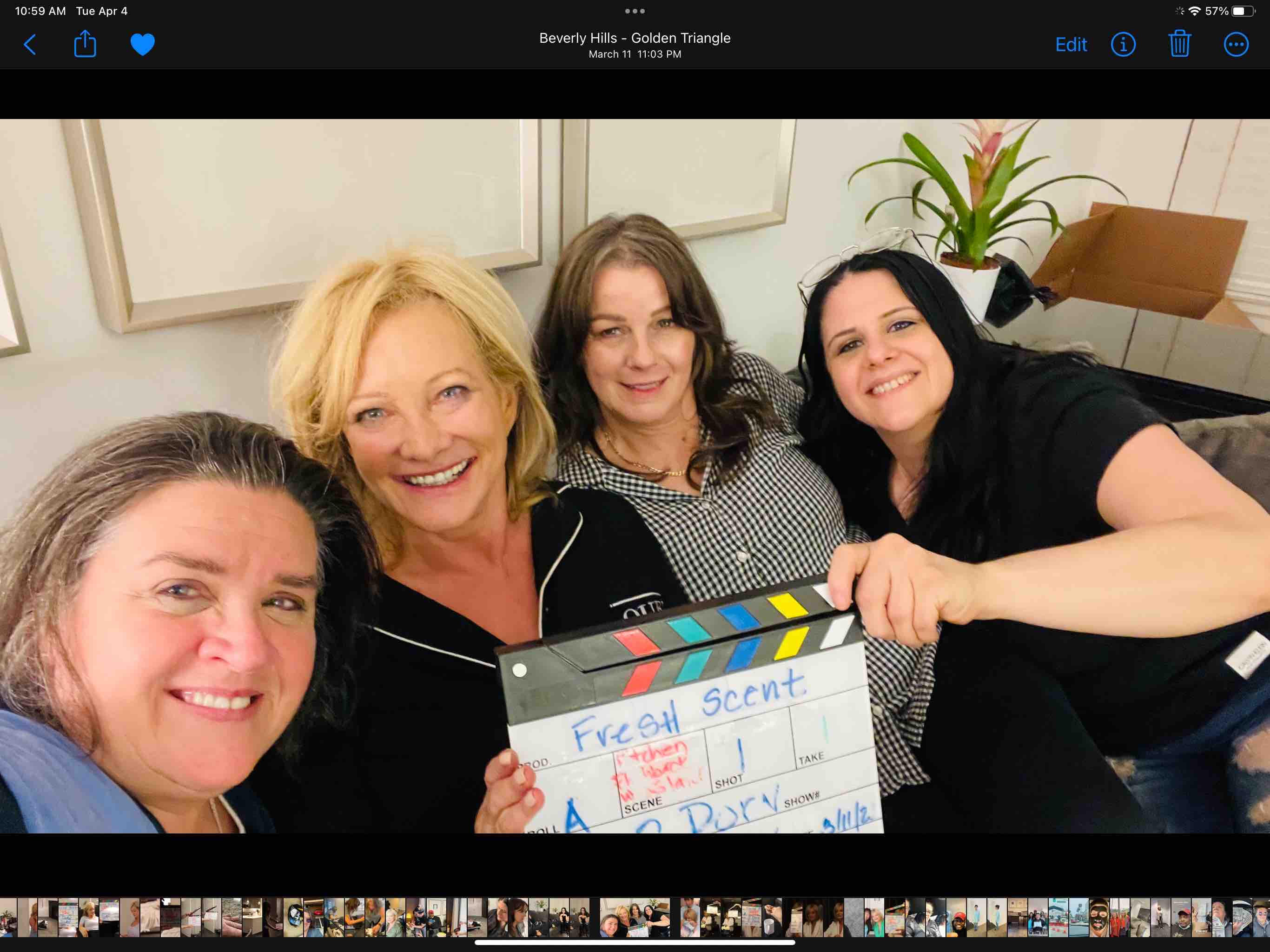 The great thing is it's already a powerful piece! 
FRESH SCENT is about a woman in London finding unexpected hope after struggling with grief. It stars @EVEAUSTIN and [email redacted]EL. Written & directed by @CAROLMDORN with music performed by @KATHERINEDORN LEWIS playing selections from Bach, Satie and DeBussy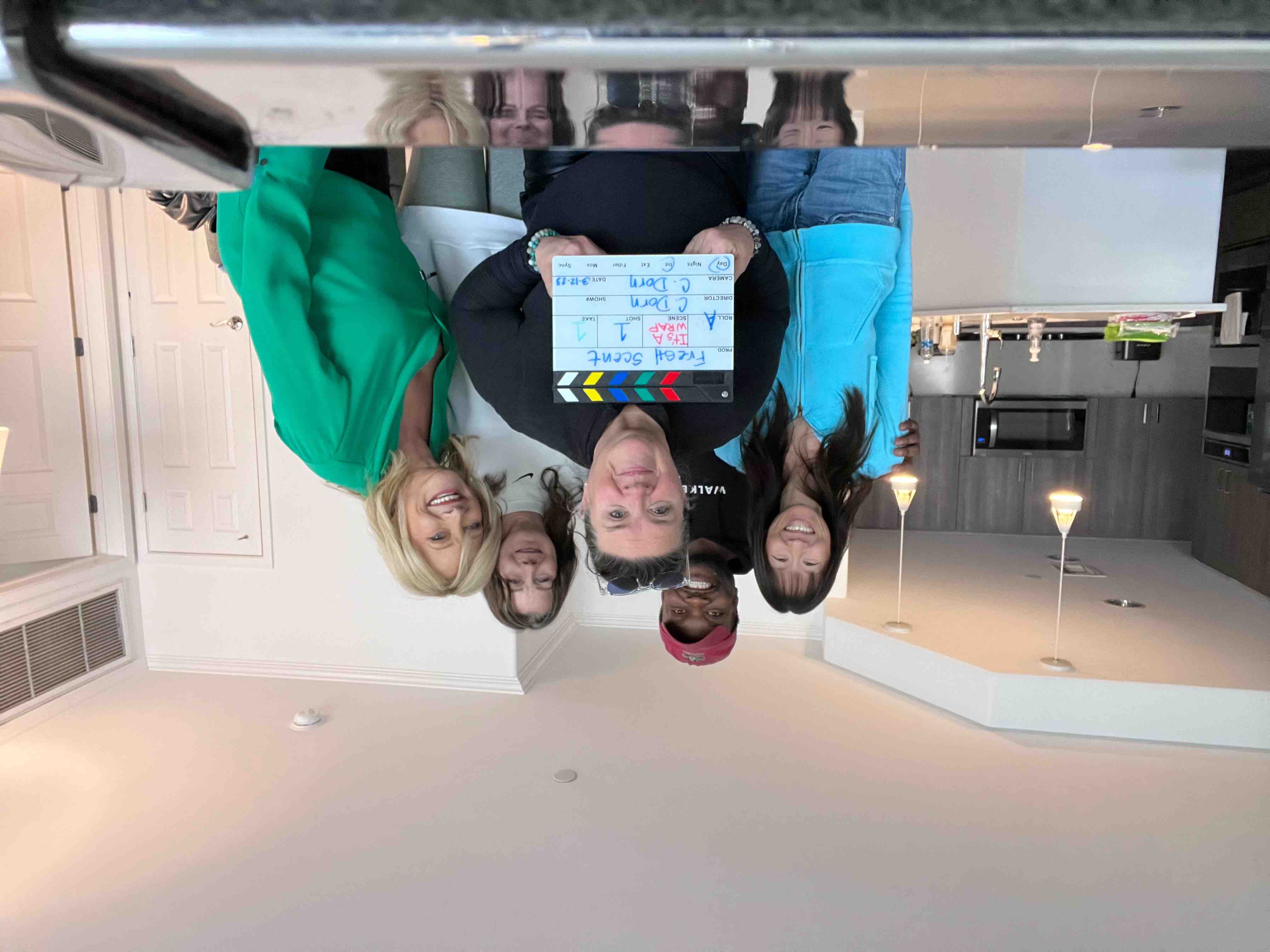 Based on a character in writer/director Carol Dorn's play DISCLOSURE FROM A CLOAKROOM which premiered in the early 2000s in London at the Tristan Bates Theatre.
The goal with this short is to generate interest to acquire production for a feature or a series.
Your support will make this happen!
>>These expenses do not include anything beyond post production expenses.<<
Thank you in advance for your support! This story is for all of us "mature" women showing we are still vital still able to have passion and make love and celebrate life!!
Fundraising team (2)
Carol Dorn
Organizer
Raised $890 from 13 donations
New York, NY
Michaele Aguirre
Team member
Raised $100 from 1 donation
This team raised $228 from 4 other donations.