You Will Beat This Again (TNBC)
Anyone who knows Porzia already knows her nurturing spirit and love for all children including her two daughters,  nieces and nephews and students ;Porzia is the head teacher for the Montessori Academy classroom located at the Center for the Homeless.  August 2015, Porzia was diagnosed with triple negative breast cancer (TNBC) breast cancer after nearly two years of misdiagnosis (breast cyst).
In March of 2016, Porzia  completed three months of chemo, a lumpectomy and over thirty rounds of radiation...Porzia beat cancer!  The fight for her life left her with a renewed energy and excitement for life.  It has also left her with medical debt of over $40,000 even with medical insurance. 
In August 2017(almost two years excactly from the orginal diagnosis), Porzia was diagnosed with a recurrence of triple negative breast cancer. Porzia remains encouraged and determined to beat cancer once again. This time her journey takes her to the University of Chicago for treatment (nearly 100 miles from home). Your donations will help offset travel costs to and from Chicago, medical deductibles and other expenses incurred as she battles cancer once again.
Sometimes you must fight the battle twice to win it. We are declaring victory in advance. Thank you for your positive thoughts, prayers and support.  
Thank you for your prayers, positive thoughts and financial assistance.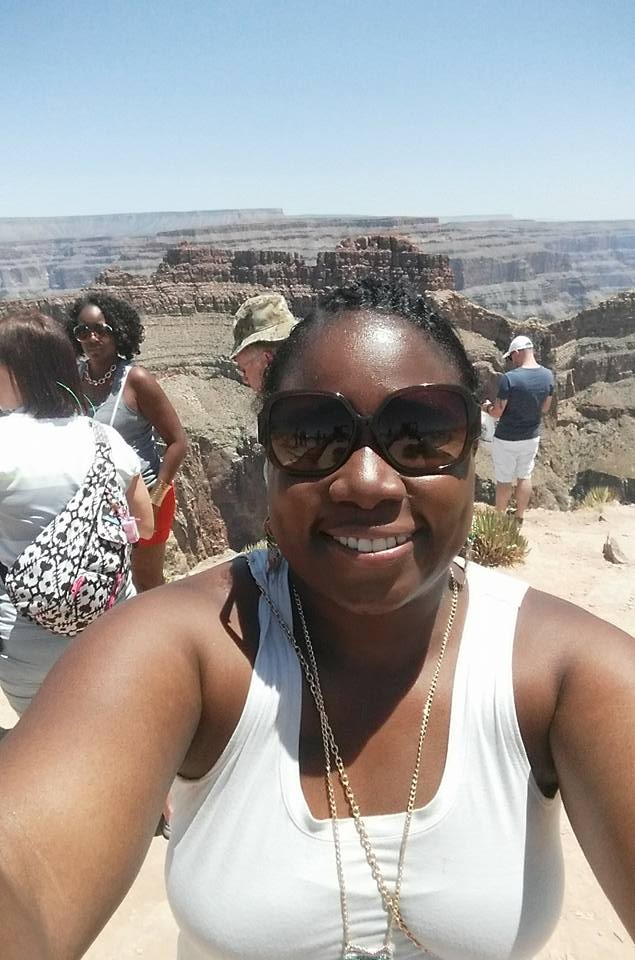 Organizer
Amika Micou
Organizer
South Bend, IN