Popalock Charity help MS Families
Popalock Charity was intially created in 2008 for a love one of mine Robert "Poppy" Vercher, who was diagnosed with MS (Multiple Sclerosis). PC was intended to raise funds to help his family financially.
With the goal to raise funds for low-income families who are living with MS needs. PC helps meet the need to assist in paying rent, utilities, clothing, food, school tution and outings for their children.
Over the years we've done several fundraisers to help aid the needs of Poppy  and his family. Unfortunatly in 2012 funds that were raised from our annual "March Madness"fundraiser help with the expenses of Poppy's funeral.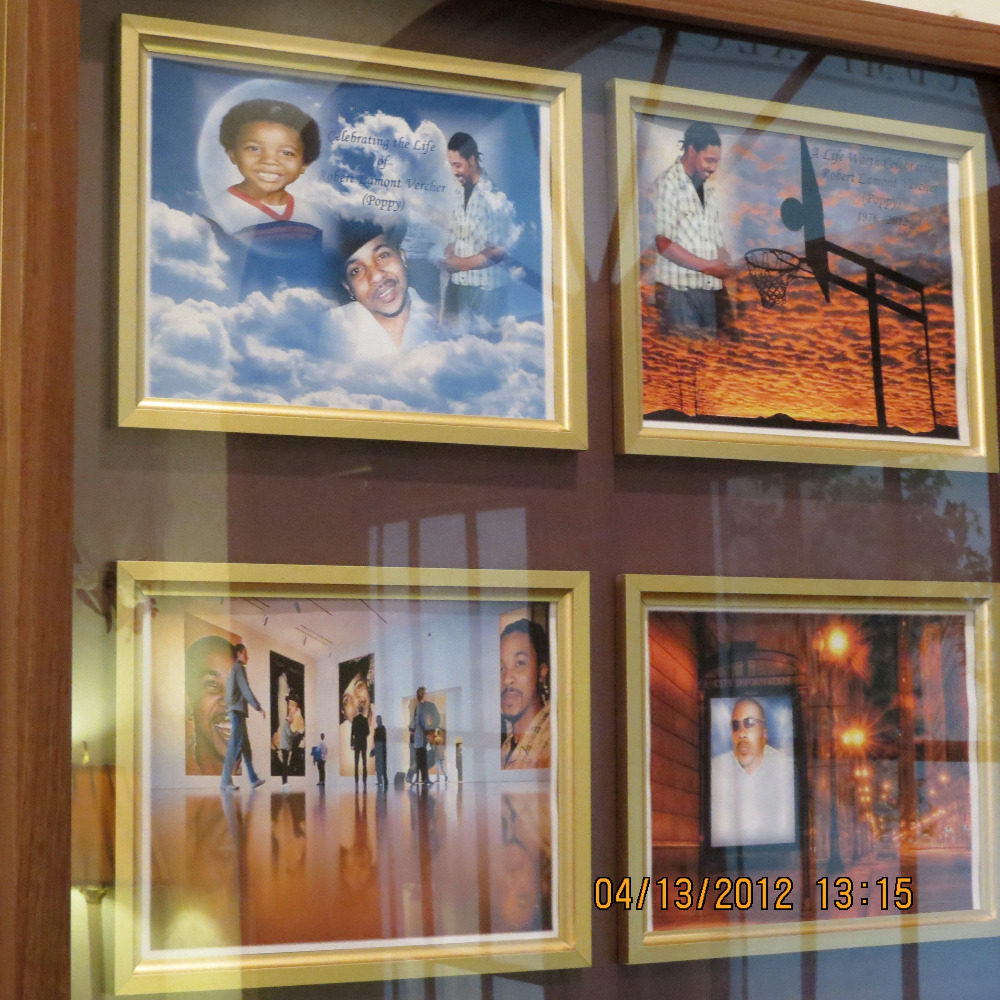 Poppy leaving behind children and his dear mother to care for them. We wanted to continue on with the Popalock Charity.  We want to extend that help to other families in the MS community.
Now that we're going public with Popalock Charity we need help in funding this change. To make this a  viable 501 nonprofit oragnizations theirs important filing, leagal fees, registration, compentant team of
employees  and etc. to make this Charity work.