Ryan and Erin's House Fire Fund
This fundraiser has been started for two very dear friends, Ryan Plunkett and Erin Brooks.
Last night, they returned home to find their house lost in a fire.  According to the fire department, the fire could've began on the back porch, but as of now, it is an "
undetermined fire
".
They lived there for 6 years together, creating and nurturing a loving and beautiful home. Erin is a painter and has made a name for herself in both her unique, and timeless art and professional career. Ryan, a musician who has built his music career from the ground up, and whose music has brought thousands of us together, also works from home making a substantial living. Together, their home was filled with art of all kinds, love, and healthy, happy fur babies.
While material things are replacable, unfortunately their little family's lives are not.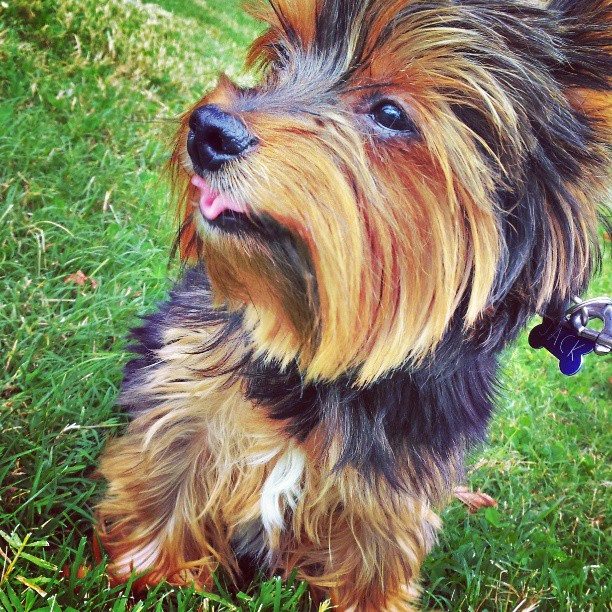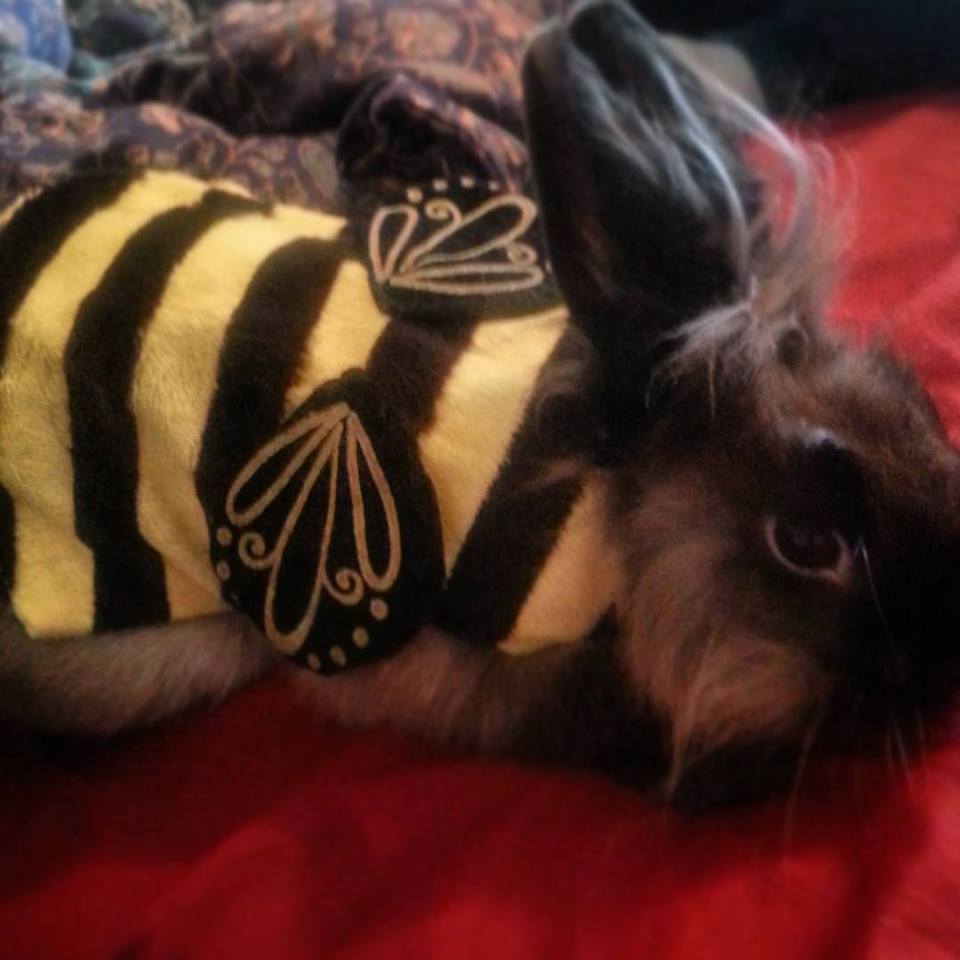 Ryan and Erin have worked hard to provide a healthy, happy life for both themselves, and their animals. No amount of money can replace the lives lost, the precious family mementos, the priceless art, or the memories made. However, we can still help pick them up and start again.
All donations made will go directly to them, in an effort to help get them in to a new home, and start fresh. Ideally, we would like to raise the money as quickly as possible to not only help get them into a home, but to provide for their needs while Ryan is currently unable to work from home.
No one knows why bad things happen to such good people, but we do know that Ryan and Erin are two of the kindest, most generous people any of us have had the pleasure to meet, and resonate with every single person they meet. For all the love they've shared, they deserve the same.
We will continue to update this page as we know more about what exactly happened. Until then, anything helps. Thoughts, prayers, love, compassion, and kindness are needed in this devastating time. Your generosity is one of a kind and will go so far in helping them. Thank you.
Organizer and beneficiary