Help Tyler with Medical Bills!
This is really a shot in the dark but I figured that I would try it because other people have and it has worked for them so why not. My name is Tyler, the gorgeous woman next to me is my girlfriend Heather. If you're reading this you probably know us, right? We're kinda cool. We are super in love. She is the strongest person that I know and I dont know what I would do without her. We could use some help at the moment, or rather, I could.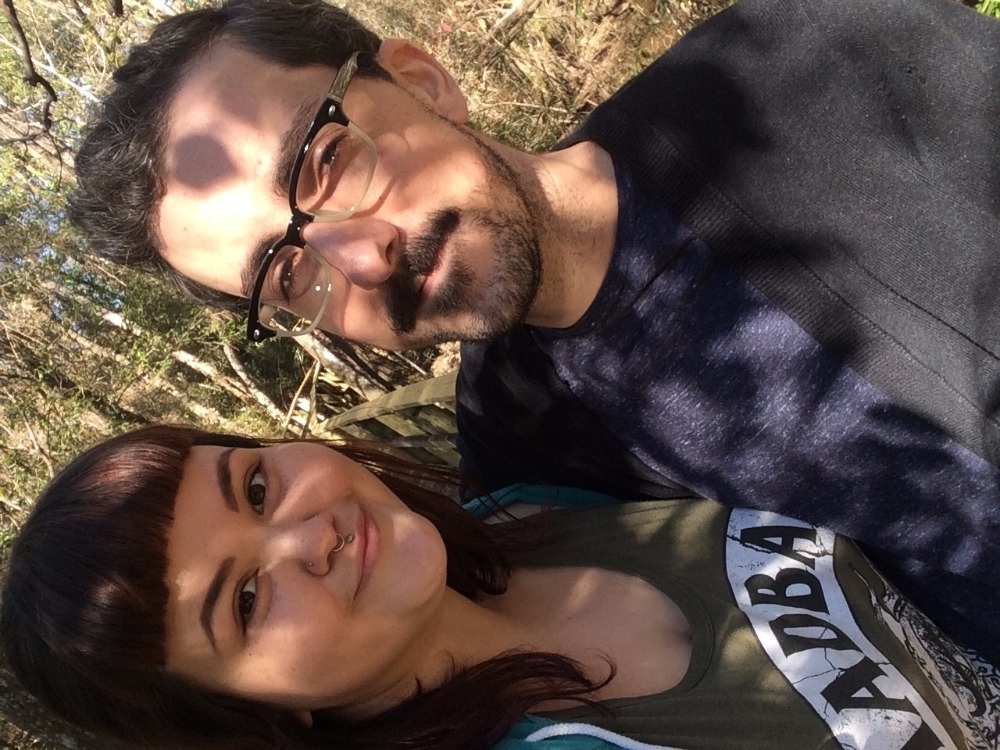 Ok so here is the deal: Basically the last few weeks I have not been feeling well, and my symptoms are all over the place from: lower back pain to trouble breathing, chest tightness and pressure, arm pain, dizziness and weakness for no reason. I am fine when I am lying down but when I go to get up to move around or run simple errands or do the smallest nonstrenous tasks it all hits me and I feel like there is someone sitting on my chest. This has never happened to me before and it is very alarming.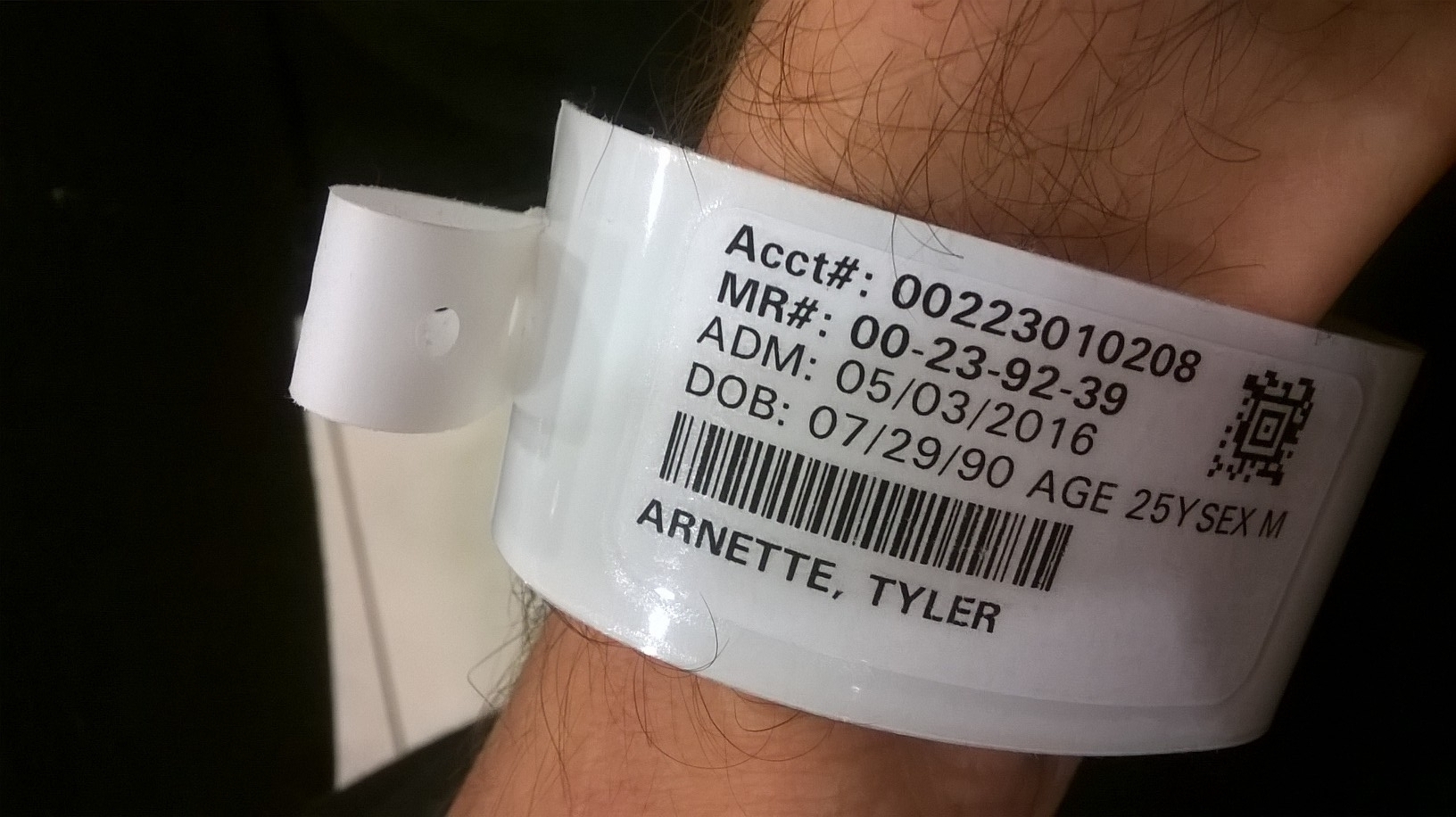 I have been to the ER twice, they have done a CT scan of my abdomen to check my kidneys and other organs for swelling which would also probably show tumours and growths and whatnot, they have done numerous blood tests to check my blood cell and platlet count to check for infection and hormones that are released when your heart is in distress, they have done a chest X-Ray to check for pneumonia and a lumbar X-Ray to check for back problems, they have done a urinalysis, and they did a EKG which they said showed no abnormalities, plus my blood pressure is apparently perfect, so thats not helpful.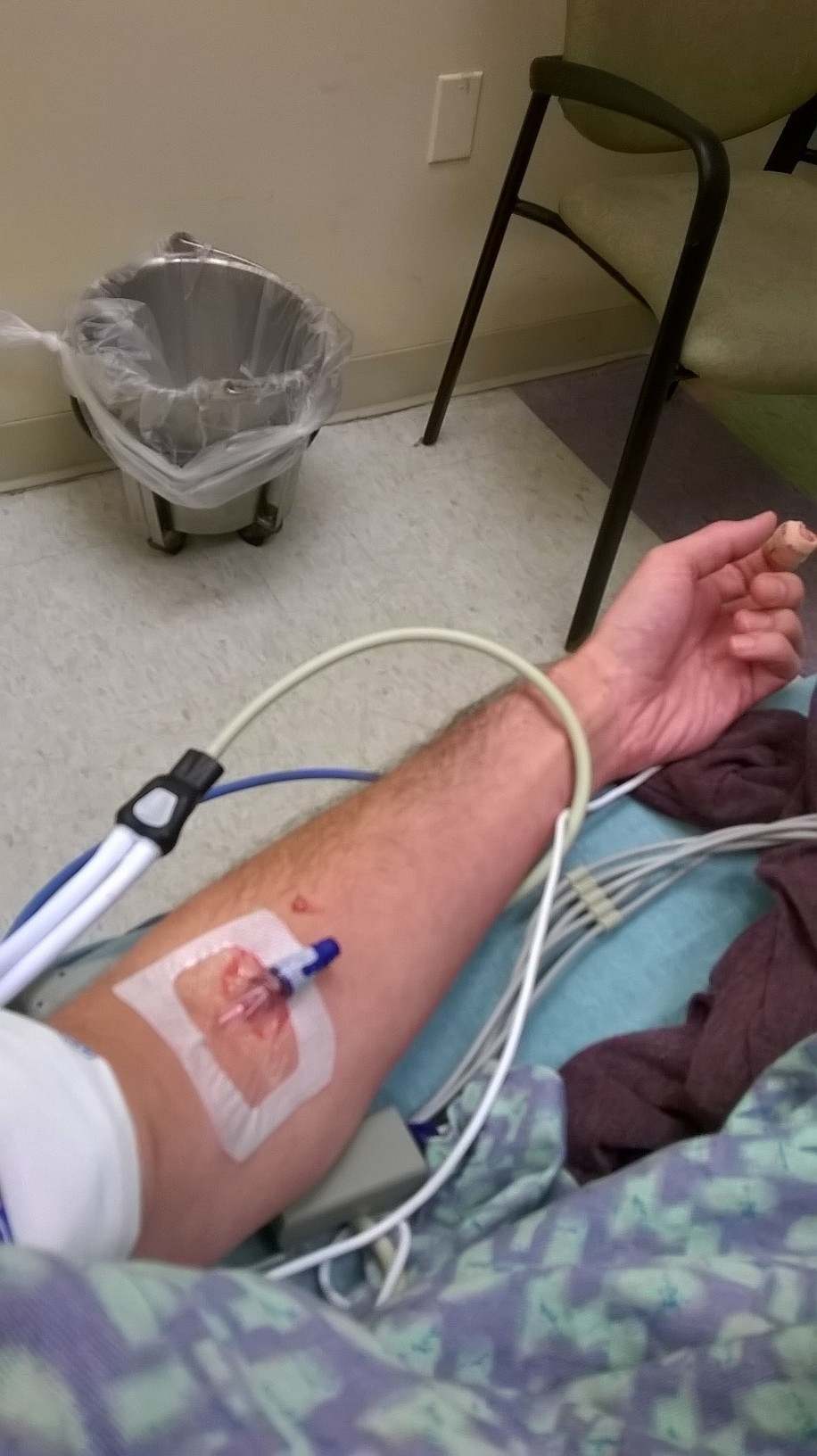 This week I am scheduled to see a doctor about breathing problems, I have to have a chest CT scan done, I have to have an ultrasound done on my neck and I have to see a urologist.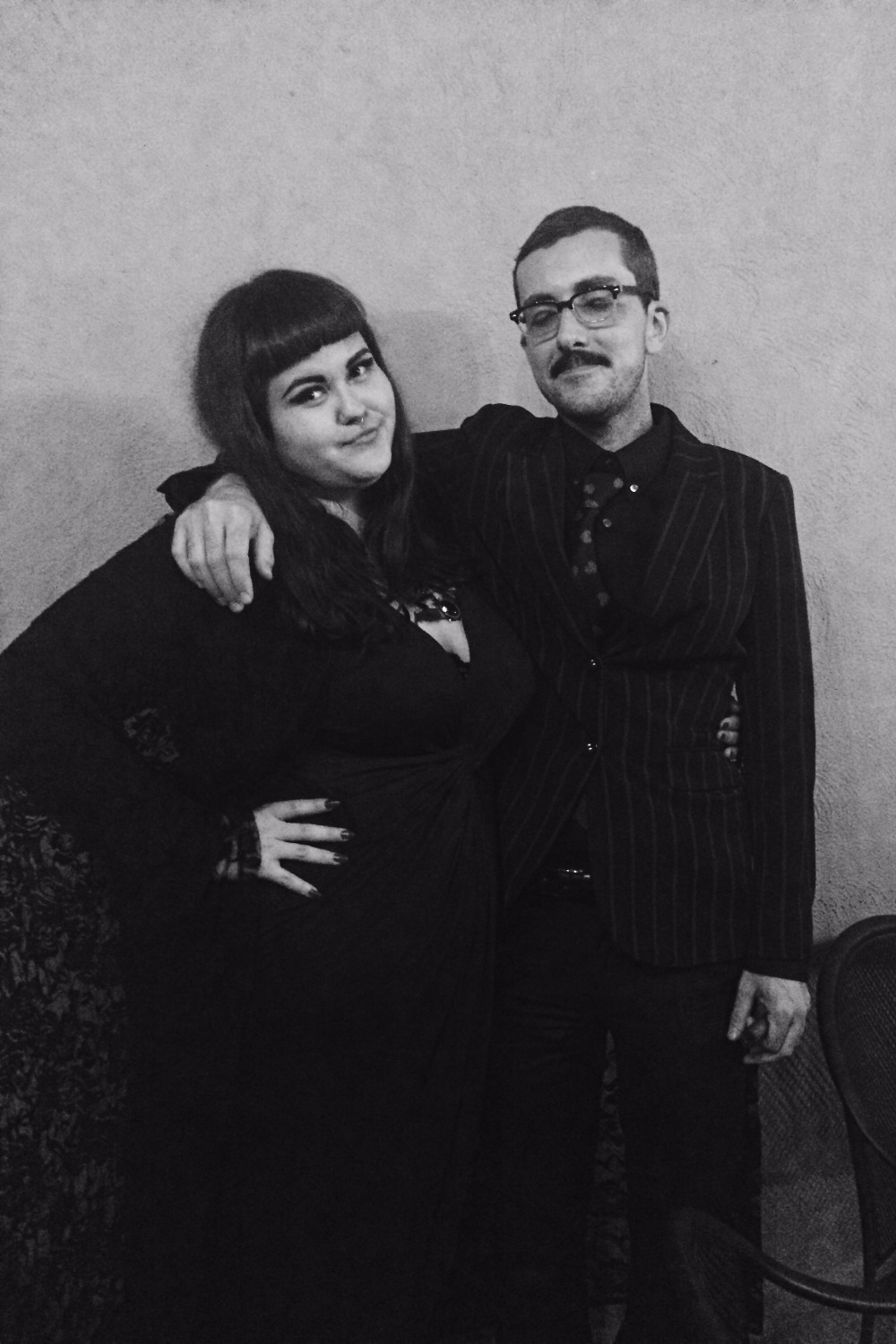 Meanwhile Ive missed some work. And I dont ever really miss work for anything. I have only missed one week so far (WHICH IS ALOT WHEN YOU ARE POOR) but regardless I havent been making money only spending it on doctor visits and tests. This is going to set us back tremendously. Not only do I have to still pay my car insurance (and my health insurance so I can continue to go to the doctor) but we still have to have money for rent, food, phones, and gas.
My insurance for a doctor's visit is pretty decent, its like $10 for a visit but any tests, lab work, imaging or procedures are obviously extra. I have to pay 30% of anything outside of a regular visit. So if I have to have an MRI or a biopsy, which I am sure are both in my near future, and they cost $500-$1000 or more that puts my bill at $100-300 per thing. And they are going to have to do more than one thing before they can figure out what is going on. This is something that I would have trouble swinging even if I had not missed the past week of work.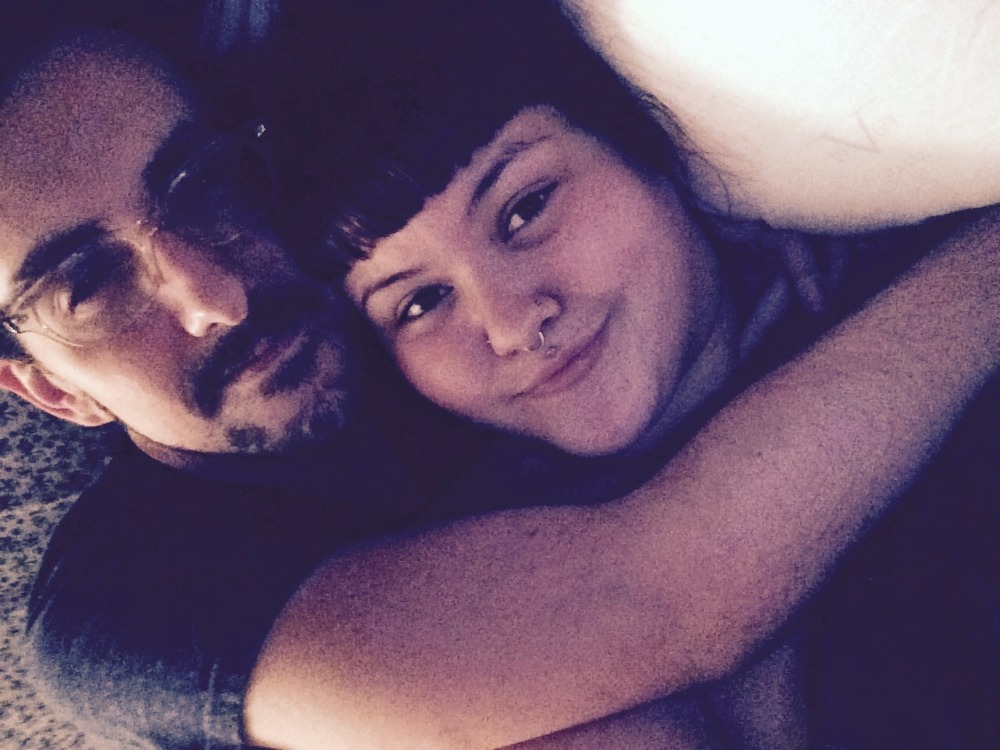 What is worse is that spent around $1,000 in the past few months getting my car fixed just so I could get to work to turn around and get sick the minute I got it running again. We are moving in a few months and are trying to save for that as well. I am trying to apply for a credit card for emergencies but until that comes through we could really use some assistance to make up for the time I've missed from work and to help with the burden of medical bills. Even with insurance the costs of some of these procedures and things are insane, and you have to pay upfront, its not like they are going to bill me and let me make payments on an MRI, unfortunately thats not how it works. And at this point everything that is being done is exploratory, since I havent been able to get a definitive diagnoses, meaning a test could come back clear of any problems, so then I just have to do the next test, and the next one, until we get some answers.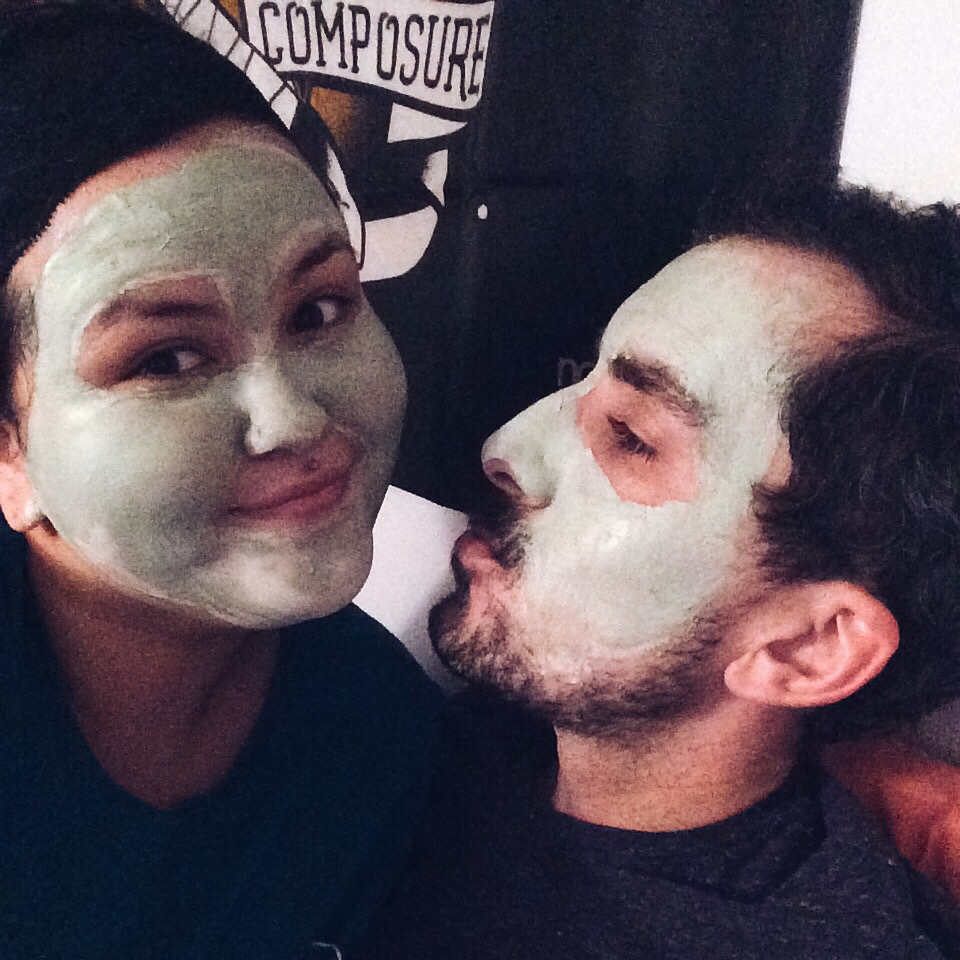 This is where we need help! I am about to be broke from all these doctor's visits and missing work. Anything that you guys can donate to help us out right now would be greatly appreciated. I normally wouldnt turn to something like this because I never figured I would get much of a response from it but I am trying it just to see. Plus I am a little desparate. I am a good person. We are trying to deal with this and its a struggle. Any money used will be put towards my medical bills (which are already starting to pile up after only four visits) and health insurance. I am a regular person, I cant afford all the money it takes to pay for all these tests and still be able to survive. Its impossible. If you arent able to donate at this time please share this so maybe some kind strangers will think that me or Heather are cute enough to send money to. 

Thanks for your time!

<3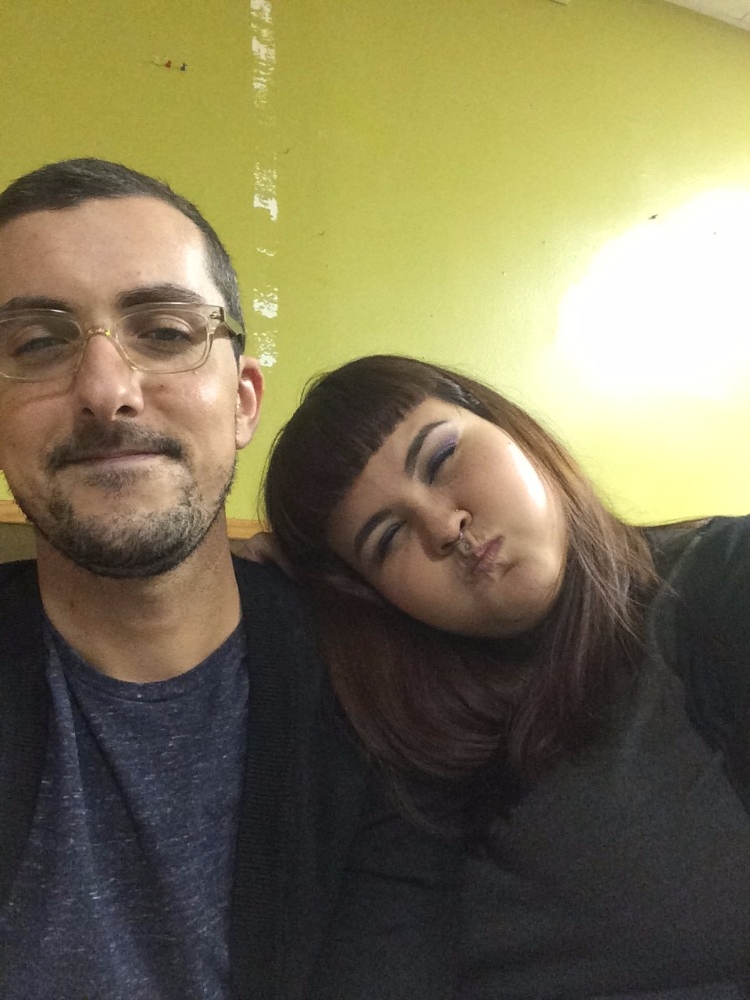 Kookie's Little Shop Romero  
Organizer
#1 fundraising platform

More people start fundraisers on GoFundMe than on any other platform. Learn more

GoFundMe Guarantee

In the rare case something isn't right, we will work with you to determine if misuse occurred. Learn more

Expert advice

Contact us with your questions and we'll answer, day or night. Learn more