Please help us get Khalid home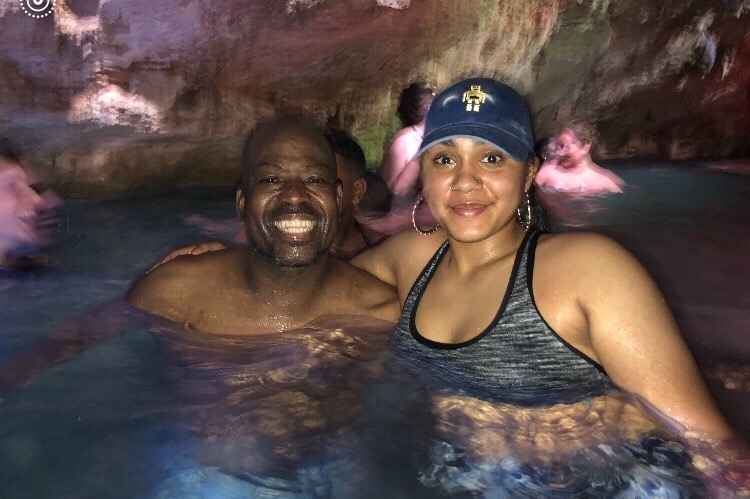 I am absolutely detested to make this update but we have lost Khalid!!! We found out this morning that he passed away last night!! I am at a loss for words we have no explanation of what happened all they will say is he get sick!! We need to get his body home anything helps please!! We really want to know what happened!
We just want to get his body home to hopefully get some answers and help these two young adults at age 20 and 24 and have lived with only  their dad  since age7 and now he is gone
We are trying anything to get him home!  When we try to talk to him he is just screaming in pain and saying help him please! It is the most devastating thing ever!!They said we can medivac him home but it is 20,000 we are lost!! It's a terrible nightmare!! Anything helps thank you so much!! Please keep praying!! 
Khalid  traveled to the Dominican Republic with his daughter last week. He suddenly became sick.
On Sunday, when He tried to fly back to the U.S., he was dripping with sweat and vomited in the plane's bathroom, he  was then forced to disembark. He is in the hospital extremely sick we are being told by the doctors in the DR!!