As most know, I am an Animal Control officer. I have dedicated the last 6 years of my life to saving other people's animals, helping them in their time of needs and getting them the best medical care possible if required. However, I am now in need of help... more specifically to save my dog. My dog, Moody, was diagnosed with severe kidney failure this morning after his second emergency vet visit, when his bloodwork came back positive for poison (either antifreeze or rat poison). He has since been transported to an emergency vet in Bowie MD where he will be under intervenious IVs for the next 72 hours.
As most know, this is not cheap. Walking through the door of an emergency clinic is $300 alone. The cost of his medical treatment for this weekend will be on the low end $3200, but most likely will surpass $4500.
I would love nothing more than to write a check to the vet, telling them to do whatever they need to to save my buddy, but unfortunately I do not have the funds ... hence this plea for help.
If you choose to help out by donating, It doesn't have to be an extravagant amount, whatever you can comfortably afford.
Thank you so much. And please, keep my Moody Bear in your prayers to pull through.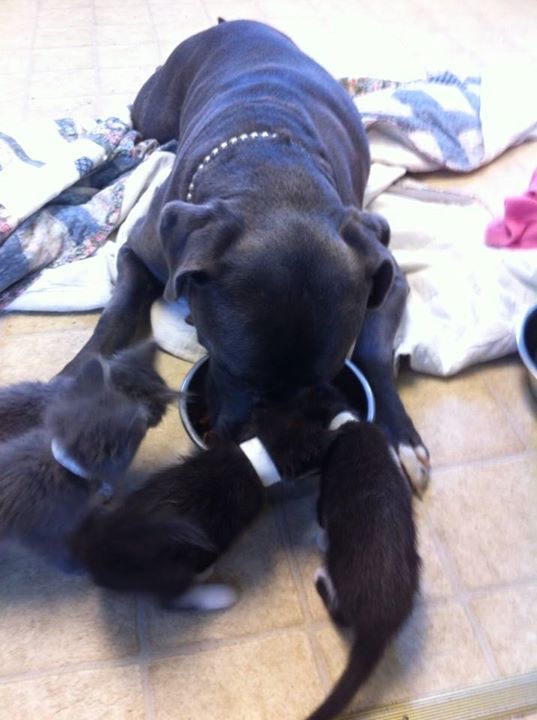 Organizer