Honoring the life of Mike Howard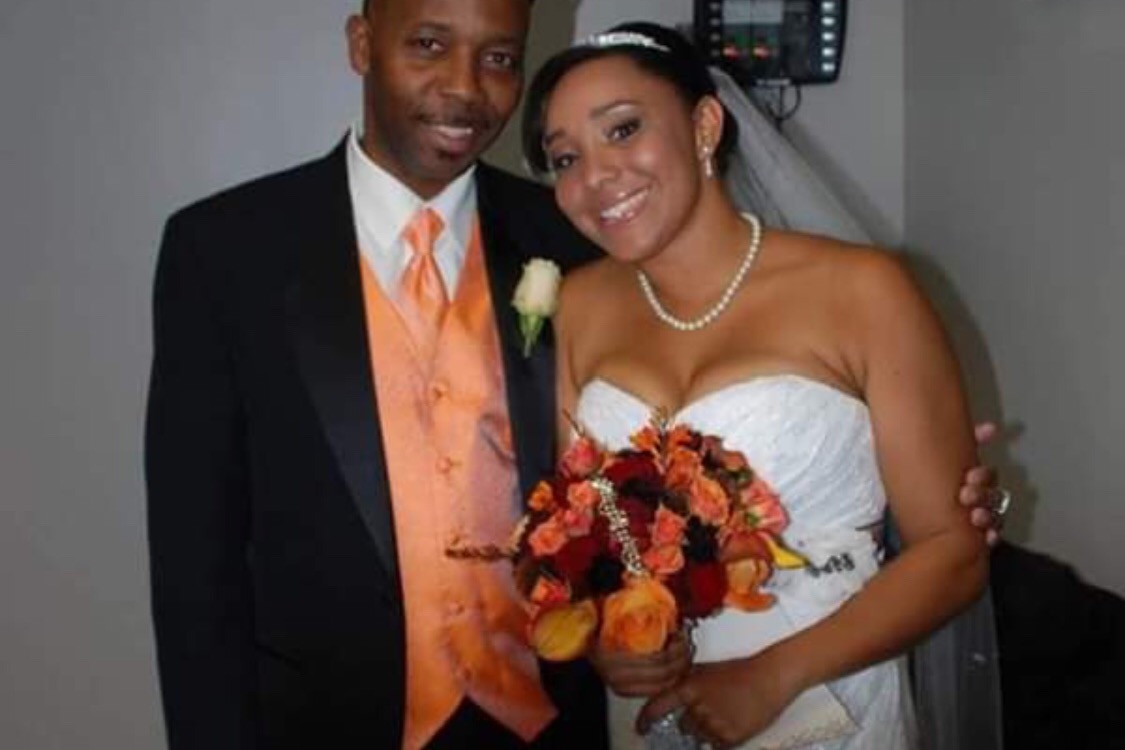 Mike could fly... But that was never enough for him — he wanted us all to fly with him. So he lifted up everyone he touched.
Unfortunately, Mikes body had given all it could give in his epic fight with diabities and suffered a heart attack on Thursday, Oct. 25, he passed away peacefully, surrounded by friends and family.  Even with his death Mike still managed to save (
3)
 lives and donated his organs.But his spirit soars on, flying above us, forever pulling us up.
Please help us... donate now 
anything will help cover the costs of outstanding medical bills and memorial arrangements. Any remaining money will go to helping his family  and his charity fund in his honor.
Make 
 a difference 
Michael's 
death is not only emotionally devastating, but unfortunately it's financially devastating. Without life insurance or savings his life partner Christie battled  breast cancers twice and left on disabitly with limited income.
Memorial arrangements will be provided soon

Organizer and beneficiary