Lou (non-stop)needs a heart transpl
Please help Lou (nonstop). He has been in the hospital do to heart failure, extremely high blood sugar, his liver and more. Lou (nonstop) can NOT return to work and will have to be on disability. Which is a faction of what he was making and will take a while before it kicks in. Lou is the main bread winner in the house. When he leaves the hospital he will have to wear a defibrillator vest for at least 3 months, breathing machines and up to 12 pills a day. This will cost Suzee and Lou a lot of money do to co-pays, meds and being out of work. 
Please if you can't financially help, please share this post and spread the word. Thank you so much everyone!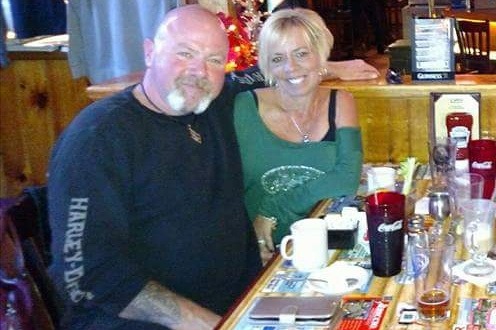 Organizer