Please help James McCrambridge
Hey friends and family, So about 1 month ago my friend James McCrambridge injured his knee. Come to find out the injury was quite serious and required an ACL and menencus reconstructive surgery. The injury did not happen while he was at work so now he is out of money to pay his bills. We decided to put 700 as the total goal because that is what 2 months of rent would be for him.
James is a great guy who just needs a little help until he recovers from this surgery. He had always been self Sufficient, he is just at a point where he needs help to make ends meet. I thank everyone in advance for helping this amazing man out.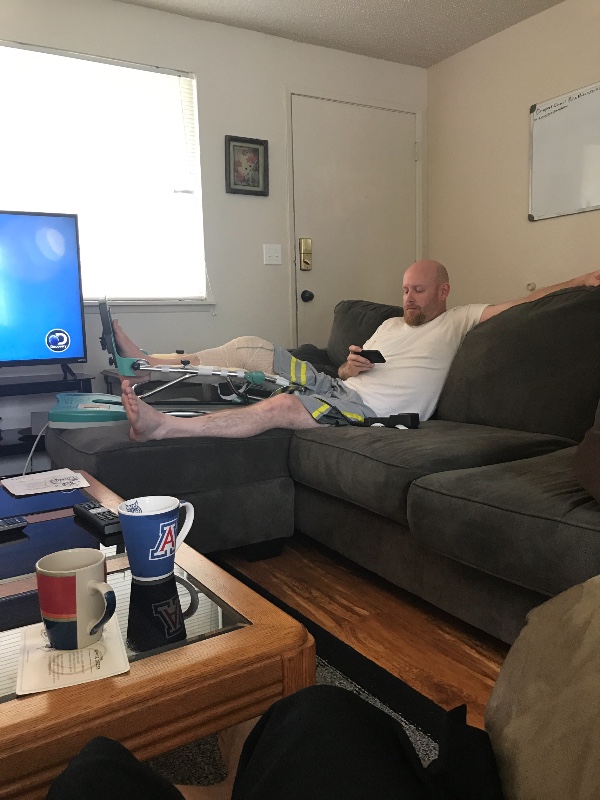 Kathleen Mc Cambridge-Toline 
Organizer